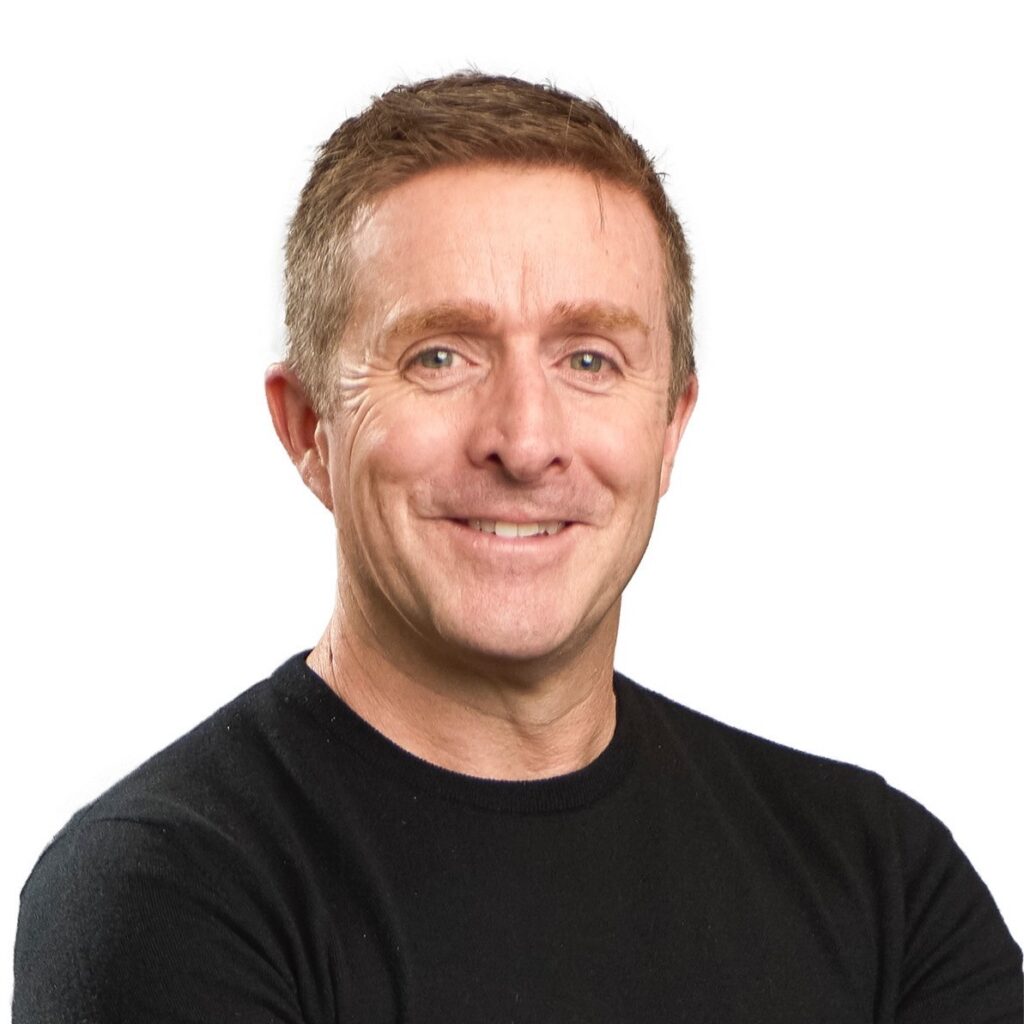 Ed Alford
Chief Technology Officer at New Look
Ed Alford is currently the Chief Technology Officer for the fashion retailer New Look, who are embarking on a journey to be the best Omni Channel retailer for their customers, thru the use of technology and data. In this role he is leading the organisation through a complete technology and culture refresh, transforming all Networks, Infrastructure , Cloud, Development and Data to be product and platform driven.

Prior to New Look he has over 28 years of international business experience in the technology industry and led large global teams in the Oil industry as CIO and Executive VP in BP. Ed has been seen as a transformational leader over the years breaking conventional wisdom and driving dramatic change within IT and the Business over the last 15 years; leading the way in driving large scale production workloads to public Cloud, implementing multi-disciplined squad approaches to development and driving culture change required for IT teams to lead in a Digital world.

In his career he has driven equity, diversity and inclusion inside all of his teams, most notably with the 2016 development of a web / mobile platform in conjunction with everywoman to help promote the take up of STEM subjects in schools and to ensure that all young women and girls benefit from access to inspirational role models. A long time everywoman Ambassador and advocate for gender diversity in technology, Ed was recognised by the government's Women's Business Council and Management Today in their inaugural 2017, 30 Agents of Change.