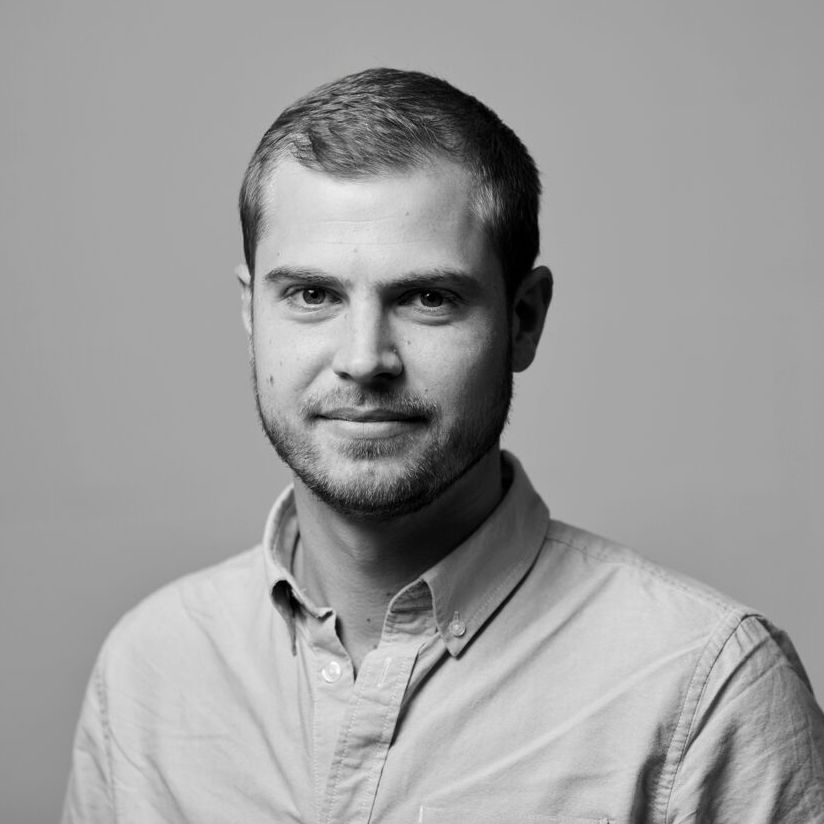 Matt Barker
President and Co-founder of Jetstack
Matt Barker is President and Co-founder of Jetstack and OpenUK's Entrepreneur in Residence. He's spent his career in open source software vendors and was an early employee at Canonical, the company behind Ubuntu Linux, and then NoSQL Database company MongoDB, seeing the company grow from a few millions of dollars in revenue to a successful Nasdaq IPO.
As a technical non-technical person he became interested in the business use cases around software containers, and started Jetstack to help companies get value out of Docker and Kubernetes. As CEO he grew the company organically to 30 people and in the process created one of the most-popular cloud native projects in the ecosystem, 'cert-manager' which is downloaded millions of times a day.
Jetstack was acquired by the founders of Machine Identity Management, Venafi Inc. in May 2020. Venafi subsequently took strategic investment from Thoma Bravo in Dec 2020, turning it into a cybersecurity Unicorn with a valuation of $1.15bn.
In January 2021 Matt was awarded as a top 100 Open Source Influencer by OpenUK.