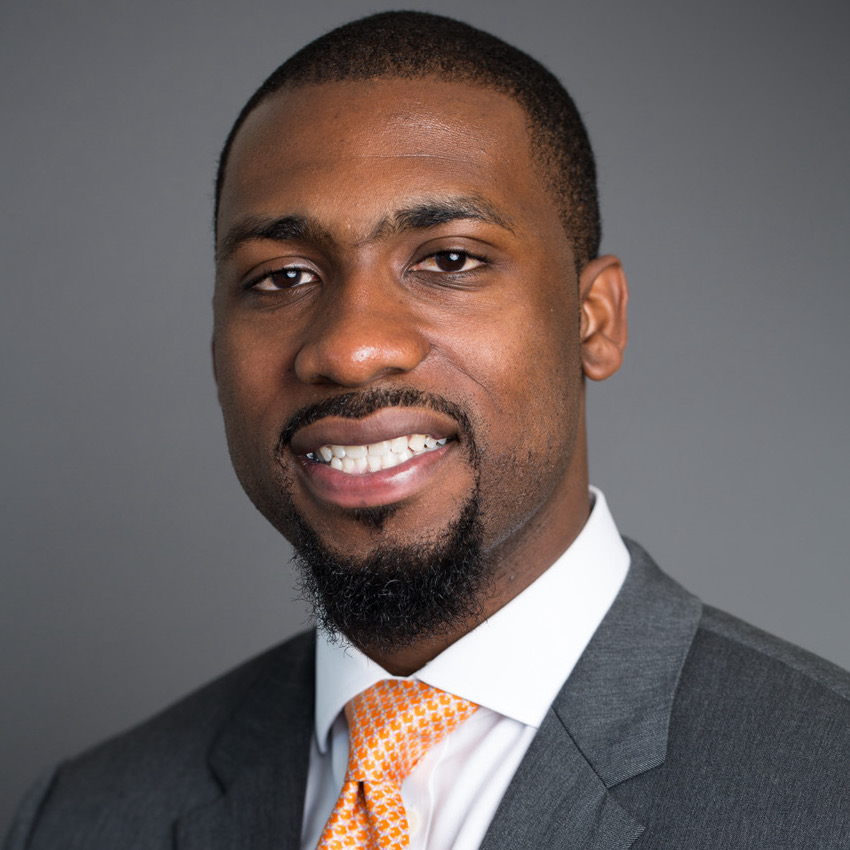 Damani Corbin
Strategy & EcoSystem Growth at Boeing
Damani Corbin joined The Boeing Company in January, 2022 to assist in the implementation of an enterprise wide DevSecOps initiative, assisting teams adopt cloud native technologies. Since joining, Boeing has launched an Open Source Program Office that Damani transitioned into to lead the strategy within the office and increase engagement both internally and externally.
Previous to Boeing, Damani worked at the technology start-up WeaveWorks where he had multiple responsibilities. In addition to enterprise sales, Damani was active with Developer Experience, Product and Field Marketing initiatives. Prior to Weaveworks, Damani was at Pivotal Software Inc. where he helped build out the Developer Experience strategy in New York City which focused on assisting customers on the journey of Cloud Native adoption.
After college, Damani worked for Xerox before moving to Oracle where he sold across all layers of the
operational stack.
Away from work, Damani is committed to giving back to his community. He currently serves as vice
president of development at Blacks on Wall Street Inc., a nonprofit organization whose mission is to
close the professional opportunity gap among African-Americans by providing underrepresented youth
with the resources necessary to build promising careers. As a proud Guyanese-American, Damani is
involved in a number of projects in Guyana, South America.
Damani received both his undergraduate and Master of Business Administration degrees from LeMoyne
College in Syracuse, New York, and serves on the Advisory Board for the Madden School of Business
as well as a number of other initiatives at LeMoyne.