Chief Legal Officer
Aalyria Technologies
How Patents Remain a Threat
Government, Law & Policy
Wednesday, February 8 • 1:00pm-1:30pm GMT
Westminster, 4th Floor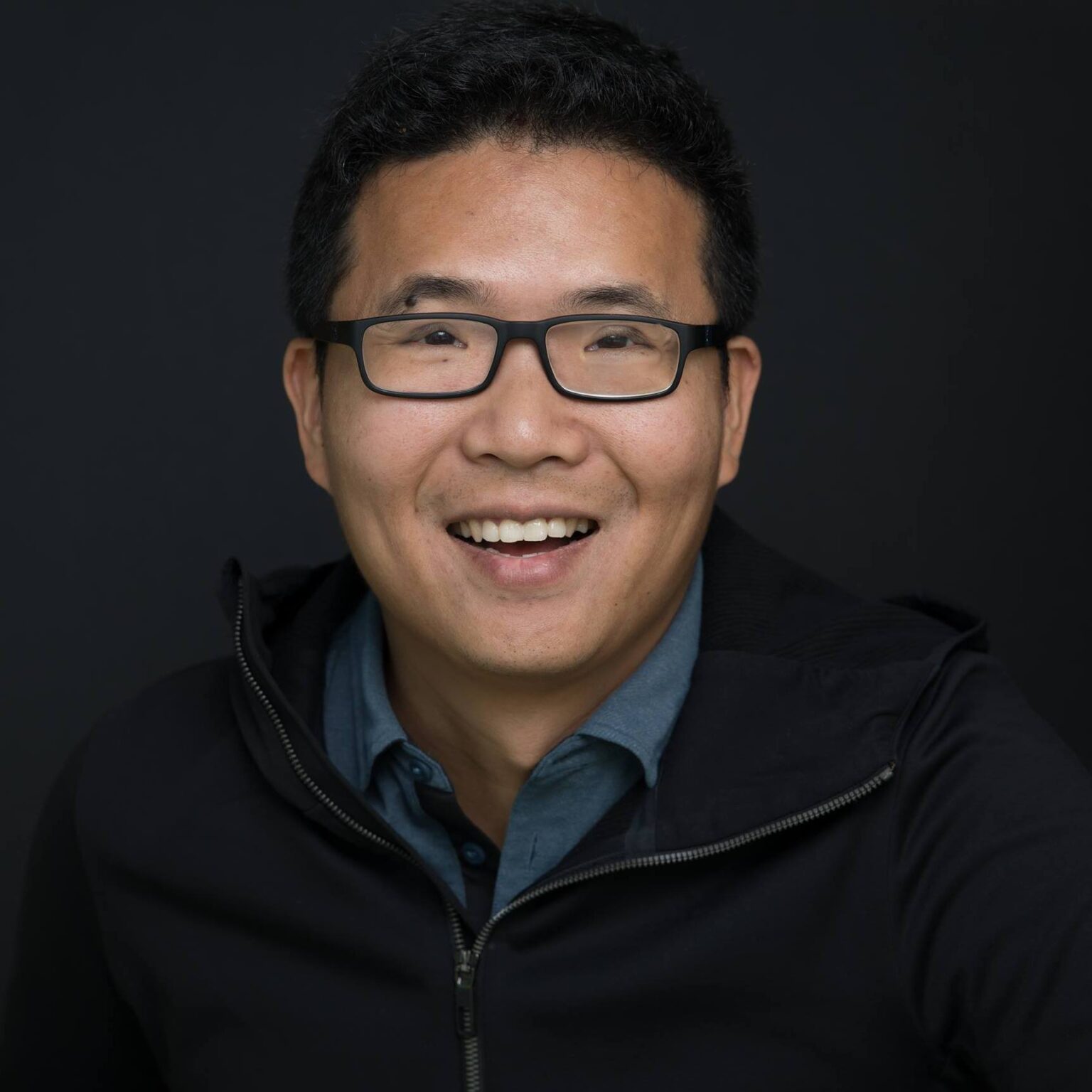 How Patents Remain a Threat
The session will give a brief overview of the historical threat of patents to Open, how that threat has been addressed in the past, and where gaps still remain. The session will then give case studies where specific examples of threats to Open have been fought. Suggestions for how to continue to fight and win against these threats will be given.
Michael is a former Engineer, M&A Attorney, Linux Foundation Board Director and Product Manager at Facebook. Michael is currently Chief Legal Officer 
at Aalyria Technologies (
a spin-out from Google
). 
Michael previously led the open source team at Meta (fka Facebook), where he defined the vision, strategy and execution for open source products, programs and partnerships at Meta. Michael also led the product, intellectual property and commercial functions as part of Facebook's M&A team – responsible for all M&A deals between 2018-2021.

Recently Michael also served as Vice President, Head of Corporate Development, M&A and IP at Dapper Labs — leading Dapper's corporate strategy, corporate development and the venture portfolio (130+ portcos). On the legal side, also led the corporate, employment, comp/ben, IP and legal ops teams.
Michael has built multiple successful open source communities and foundations, previously serving on the board Linux Foundation and Zephyr, and led the creation of dozens of open source tech foundations, such as the eBPF Foundation, GraphQL Foundation, Entgo Foundation, Reactive Foundation, ML Commons (Treasurer), Confidential Computing Consortium (Board Member), Urban Computing Foundation (Board Member), OpenChain (Board Member), Open Invention Network Technical Advisory Committee (Member), Magma Foundation (Board Chair) and the Presto Foundation.