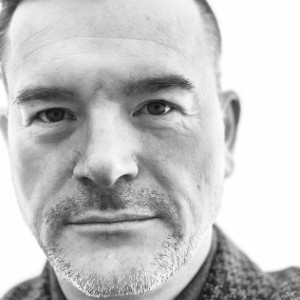 Steven De Costa
Co-Steward of CKAN Project and Executive Director of Link Digital.
Steven has worked in the internet and multimedia industry since 1997, founding Link Digital in 2001. He has been providing leadership from his extensive experiences in all areas of digital operations, including technical direction, management, governance, and strategy. As the owner and executive director at Link Digital his focus is on the strategy and execution of complex digital projects over the long term, including the development of community and market opportunities surrounding the public cloud and open data.
He is a co-steward of the CKAN open source project, a former national organiser of GovHack.org, and in 2018 stepped down from his position as Secretary and Treasurer for the Board of Open Knowledge Australia. A strong communicator, Steven holds a Bachelor of Economics from the Australian National University and is a long-standing contributor within open data and open knowledge initiatives, regularly co-organising and presenting at related events.