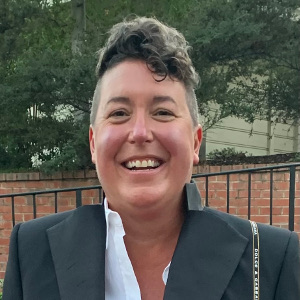 Shane Miller
Shane Miller is a technology executive with three decades of experience delivering strategic innovation.
She is a Senior Fellow at the Atlantic Council's Cyber Statecraft Initiative in the Digital Forensic Research Lab, where she focuses on memory safety, security, and open source software. She is also a Distinguished Advisor to the Rust Foundation focused on security and business strategy and an Advisory Board member for the State of Open Conference.
Previously, she was founding chair of the Rust Foundation and founding leader of Rust open source at Amazon. She holds BS and MS degrees in mathematics.