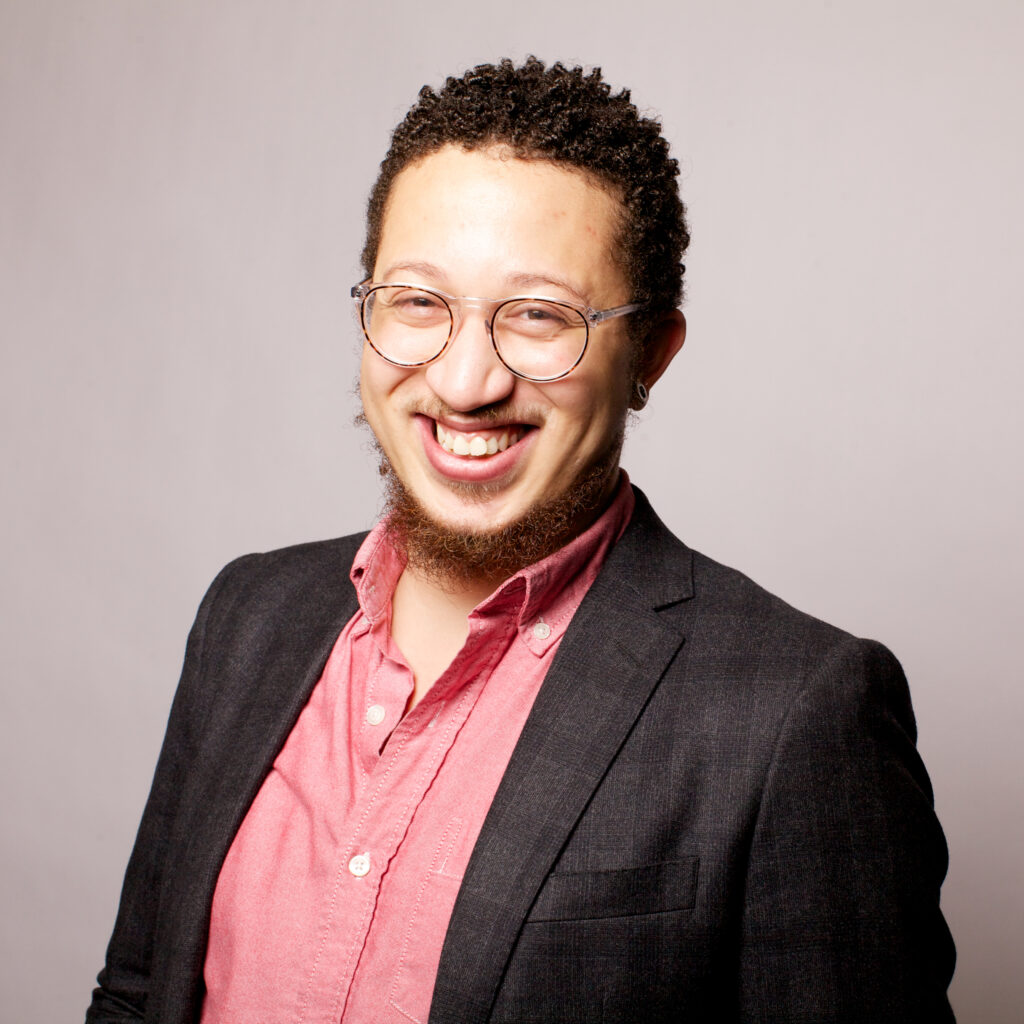 Stephen Augustus
"With the increased attention on open source from the public sector and security-conscious organizations, I hope to see a proportional rise in funding and efforts dedicated to the long-term sustainability of open source projects and communities."
Stephen is the Head of Open Source at Cisco.
Across the open source ecosystem, Stephen holds a number of governance roles, including membership on the OpenSSF Governing Board, the OpenAPI Initiative Business Governing Board, the Kubernetes Steering Committee, and the TODO Group Steering Committee.
Previously, he was one of the Program Chairs for KubeCon / CloudNativeCon, the cloud native community's flagship conference.
In 2020, Stephen co-founded the Inclusive Naming Initiative, dedicated to making consistent, responsible choices to remove harmful language across codebases, standards, and documentation.
He has previously held positions at VMware (via Heptio), Red Hat, and CoreOS.