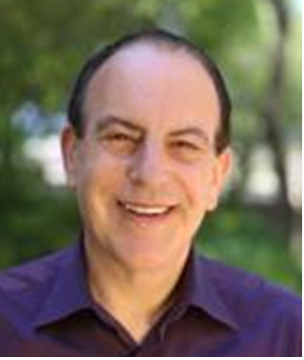 Cliff Grossner, Ph.D.
Vice President Market Intelligence & Innovation, Open Compute Project Foundation
Dr. Grossner has more than 25 years of telecommunications industry experience encompassing scientific research, market analysis, corporate and product strategy, product management and marketing. At the OCP, Cliff will lead its market intelligence function and is responsible for
driving awareness of OCP, training and certification programs, and guiding inventors presenting their early-stage company ideas to potential investors. Cliff will also active in the OCP Future Technologies Initiative.

Previously, Dr. Grossner was head of the Cloud and Data Center Research Practice at Omdia, responsible for research quality across the practice and his research was focused on cloud services, data center compute and networking, and data center infrastructure. Prior to Omdia, he
held senior positions in the information and communications technology industries, including heading strategic marketing for Alcatel-Lucent's enterprise network business, tenures at Bell Labs, and Nortel.
He earned his Doctor of Philosophy at McGill University, and his Master of Science in Computer Science at Concordia University, both in Montreal, Quebec, Canada, having been awarded national scholarships to support his graduate work. He holds more than 10 patents in computer networking, networking embedded security and telecommunications applications.