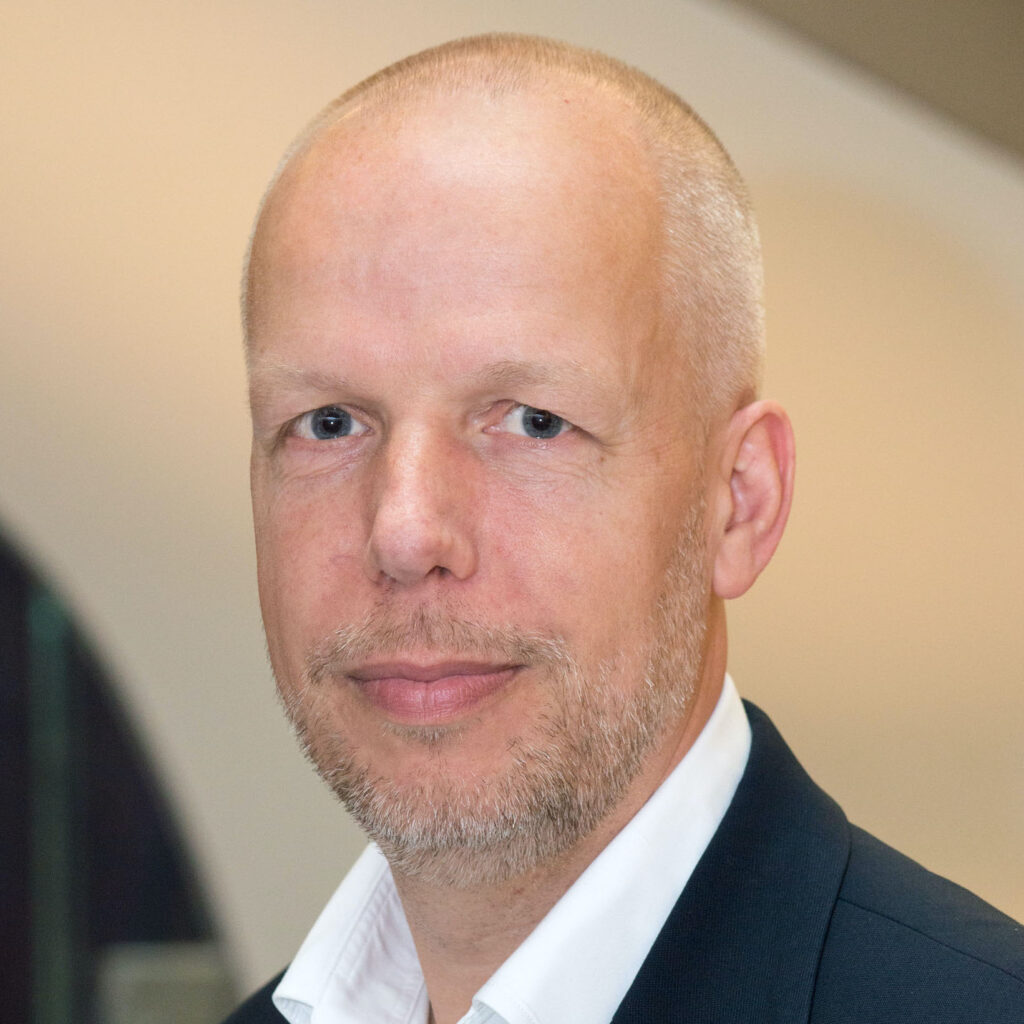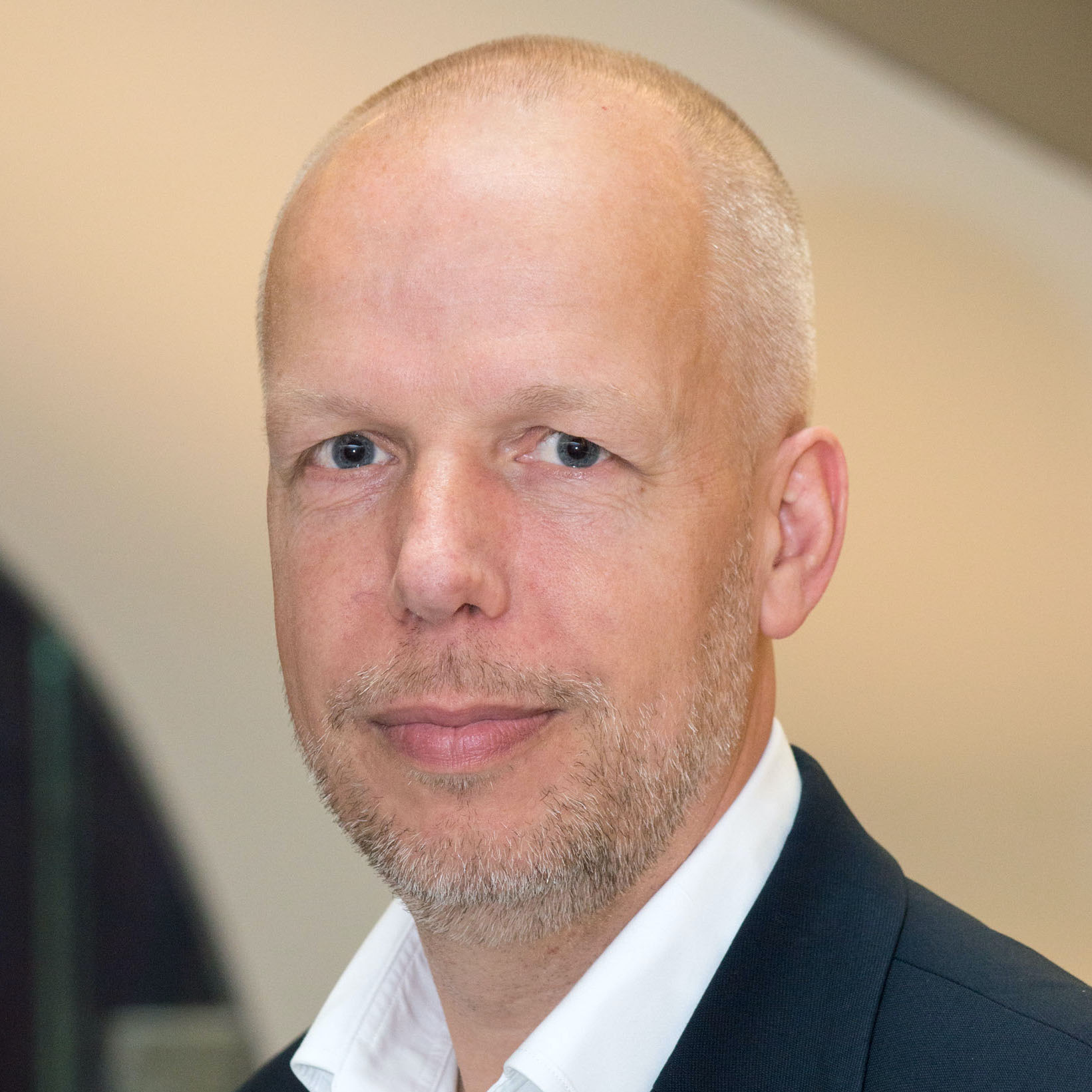 Volker Buscher
Chief Data Officer, Arup
Volker Buscher is Arup's global Chief Data Officer, responsible for the company's strategy "Creativity with Data at Scale".
Arup is one of the most influential design and engineering companies in the world, and is also renowned for its strategic approach to data; and how it aligns sustainability and data strategies.
Volker has experience in leading digital innovation and transformation projects. He is one of only 53 Arup Fellows from a global staff of 16,000, and leads Data Supernova, Arup's foresight and research programme with academic and industry partners.