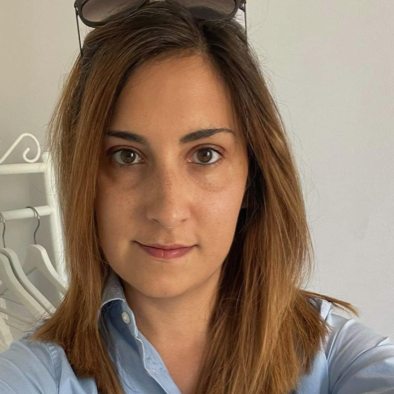 Chloe Telford
Event Project Manager, Open UK
Chloe is an experienced Account Manager with a proven track record of establishing and growing
retail accounts to their highest potential. Having huge success in bringing new products to
market and obtaining long-term relationships along the way. She joins from a horticulture
background but has a strong passion for all things technology based. Transitioning her skills
into a different sector, she hopes to dive into the exciting world of open source through the Event
Project Manager role.