Conference Content Manager


Next Generation of Cloud Education
Open Hardware
Wednesday, February 8 • 2:20pm-3:00pm GMT
Burton/Redgrave, 2nd Floor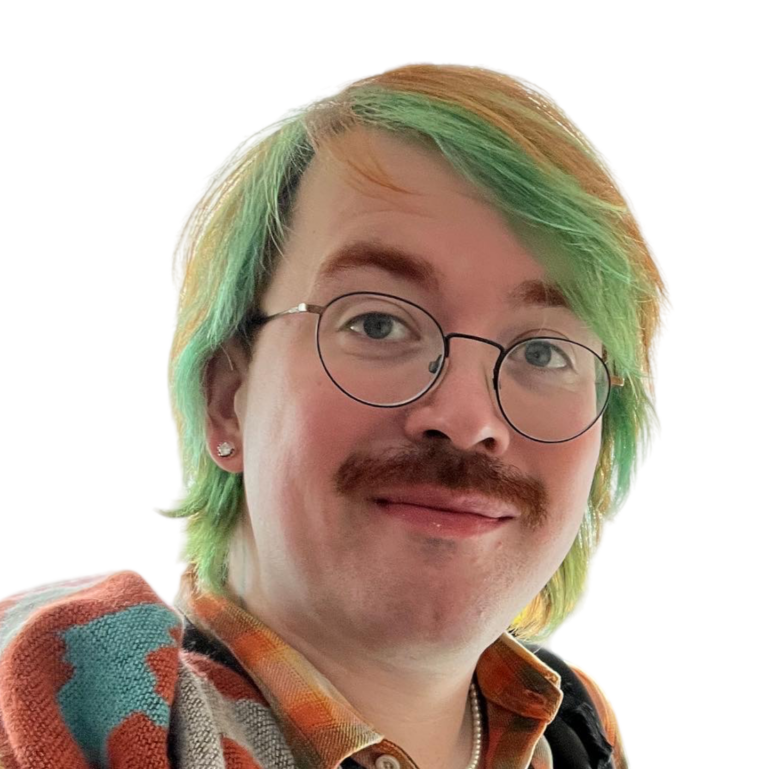 Next Generation of Cloud Education
A panel discussing the next generation of education that we need to deal with an ever changing world. Hosted by Aerin Booth, Cloud Sustainability expert and host of Public Cloud for Public Good Podcast.

As climate change and sustainability continues to rise to the top of the agenda developers and technology leaders are unprepared for what it takes to be truly sustainable.

This session will cover:

Technology Ethics – What does it truly mean to be sustainable? Highlighting the oversized impact that tech workers can have on the world and why it is more important than ever to strive to be ethical in our work.

Wardley Mapping – How can we use tools and techniques to really understand our landscape and the environment we're working in. There is more to our applications and services than just our lines of code, and that includes the impact we have on society and the supply chain of cloud computing!

Real World Impact of Data Centres – Real facts and figures that highlight the importance of being efficient when developing applications and services. The reality of what hyperscale data centres really look like. How scope 1, 2, 3 emissions relate to data centres.

Will Open Source Save the World? – Will open source be the route to reducing carbon emission in climate change? Find out how you can get involved with more communities and open source projects in order to take action to reduce carbon emissions in IT & Cloud Computing.
Aerin is a queer and neurodiverse tech founder, start up advisor, podcast host and climate activist. They are on a mission to help developers understand the real world impact of cloud computing, highlight the massive carbon emissions from IT and get people to take more responsibility for being efficient in their coding.
As the former head of Cloud for the UK Home Office they were responsible for cloud strategy for the largest government consumer of cloud services in Europe, they negotiated a contract worth £130m, saved the department over £10m and set up their Cloud Centre of Excellence. 
They quit their career in the Civil Service last year due to burnout and anxiety before setting up a consultancy focused on helping companies reduce their carbon emissions in IT and cloud. 
Their podcast, Public Cloud for Public Good, is one of the top technology podcasts and covers topics from ethics, diversity and reducing carbon emissions in cloud computing.