CTO
Scott Logic


Could the Public Sector Solve the OSS Sustainability Challenge

Tuesday February 7th, 2:30pm-3:00pm GMT
Westminster, 4th Floor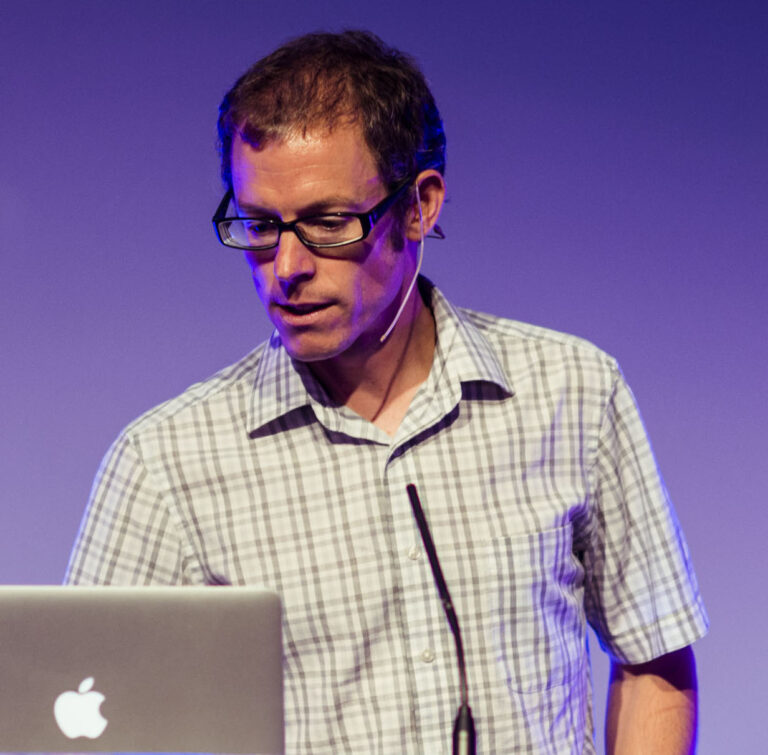 Could the Public Sector Solve the OSS Sustainability Challenge
The rapid rise in the consumption or usage of open source hasn't been met with an equal rise in contribution – to put it simply, there are far more takers than givers, and the challenges created by this imbalance are starting to emerge.

Most industries turn to open source for innovation and collaboration, however, the public sector instead looks for transparency and productivity. Public sector organisations have well-intentioned open source software policies, but they fail to embrace the broad potential value of open source.

In this talk we'll take a data-driven approach to highlight the needs of public sector organisations and explore potential opportunities. Finally, we'll look at how this sector might be the key to solving OSS' sustainability challenges for the long term.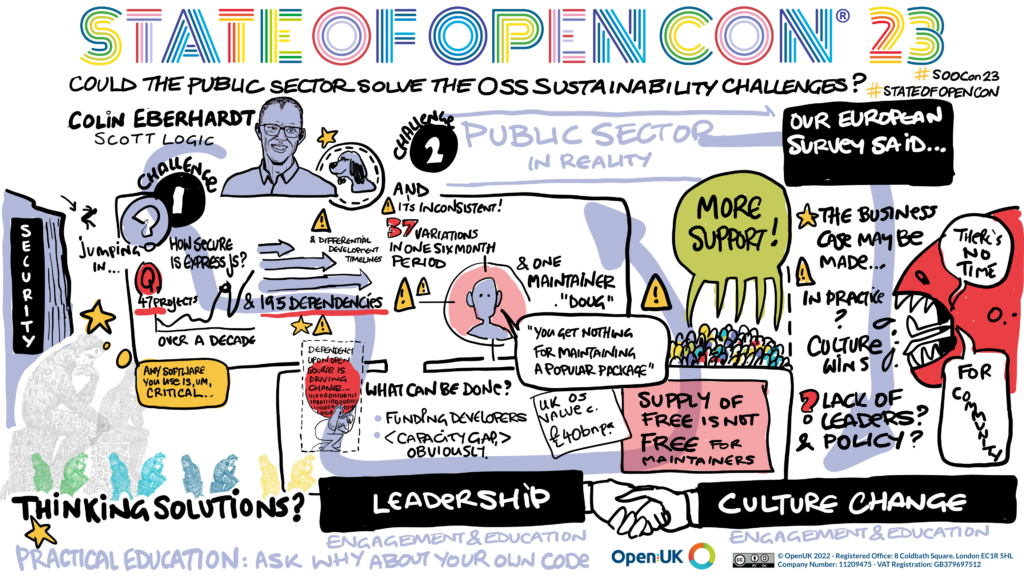 I'm the CTO at Scott Logic, a UK-based software consultancy where we create complex application for our financial services clients. I'm an avid technology enthusiast, spending my evenings contributing to open source projects, writing blog posts and learning as much as I can.
I'm an active member of both FINOS and Linux Foundation, and have collaborated with Linux Foundation Research on a number of surveys and research projects.
You can find me online @ColinEberhardt.