Founder
OpenSustain.tech
Open Source in Environmental Sustainability

Government, Law & Policy
Wednesday, February 8 • 11:20am – 12:00pm GMT
Westminster, 4th Floor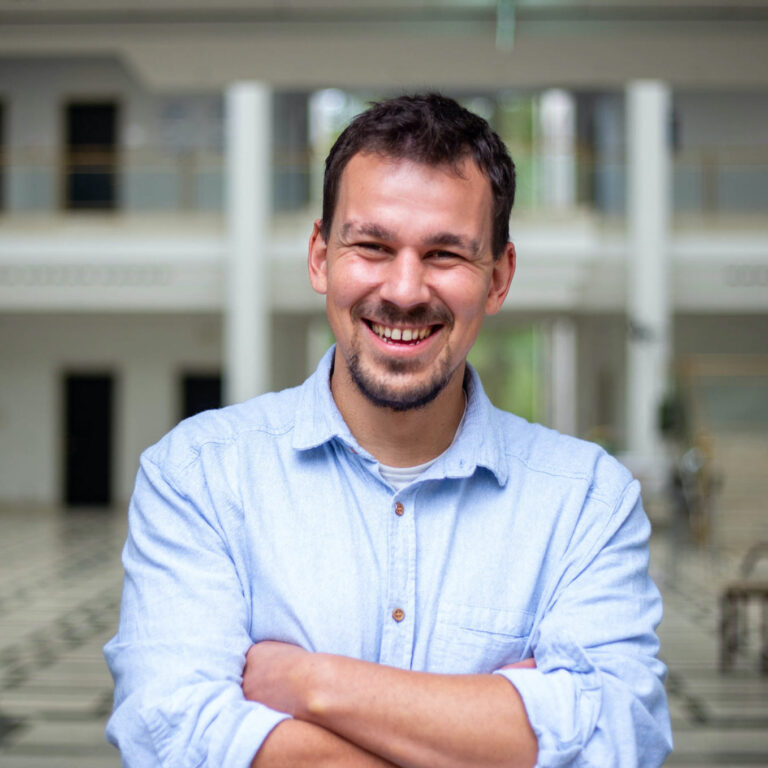 Open Source in Environmental Sustainability
The transition to a more sustainable future requires not only technological innovation, but also new opportunities for society to participate in the development and adoption of technologies. Open source software accelerates the transition to a sustainable economy by supporting traceable decision-making, building capacity for localisation and customisation of climate technologies, and most importantly, helping to prevent greenwashing. Yet, despite the transformative impact of open source culture and its use within an estimated 97% of digital products, its potential for developing environmentally sustainable technologies is not well understood.

Our study provides the first analysis of the open source software ecosystem in sustainability and climate technology.
Founder of OpenSustain.tech, an open platform for free and open climate technology. He works as a software developer and aerospace engineer in climate science at the Juelich Research Center. Previously, he was able to pioneer the application of open source in the German automotive industry within the DHL Group as head of software development for autonomous driving.