CEO & Co-founder Flox


Entrepreneurship Room
Whittle, 3rd Floor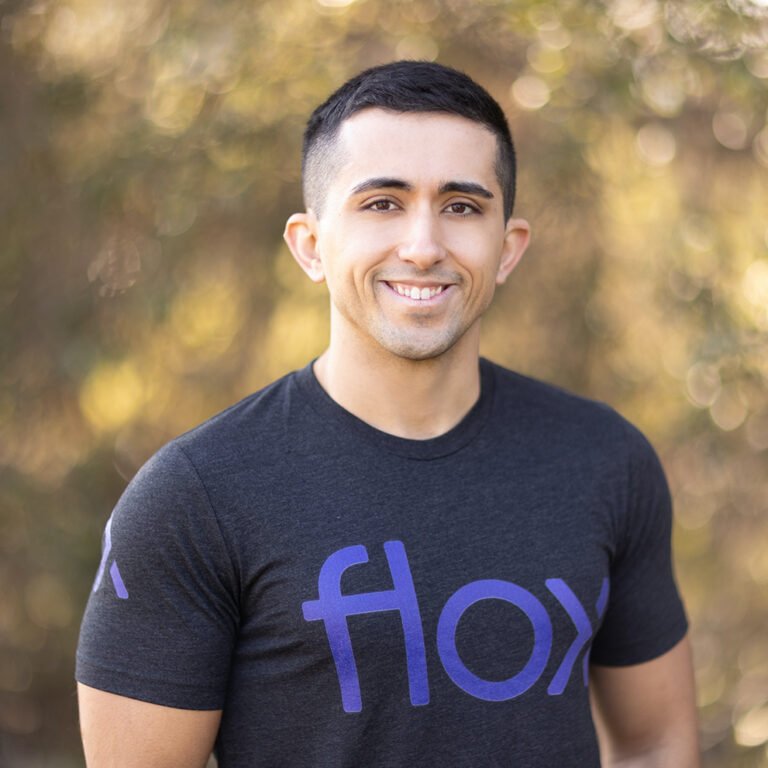 Ron is the CEO & Co-Founder @ Flox & NixOS Foundation Board Member, Bringing Nix to the World.
Ron's journey began in the elite technical units of the IDF (8200), first as a software engineer and later leading the development of large-scale field operated products. A repeat founder, Ron dove into the world of developer tooling at Meta's Facebook as the Head of Developer Products, building the tools powering Meta's 20,000 strong developer core. Realizing the limitations of existing tooling and recognizing the superpowers of Nix, Ron co-founded Flox with the key vision of growing Nix and making it accessible to the wider engineering community.
Ron is on the board of the NixOS Foundation where he works on leading key efforts to strengthen and support the entire community. He also leads the largest Israeli tech community in California as President of INTRO, a non-profit.