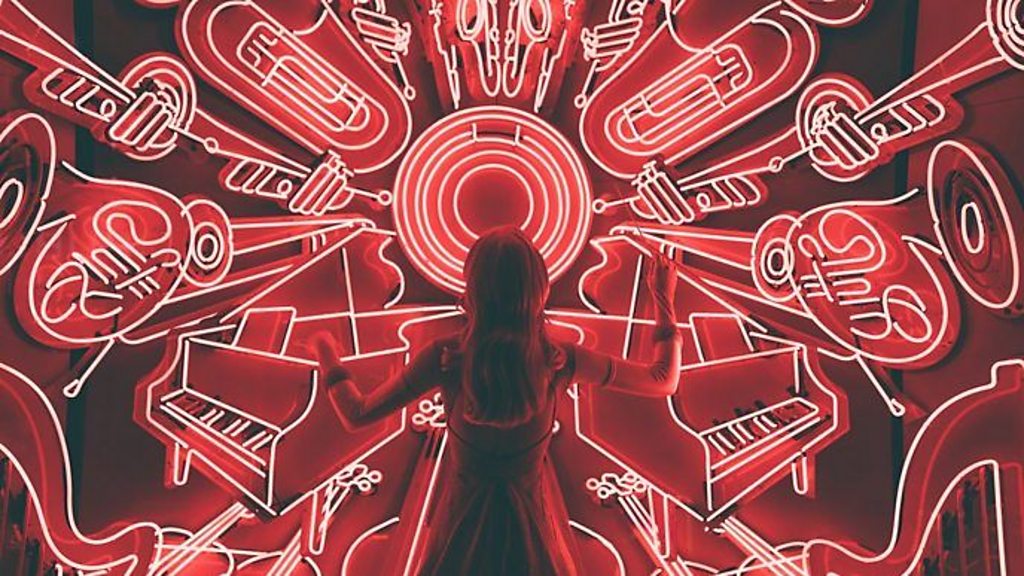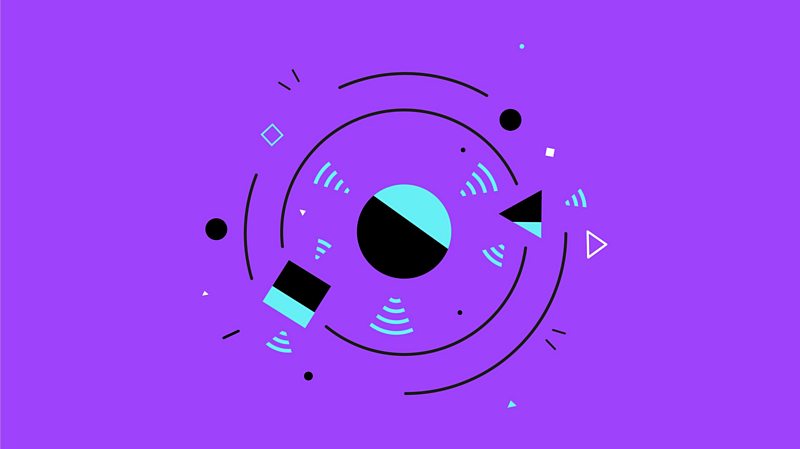 Seeking New Gods – BBC Research & Development
Join BBC Research & Development to explore multi-device spatial audio.
https://www.bbc.co.uk/taster/pilots/seeking-new-gods
Seeking New Gods is a listening experience like no other – using BBC R&D's Audio Orchestrator tool to plunge you into a brand new way of experiencing Gruff Rhys's music. Using the everyday devices you have around you (phones, tablets, laptops) the technology creates a web of speakers that surround and envelop you in the music. It means you could have drums playing from your phone whilst vocals come out of your laptop, all synchronised to create a uniquely immersive way of experiencing Gruff's latest album. Join BBC R&D at State of Open Con to explore this musical world in-person and hear more about the open sourced technology behind this experience.
Audio Orchestrator was open sourced in 2022, and is one of the tools from MakerBox, a community and production toolkit for those exploring interactive and digital creation.