Woodlands.co.uk is making tree planting happen on the ground in the UK. We do this through sourcing and suppling suitable land for individuals, families, companies and organisation who are looking to plant trees and create new woodlands. Whilst buying an already existing woodlands is a lovely thing to do, it does not increase the tree cover across the UK or have a net positive effect. The buyer is taking on the stewardship of trees that already exist.
By buying bare land, and planting it, one can achieve a net gain in trees and net positive impact – in terms of carbon sequestration and biodiversity and environmental benefits. These include:
Sinking carbon from the atmosphere into the ground
Creating habitats for wildlife
Increasing Air Quality
Reducing the risk of flooding by slowing down the speed that water drains off the land
Preventing soil erosion
Providing space for personal wellbeing and enjoyment
Creating a legacy for future generations to enjoy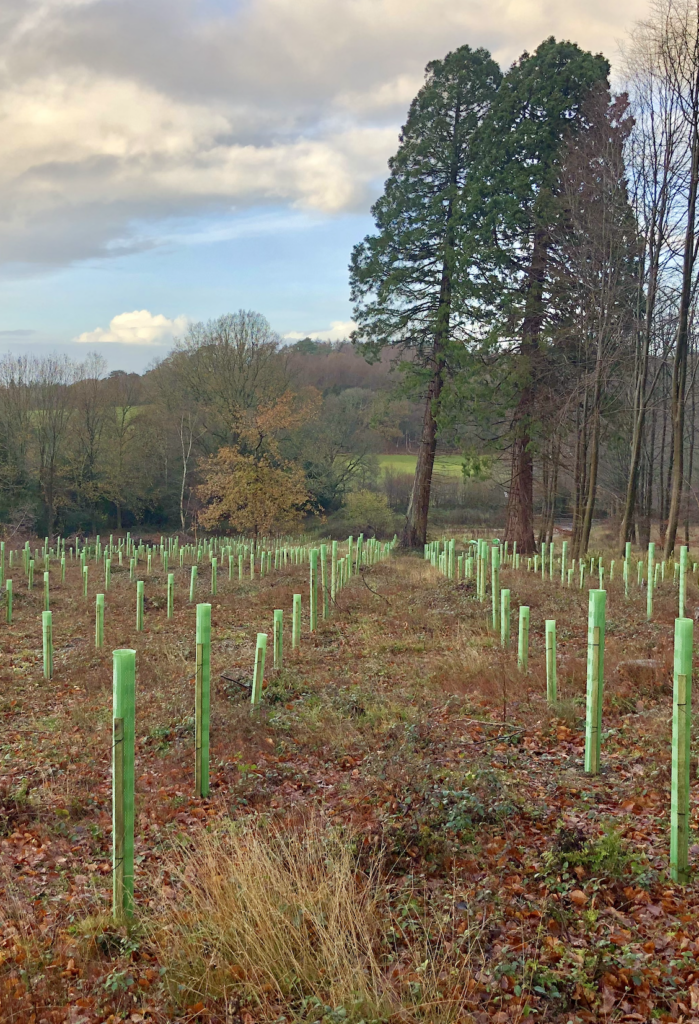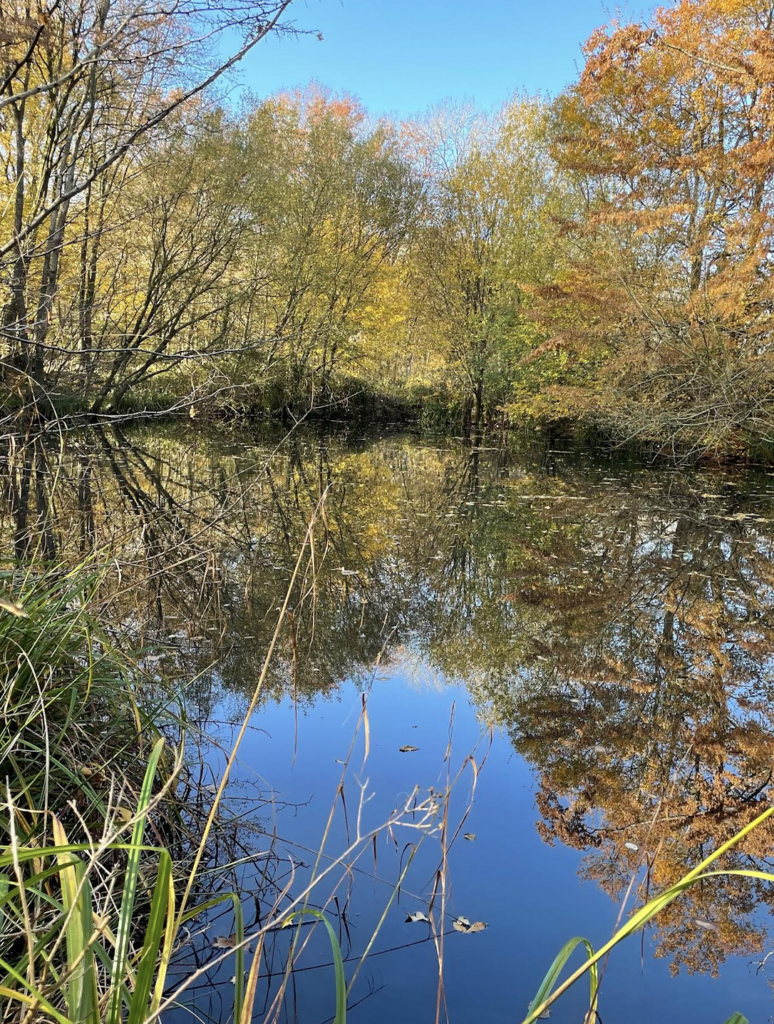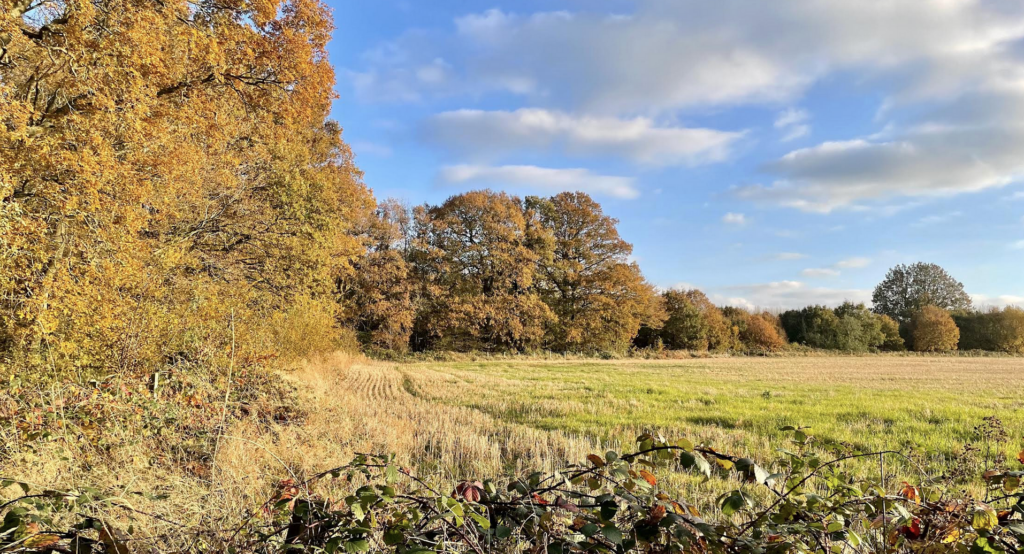 Woodlands.co.uk are making re-wilding happen on the ground by planting trees and by helping their customers return marginal and ex-agricultural land to woodland, where it once would have stood for thousands of years.
We work with individuals, families, companies and organisations looking to plant their own woodlands by offering suitable land, providing advice and the canvas upon which they can create the woodlands of tomorrow.
For organisations interested in carbon fixing and offsetting, planting their own trees on UK soil is a better solution than international carbon credit schemes, enabling them to own a tangible asset which benefits UK wildlife and biodiversity and all those who visit and enjoy the woodland.
OpenUK have championed greener computing which is why we are supporting their conference, 'State of Open 2023' as their sustainability partner and will be planting a thousand trees on their behalf – a new deciduous tree here in the UK for every delegate.
Woodlands.co.uk have already supplied bare land to over 40 companies and families wanting to create new native woodlands. For anyone buying its tree-planting land, Woodlands.co.uk provides a package of support with introductions to local contractors, neighbouring landowners and a pack of useful kit, including a tree-planting spade. Through this initiative over 100,000 trees will have been planted by the end of 2023.