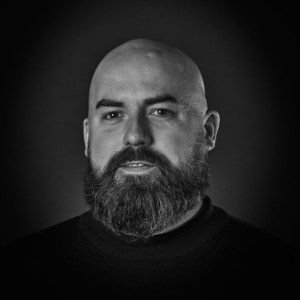 Christopher Howard
Lead Open Source Program Manager, EPAM
Chris has over 10 years' experience consulting for a broad spectrum of organisations in devising and delivering their digital transformation programmes. At EPAM Systems he is Lead Open Source Program Manager supporting employees and clients with their consumption, contribution and maturity in Open Source whilst focusing on continuing to build a strong internal engineering community.
He is engaged in a number of wider industry initiatives including sitting on the FINOS Diversity and Inclusion Special Interest Group and is a regular speaker at Open Source conferences across the globe sharing best practice. Additionally, he leads a non-profit organisation that promotes diversity in technology, Intertech LGBT+ Forum, and has been awarded a number of accolades for his advocacy in this area including being named as one of the Top 100 LGBT+ Future Leaders 2020.
Chris is Chair of Governors for a London Federation of Primary Schools where technology is at the heart of the curriculum. The schools are recognised by Apple as centres of innovation, leadership, and educational excellence. Chris is also a former Durham University president and maintains strong relationships with the University as well as working to complete this MBA at present.
Chris spends most of his time between the UK and Spain and in his spare time enjoys travelling with his partner and French Bulldog.