This track is reflective of London and the UK's strength in the financial sector and will explore all things financial in open technologies. The CFP committee are looking to see open source projects tackling financial challenges and will consider a broad range of finance related open source software, open data, open standards and other related issues. Talks can be technical, policy, governance or community – this track is intentionally broad across the sector. It is SOOCon's first subject vertical track and may evolve over time.
As with all tracks in 2024, this track will include AI openness and the benefits and challenges of this relevant to track topics.
The CfP for SOOCon24 is currently open until midnight on 1 December 2023 (British time). Submit your pitch here: https://sessionize.com/state-of-open-con-24/.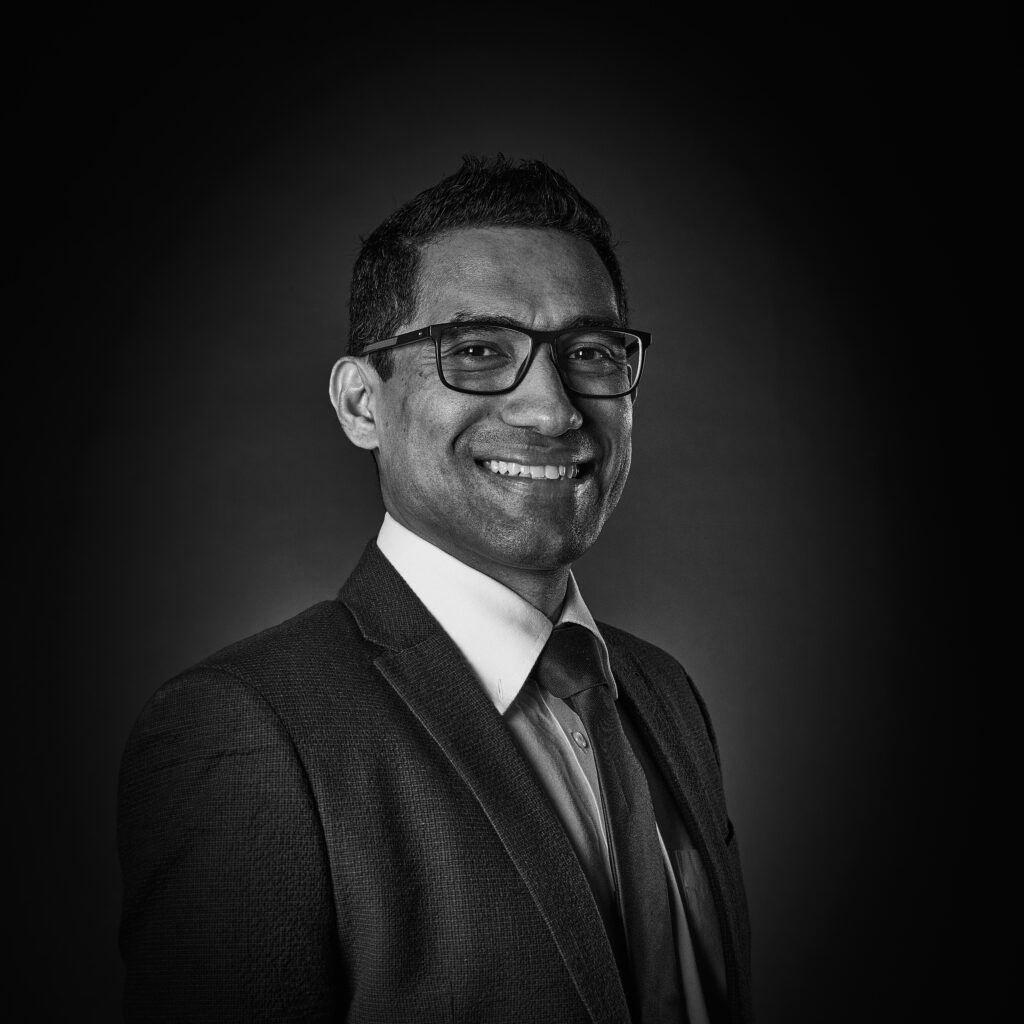 Financial Services Industry Leader, Canonical