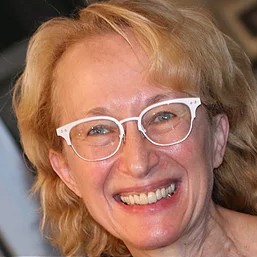 Paula Paul
Paula has served as a trusted technical advisor, distinguished engineer, and fractional CIO. She enjoys working with organizations on strategic, secure digital modernization efforts leveraging open source. Paula championed API, Identity, and platform strategies as part of the Digital Platform Strategy team at ThoughtWorks and led platform adoptions on AWS, GCP, and Azure prior to joining NearForm as Field CTO and OSPO sponsor.
Paula is passionate about Open Source, and serves on the board of the OpenJS Foundation and as Open Source Day Co-Chair for the Grace Hopper Celebration.
In her spare time Paula enjoys playing music and cheering for her favorite F1 drivers.