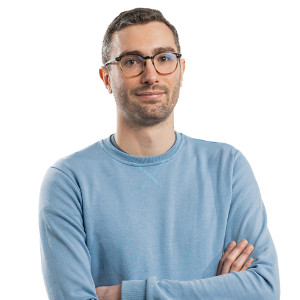 Sam Marland
Sam leads Red Hat UK's Financial Services pre-sales team and has worked with FSI customers for the last decade.
He is passionate about modern application platforms, operation resilience, Open Source and helping customers understand the impact of their technology on the environment. Before taking this role, Sam worked as a Principal Solution Architect aligned with Red Hat's largest Retail Banking customers. In this role, he helped them adopt Red Hat technology to accelerate business value.
Alongside his work at Red Hat, Sam is studying for his MBA at the University of Exeter Business School.