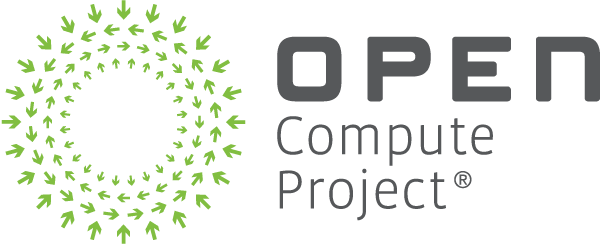 Over the past ten years, open innovation and worldwide open collaboration have reached data centres – from chip designs, to servers, to electrical infrastructure and cooling – all being pursued in open collaboration among vendors, service providers and enterprises.
This movement mirrors what happens at the consumer hardware level – with students at elementary school exposed to programming and small-scale computing devices. The open approach has proven its value to support learning, quickly validate ideas, and more efficiently and effectively address the most difficult problems in computing today. All areas of open hardware will be relevant to this track which will feature a broad range discussion.
The sessions in this track will present success stories, problem statements, and collaboration opportunities with incredible leverage and worldwide impact.
As with all tracks in 2024, this track will include AI openness and the benefits and challenges of this relevant to track topics.
The CfP for SOOCon24 is currently open until midnight on 1 December 2023 (British time). Submit your pitch here – https://sessionize.com/state-of-open-con-24/.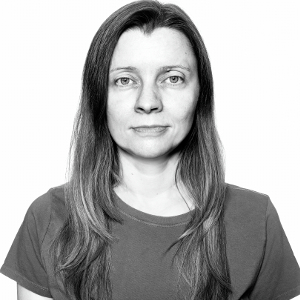 Open Source/Hardware Strategist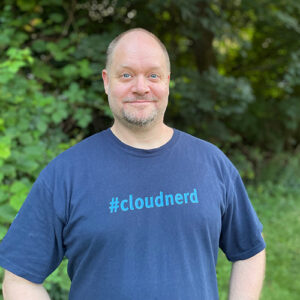 Chief Engineering Officer, Flax Computing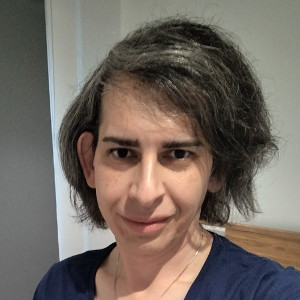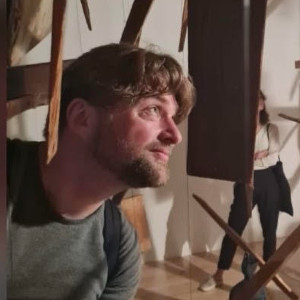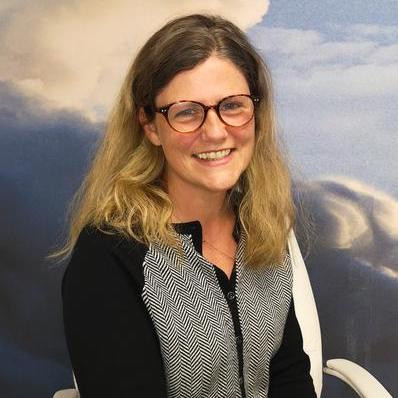 Head of Sustainability, Techbuyer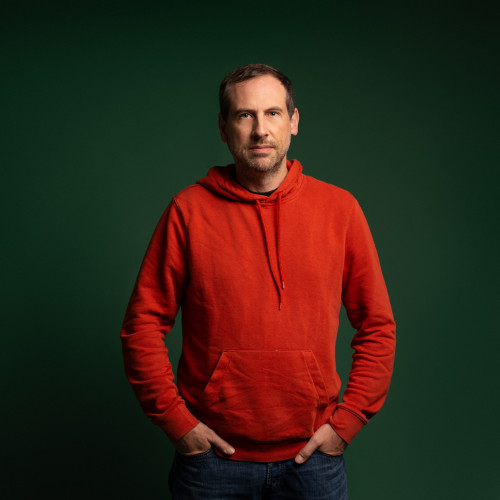 European Director, Open Compute Project Foundation