Broadening our 2023 focus on platform engineering, this track is a technical one with leaders in the breadth of technical open source software waiting for your pitches, and ready to review all and any technical areas of open source software from platform engineering, and cloud computing to databases and operating systems.
The full sweep of open source software will be discussed across this track and it will cover all levels of technical understanding. Sessions will be clearly marked to indicate experience level.
As with all tracks in 2024, this track will include AI openness and the benefits and challenges of this relevant to track topics.
The CfP for SOOCon24 is currently open until midnight on 1 December 2023 (British time). Submit your pitch here: https://sessionize.com/state-of-open-con-24/.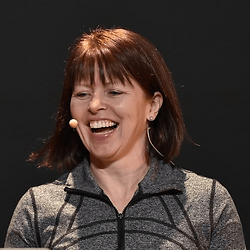 Chief Open Source Officer, Isovalent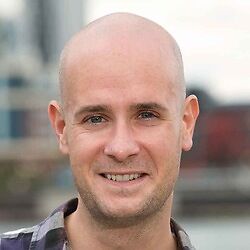 Head of Cloud Native and Platform Engineering, EscherCloudAI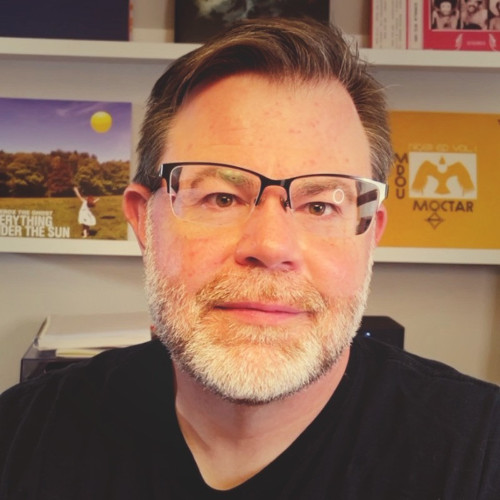 Head of community, Percona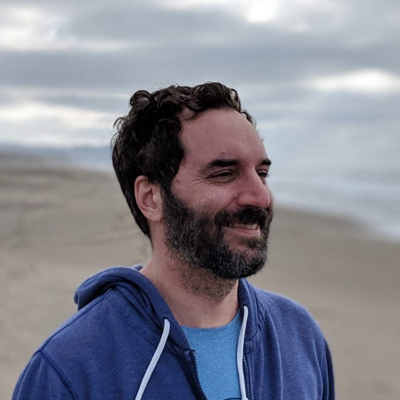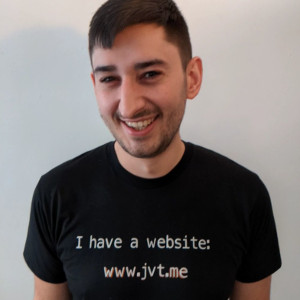 Co-Founder & COO, Syntasso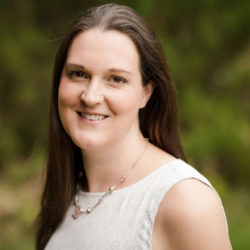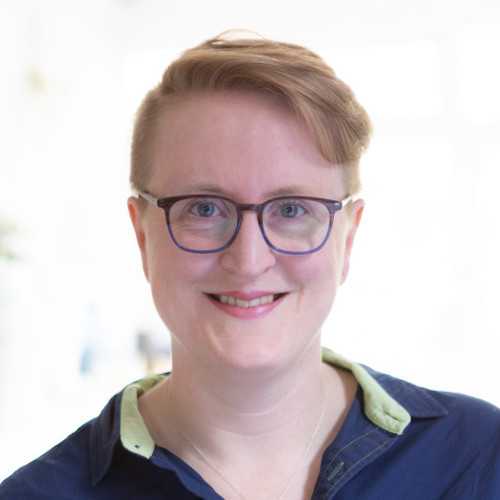 Co-Founder & CEO, FerretDB