We are looking for presentations around the state of open source security to enlighten attendees about current and future initiatives, enliven contributions to projects and movements, and educate new and seasoned professionals on industry patterns and trends.
Our goal is to bring developers, operators, security engineers, and managers together to for a shared understanding of the challenges we face as a community, and the emerging and cutting-edge solutions we may embrace as an industry. 
Suggested topics for this CFP include:
101: introductory presentations for people new to open source security

Community: groups and organisations moving open source security forward

End User Reports: how your organisation securely adopts and uses open source technologies

Governance, Risk and Compliance: the trials and tribulations of passing audits and ensuring secure development and usage of third party code

Innovation: new or emerging patterns, tools, or movements in the open source security space

Regulation: how governments and regulators are responding to the dynamic open source landscape

Supply Chains: attacking, defending, and hardening
As with all tracks in 2024, this track will include AI openness and the benefits and challenges of this relevant to track topics.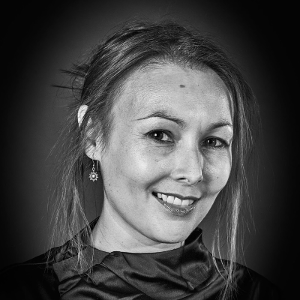 Executive Director & CEO,  Rust Foundation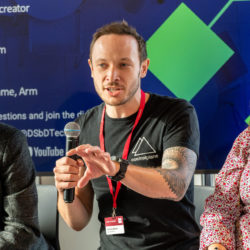 CEO and Co-Founder Control Plane and OpenUK CISO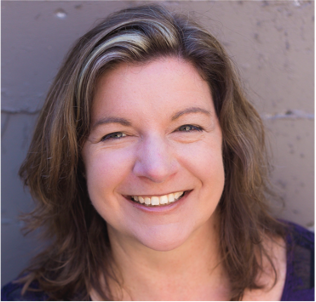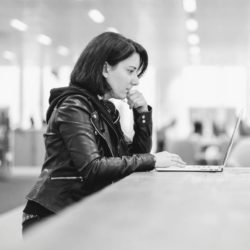 Senior Security Advocate, Snyk