Careers & Entrepreneurship

This track will explore how to make your first contributions to open source software, becoming part of a community, evolving a living CV in a community, being hired, managing your personal brand, developing and managing a career, founding an open source business, being part of a start up and much more. In short, anything that relates to community and business development in open source.
It will cover personal challenges like neurodiversity and overcoming disabilities as well as the mainstream perspective. It may also explore business models but these may also be explored in open source and Government, law and policy. Judges will be looking for sharing personal journeys and stories as well as subject matter expertise.
OpenUK seeks to support a diverse and thriving future open technology community, with successful businesses in open technology. This and its challenges will be explored in this track's session.
As with all tracks in 2024, this track will include AI openness and the benefits and challenges of this relevant to track topics.
The CfP for SOOCon24 is currently open until midnight on 1 December 2023 (British time). Submit your pitch here: https://sessionize.com/state-of-open-con-24/.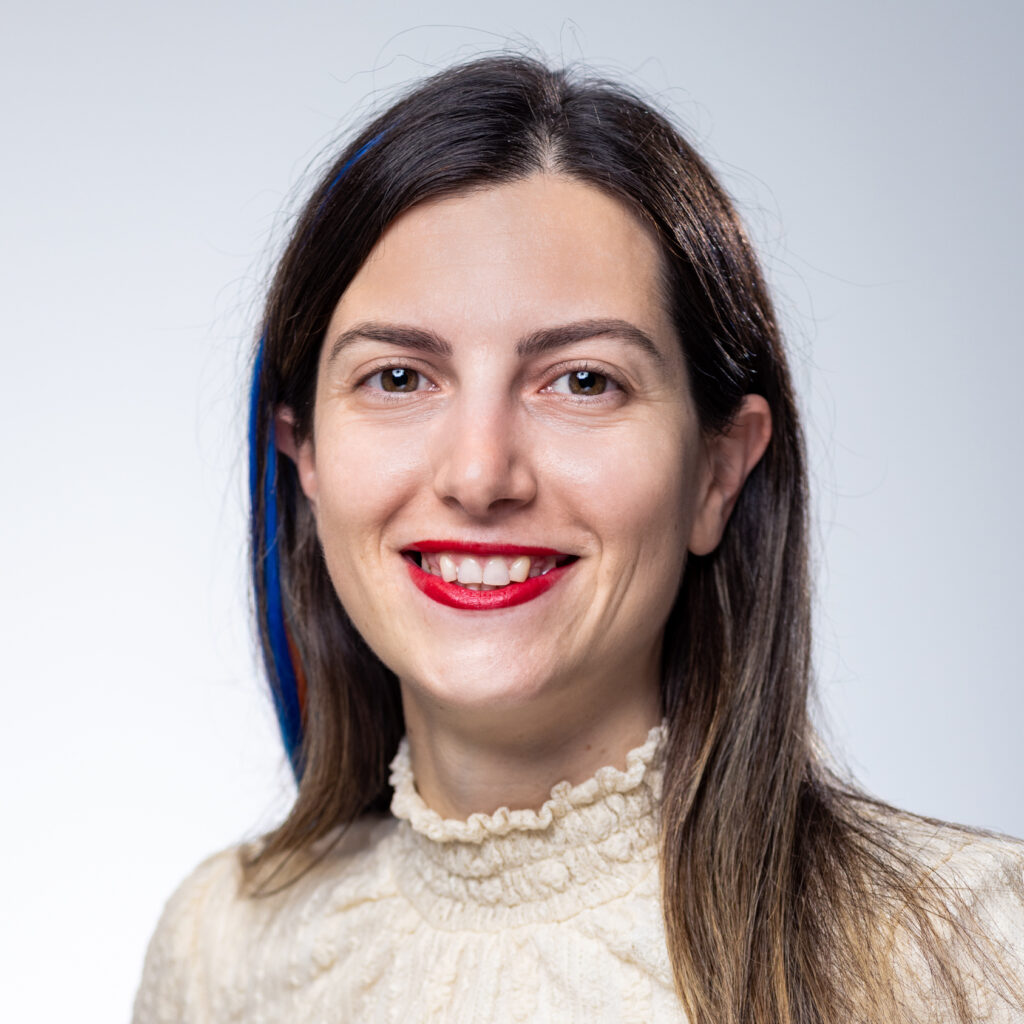 Senior Director, Global Events, Isovalent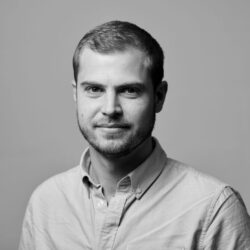 President and Co-founder of Jetstack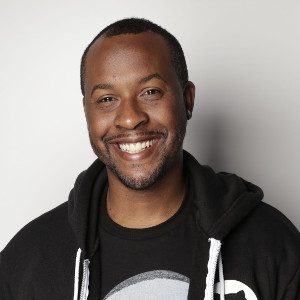 Founder & CEO, Open Sauced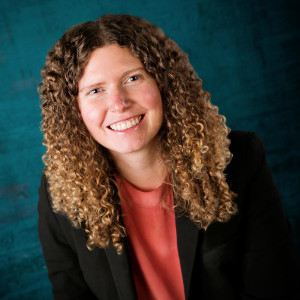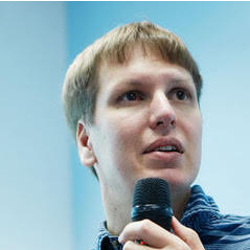 Entrepreneur and co-founder of Percona
Chief Community Inclusion Officer
Solutions Architect at GitLab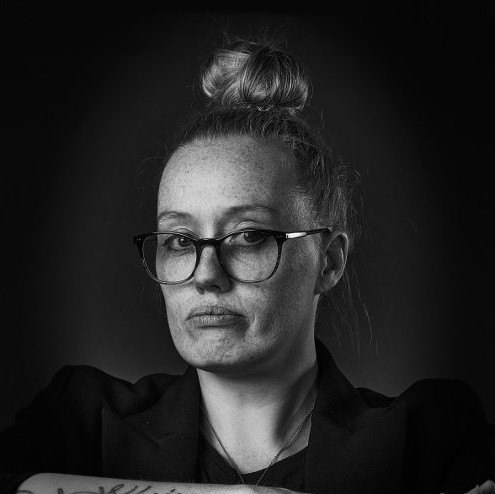 Head of Community, DragonflyDB