What:
We will bring developers, operators, security engineers, and managers together to form a shared understanding of the challenges we face as a community, and the emerging and cutting-edge solutions we may embrace as an industry.
Why: 
Security is a software issue and open source software has its particular issues, which need to be understood to secure our digital future.
We hope to include content recorded from this track into a Massive Open Online Course which we are partnering with the University of Strathclyde's Entrepreneurship School to build. 
Sessions will be recorded and streamed.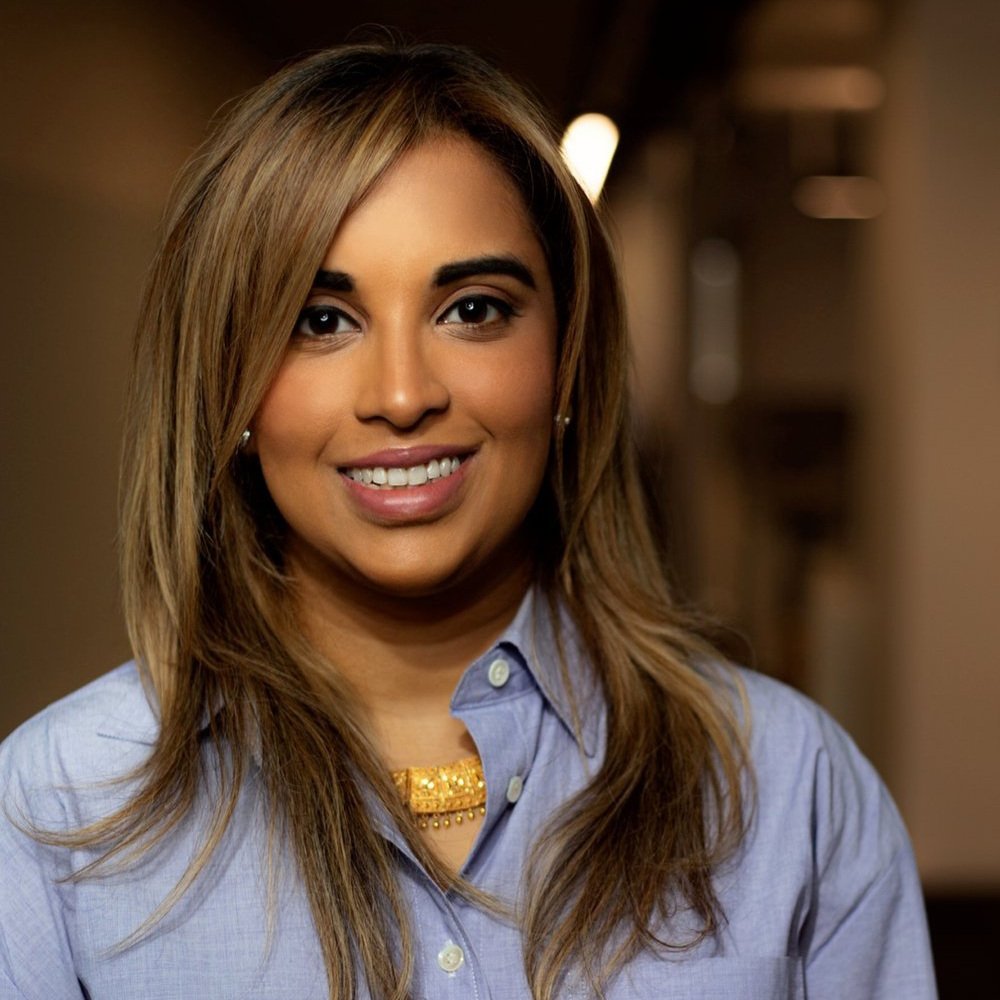 Anjana Rajan
Assistant National Cyber Director for Technology Security
The White House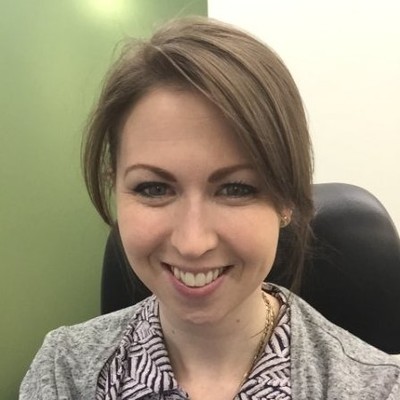 Naomi Gilbert
Head of Cyber Resilience Policy
DCMS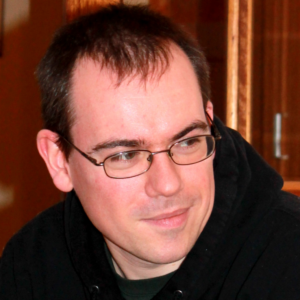 Rory McCune
Senior Security Advocate
Datadog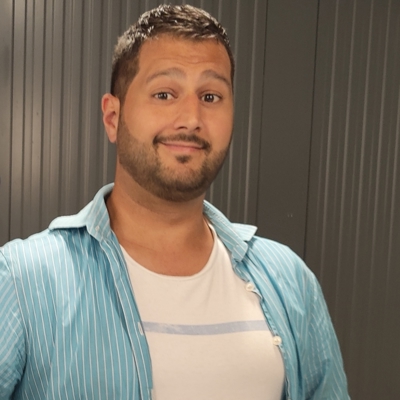 Dan Conn
Developer Advocate
Sonatype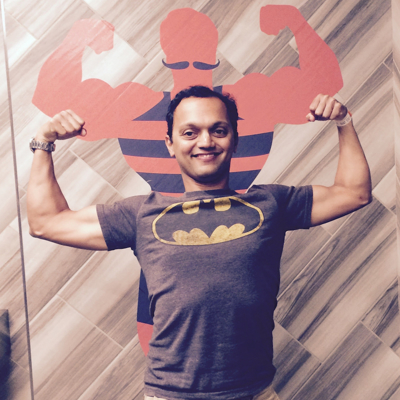 Naveen Srinivasan
OSS Supply Chain Analyst
Endor Labs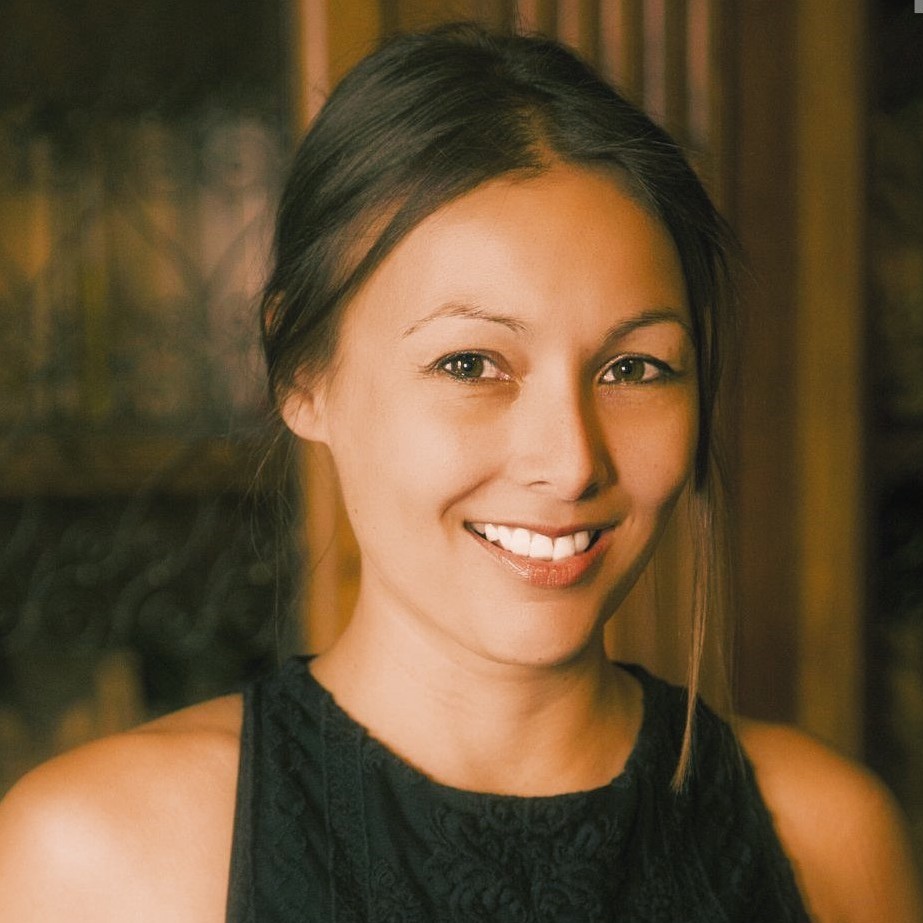 Rebecca Rumbul
CEO
Rust Foundation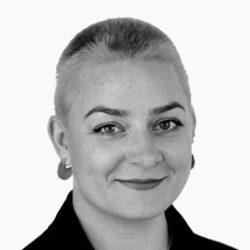 Sal Kimmich
Director of Open Source, AI and DevSecOps
Escher Cloud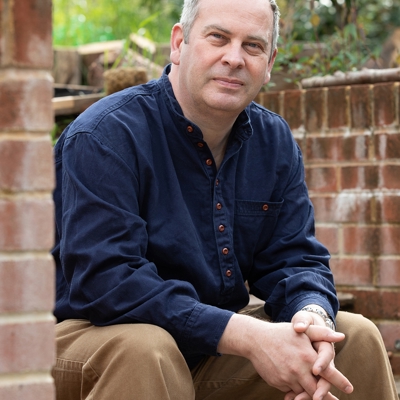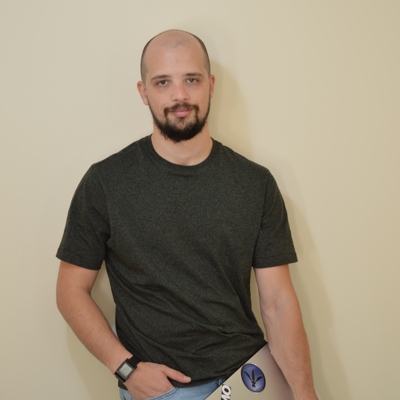 Spyros Gasteratos
Security Engineer
Stealth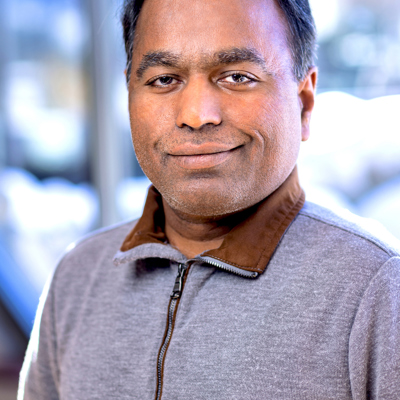 Rao Lakkakula
Product Security DIrector
JP Morgan Chase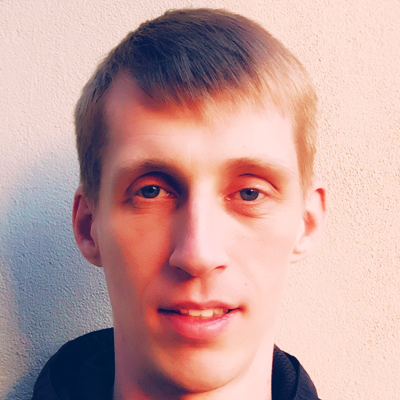 Thomas Steenbergen
Head of Open Source Program Office
EPAM Systems
Andrew Martin
CEO
Controlplane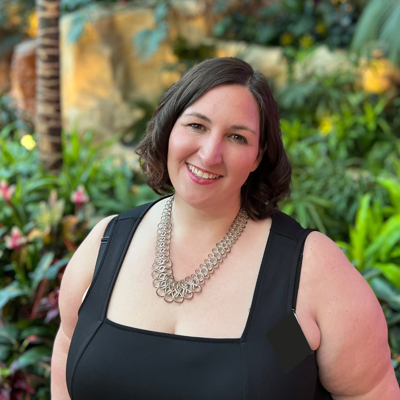 Kelly Thibault
Executive Director
Secure Diversity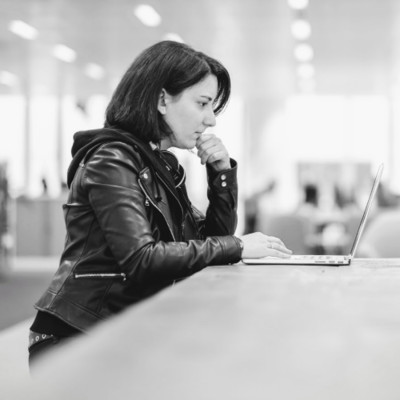 Sonya Moisset
Senior Security Advocate
Snyk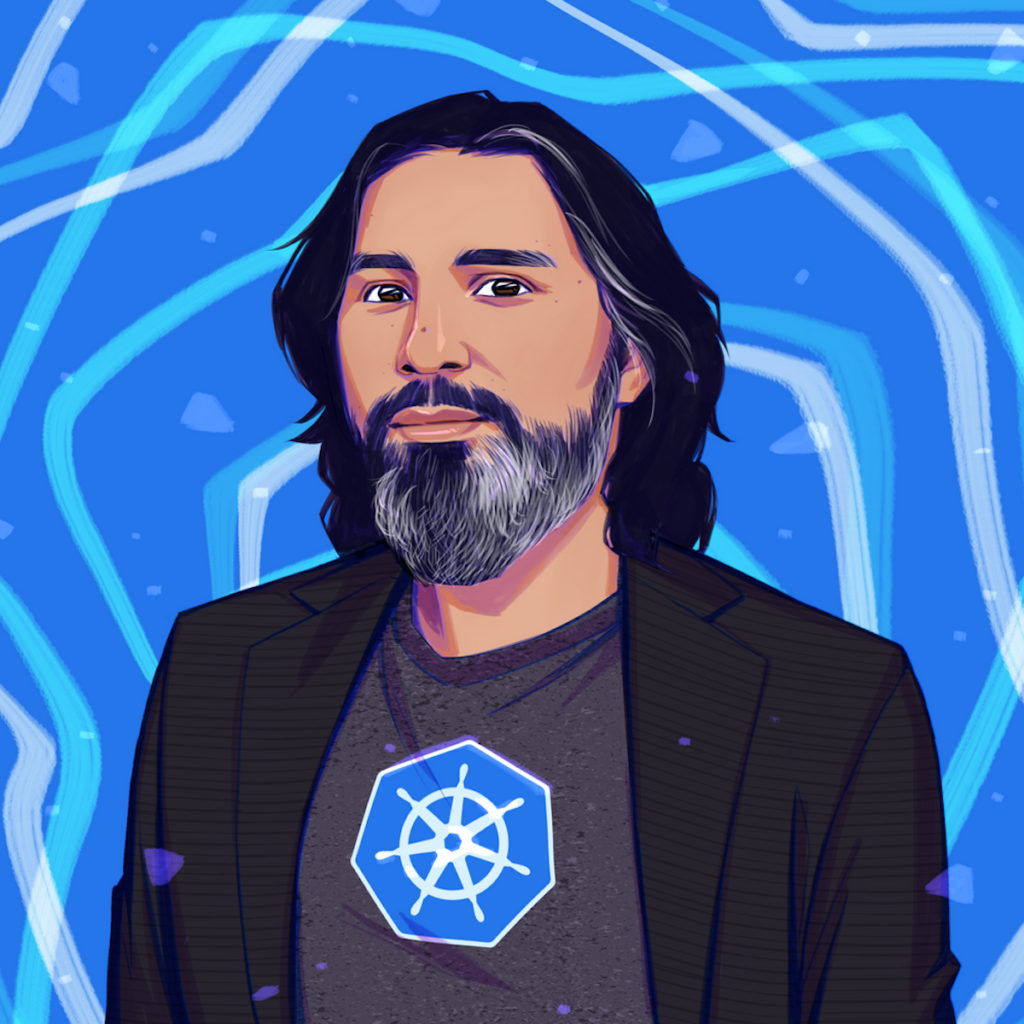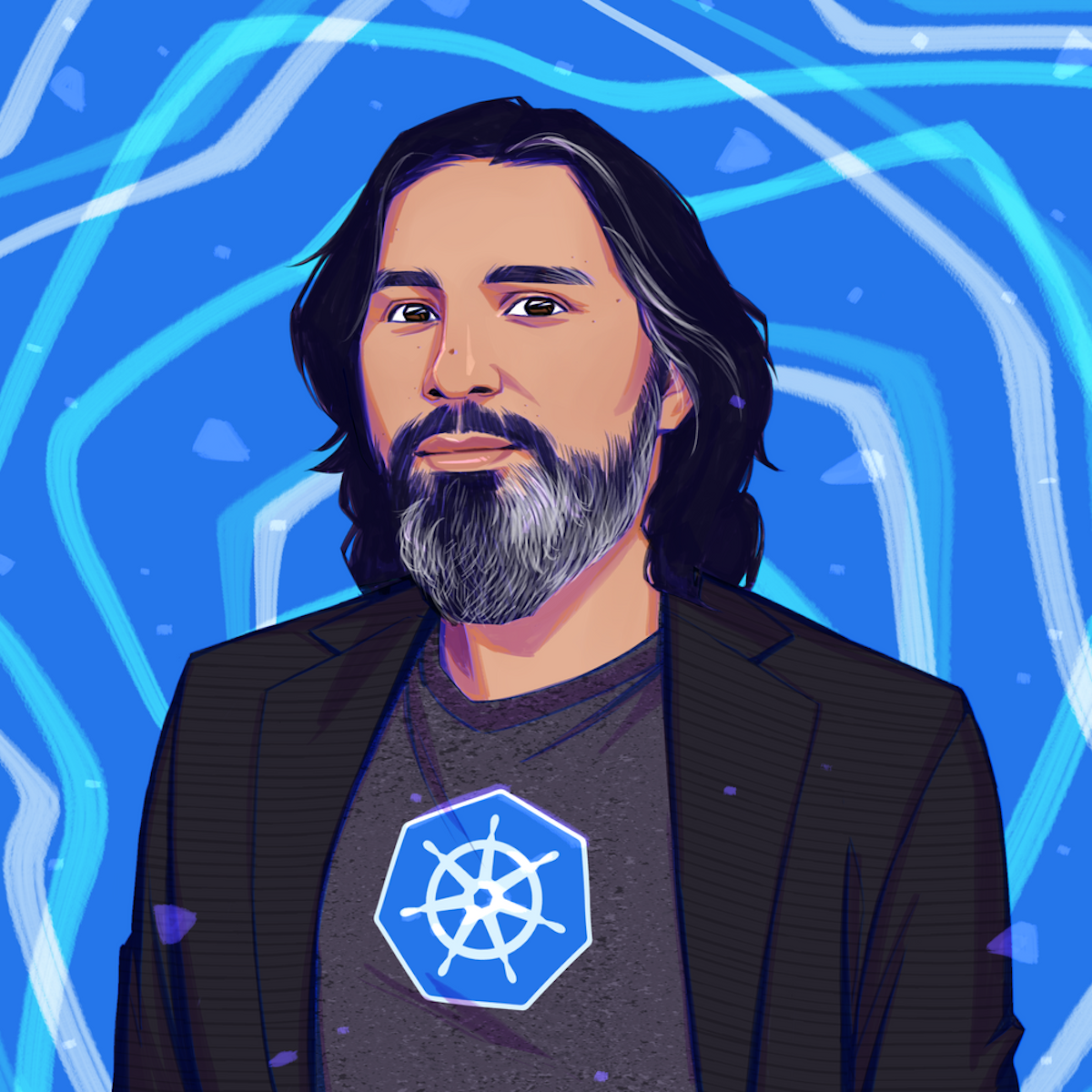 Alessandro Vozza
DevRI
Solo.io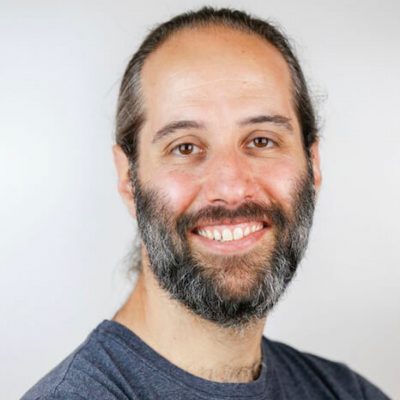 Guy Podjarny
Founder
Snyk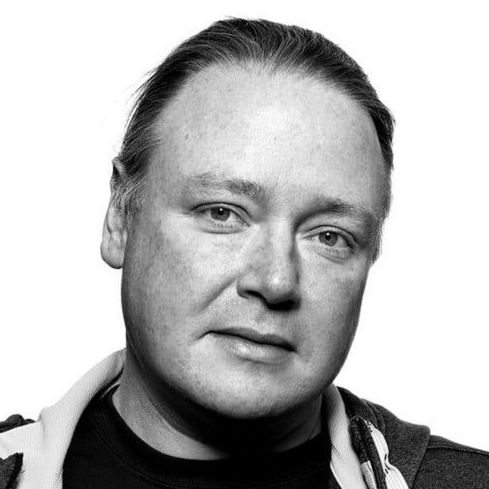 Brian Behlendorf
GM, Open Source Security Foundation
Linux Foundation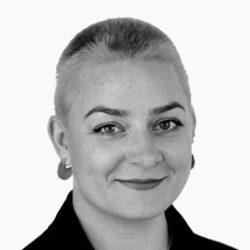 Sal Kimmich
Host
Director of Open Source, AI and DevSecOps, Escher Cloud and OpenUK Security Advisory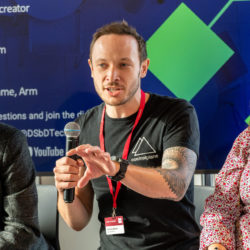 Andrew Martin
CFP Chair
CEO and Co-Founder Control Plane and OpenUK CISO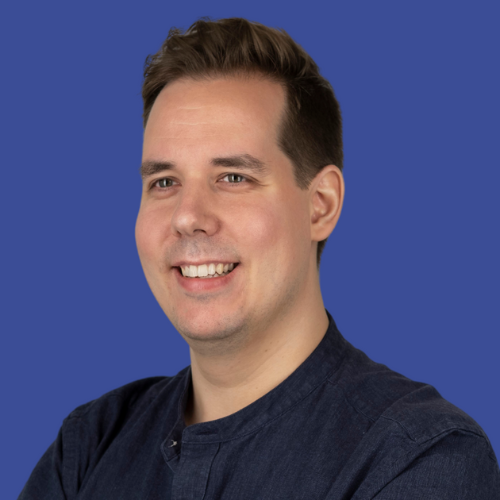 Ilkka Turunen
Global Director of Pre-sales Engineering at Sonatype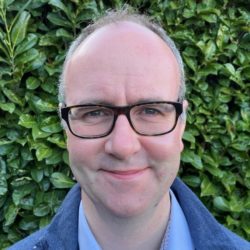 Jon Meadows
Managing Director - Cyber Security, Citi
Ragashree M C
Tech Lead at CNCF Technical Advisory Group for Security
Rory McCune
Senior Advocate - Security & Compliance | Datadog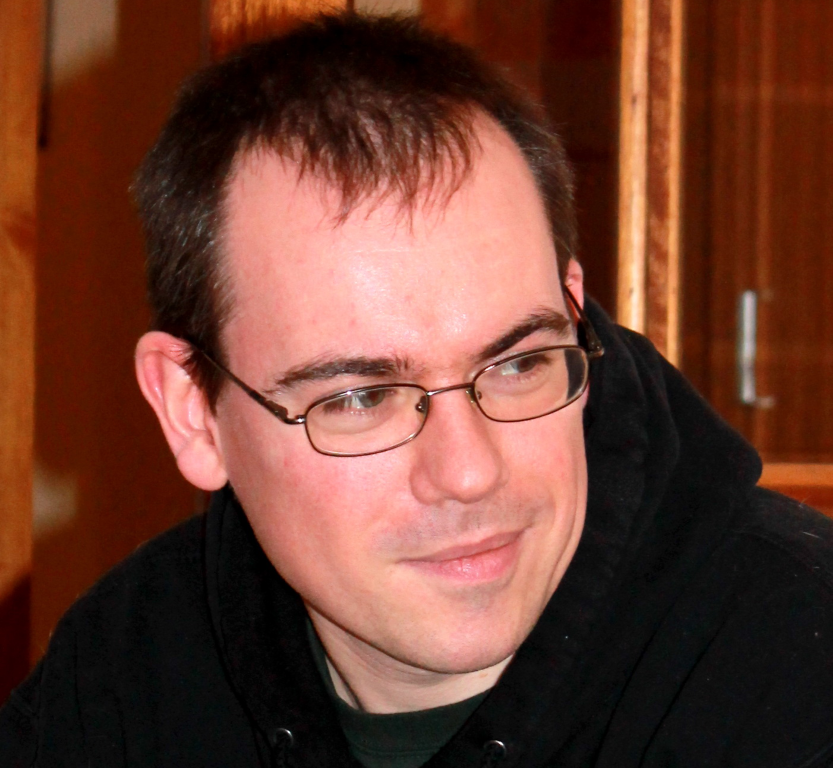 William Wardrope
Cyber Security Advisor