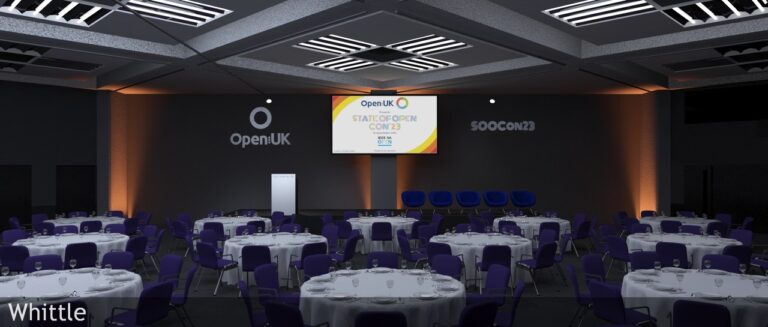 What:

Hosted by Professor Eleanor Shaw 
Panels hosted by Jetstack Founder and OpenUK Entrepreneur in Residence  Matt Barker and Strathclyde University Vice Principal Dr Eleanor Shaw OBE
Tables for delegates each hosted by a Founder – first come first served – limited capacity and we ask not to join the same founder twice. 
Include 5 x 45 – 60 minute panel sessions followed by a 30 -45 minute discussions at table hosted by a founder giving delegates unprecedented access to founders from open source software
A scribe at each table taking notes
Live Streamed and recorded
Video available afterwards on demand
Report based on scribe content will be issued by OpenUK  in Q2 
OpenUK will recycle content to form part of a MOOC – a massive open online course –  'The Business of Open Source' by OpenUK in partnership with the University of Strathclyde. The aim is for this to be free to attend.
Topics Covered
Product Development 1-1.45pm on the 7th
Matt Barker (moderator), Avi Press, Sam Weaver, Bram Wiepjesm and Leanne Kemp
Setting up  – Legal, Financial and other considerations –  licensing, trade marks, company structures, & Contributions   3pm– 3.45pm on the 7th  
Matt Barker (moderator) , Amanda Brock
Community Building and Hiring – 10 – 10.45 am on the 8th 
Matt Barker (moderator), Frank Karlitsheck, Ron Efroni, Franz Karlsberger, Amandine Le Pape
Revenue Generation – 1-1.45 on the 8th 
Matt Barker (moderator), Amandine Le Pape, Guy Podjany,  Peter Zaitsev
Funding and Scaling – 4-4.45 on the 8th 
Matt Barker (moderator), Heikki Nousiainen, Sivesh Sukumar, and Amandine Le Pape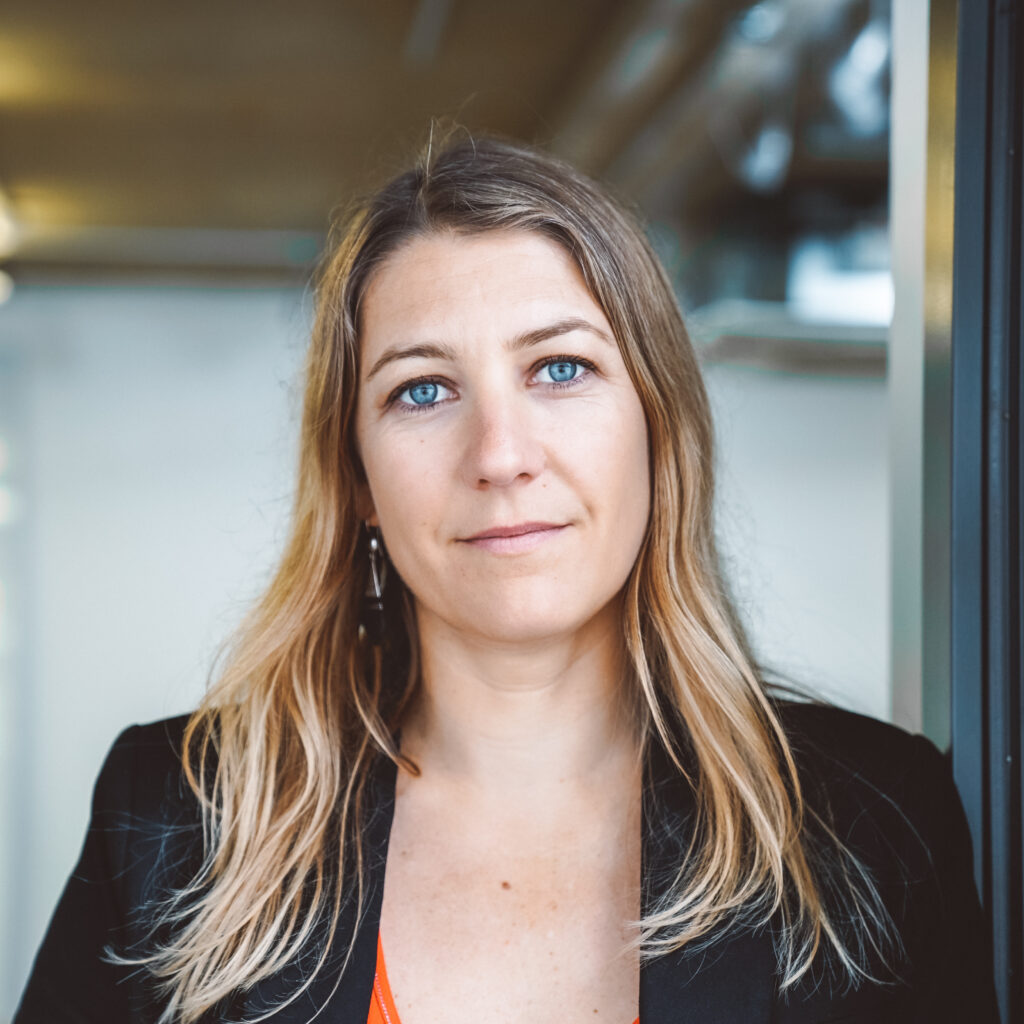 Amandine Le Pape
Co-founder
Matrix.org Foundation & Element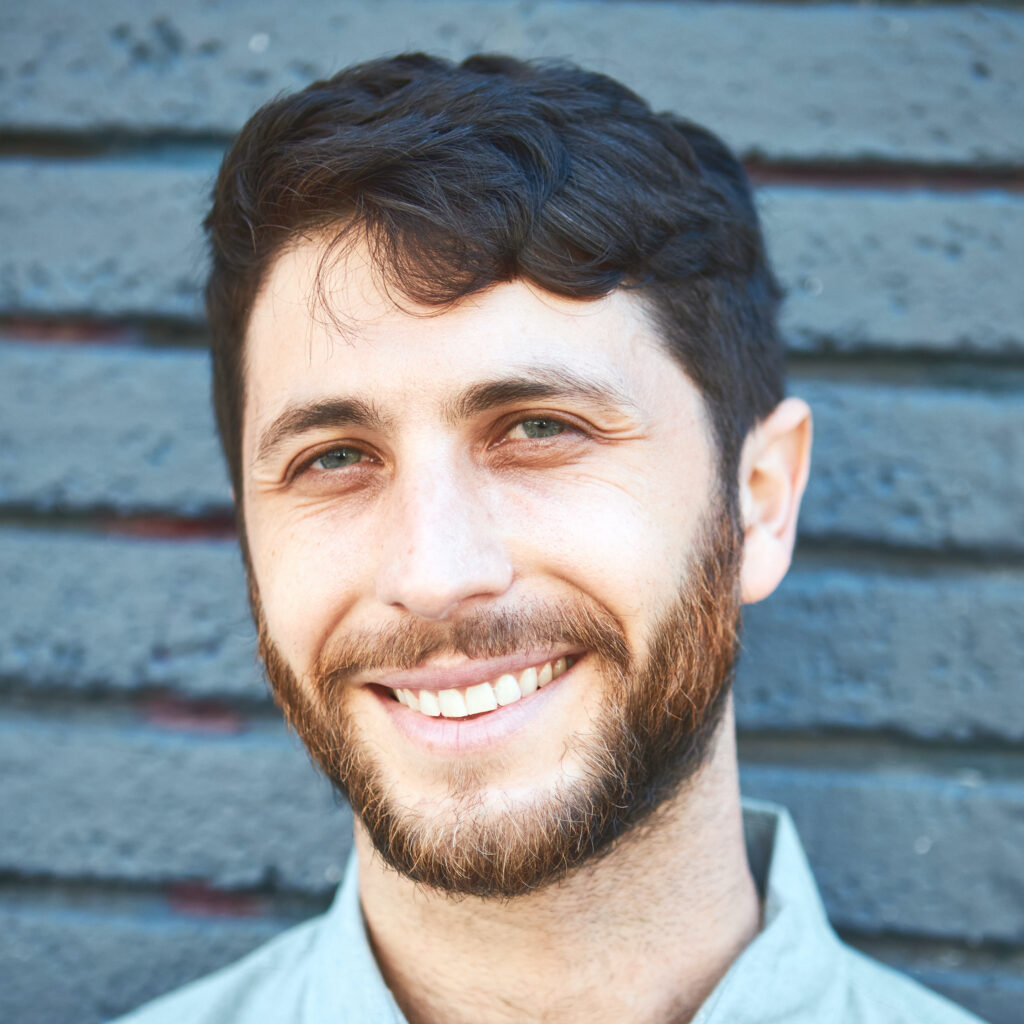 Avi Press
Founder & CEO
Scarf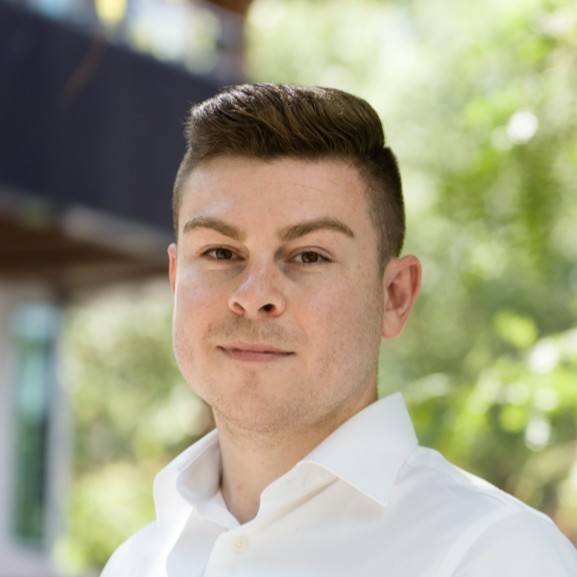 Bram Wiepjes
Co-founder
Baserow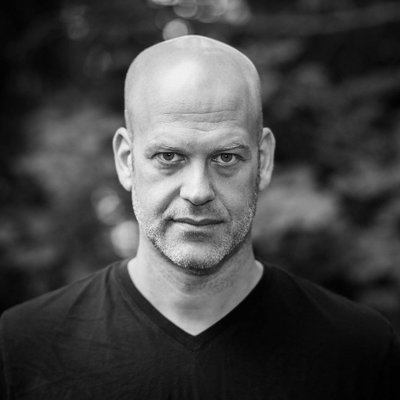 Frank Karltischek
Founder
Nextcloud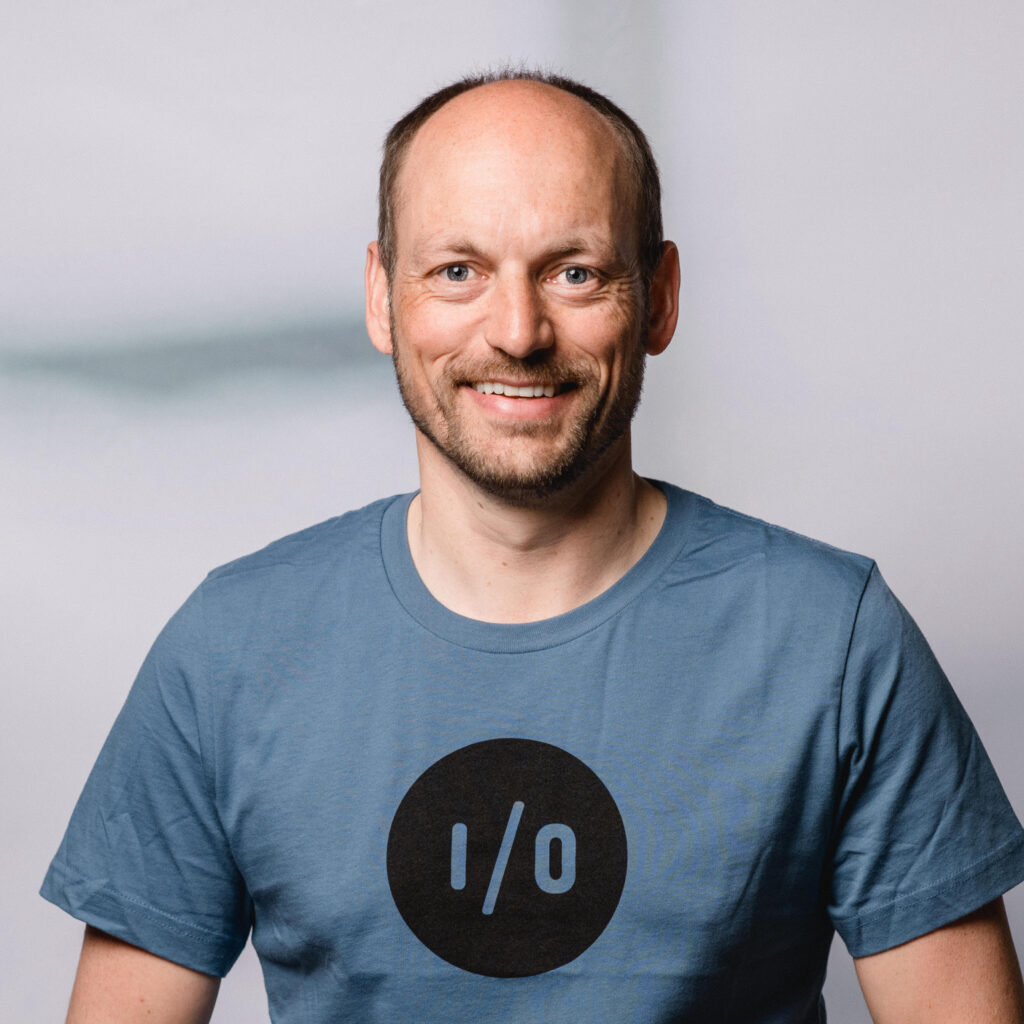 Franz Karlsberger
Chief Executive Officer
Amazee.io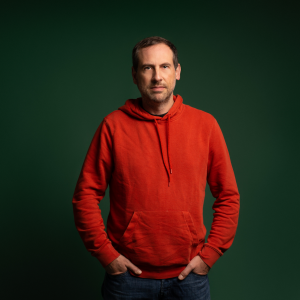 Gael Duval
CEO
Murena SAS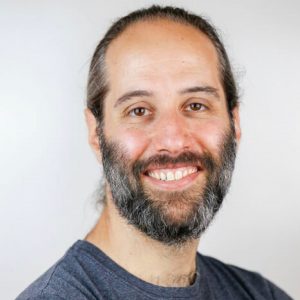 Guy Podjarny
Founder
Snyk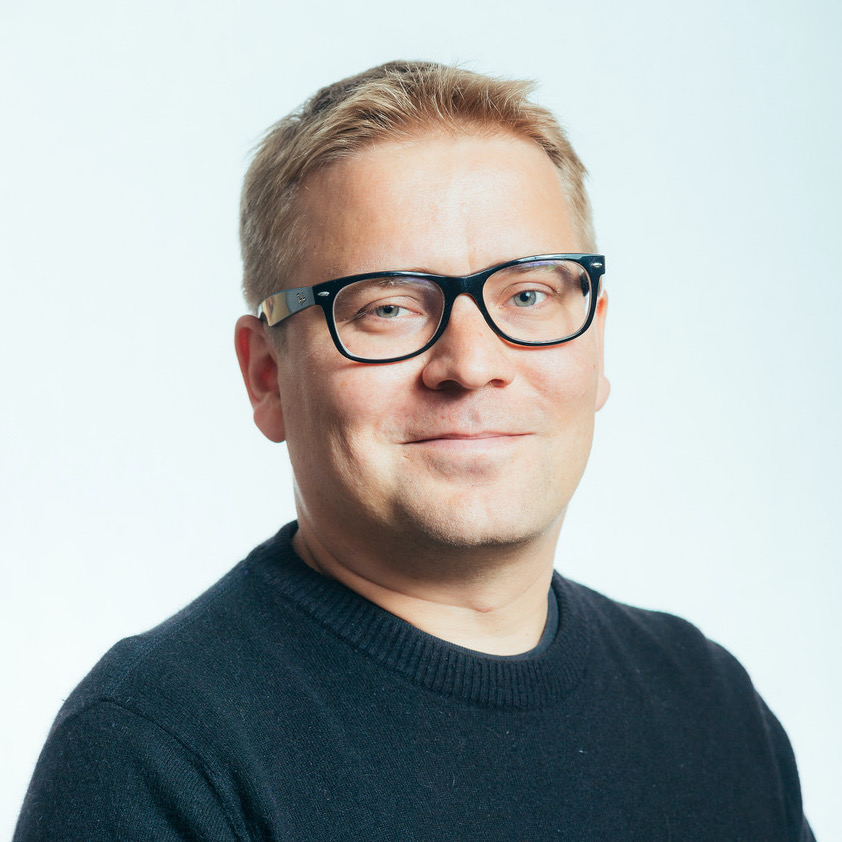 Heikki Nousiainen
Field Chief Technology Officer & Co-founder
Aiven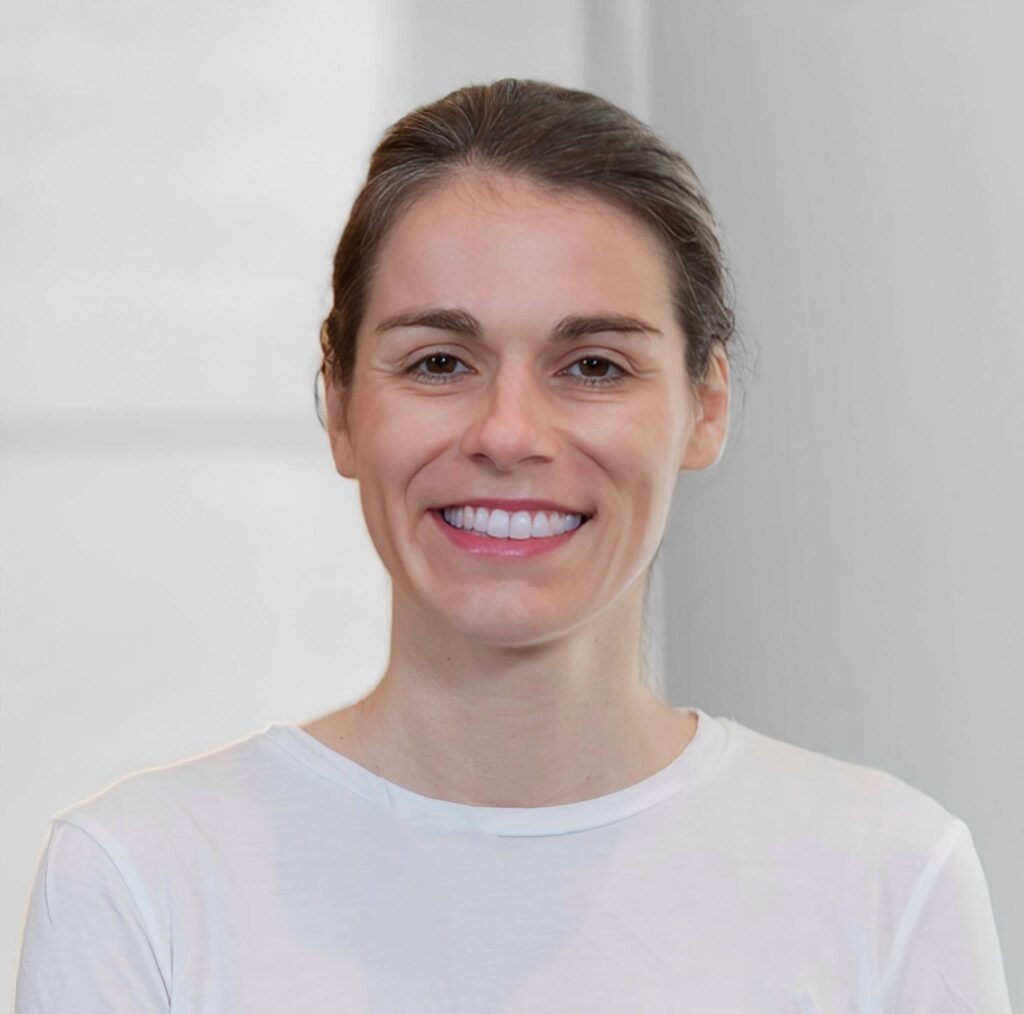 Karmen Condic-Jurkic
Executive Director
Open Molecular Software Foundation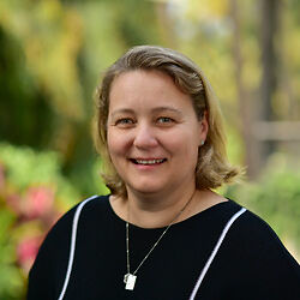 Leanne Kemp
Founder & CEO
Everledger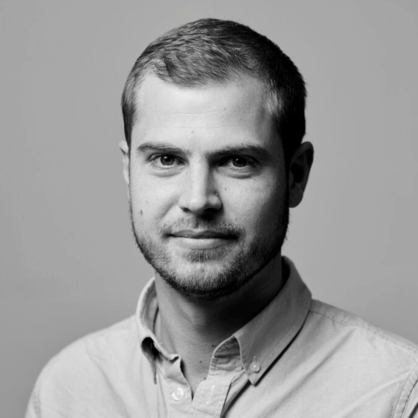 Matt Barker
President & Co-founder
Jetstack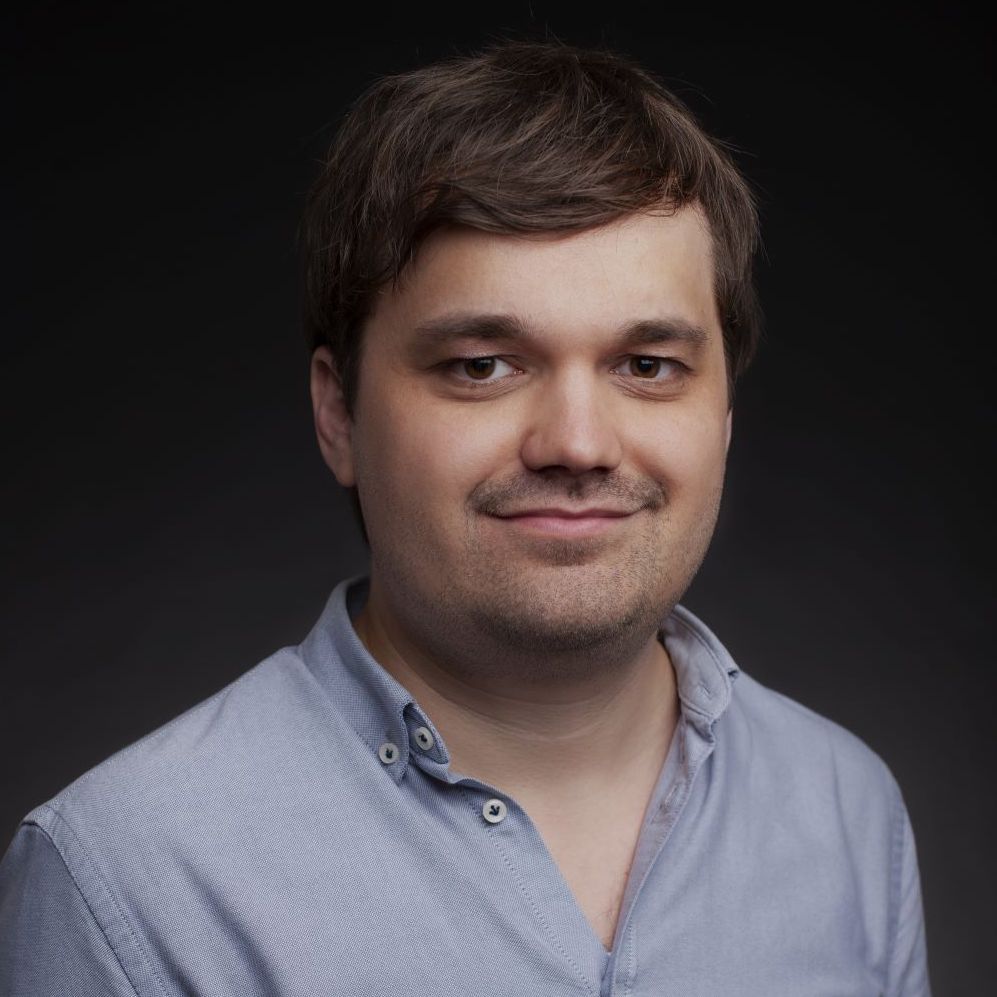 Peter Farkas
CEO & Co-founder
FerretDB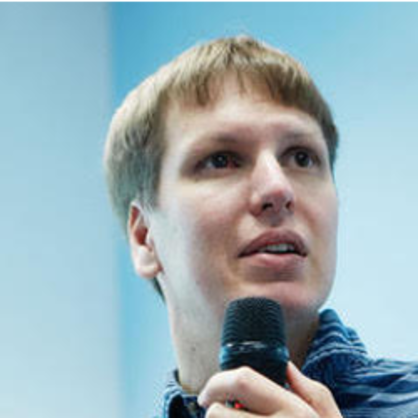 Peter Zaitsev
Founder
Percona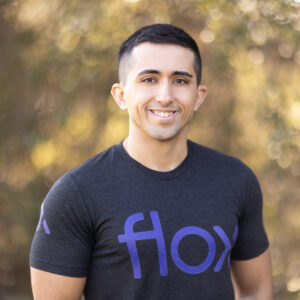 Ron Efroni
CEO & Co-founder
Flox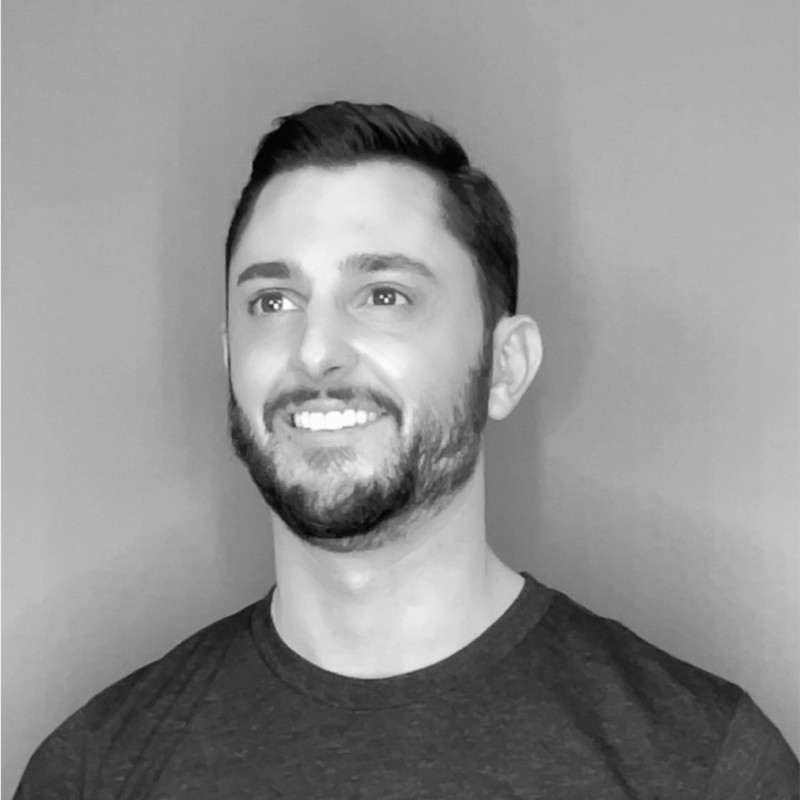 Sam Weaver
CEO and co-founder
Plural.sh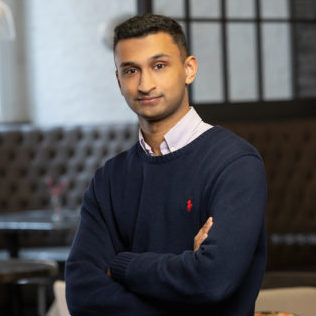 Sivesh Sukumar
Analyst
Balderton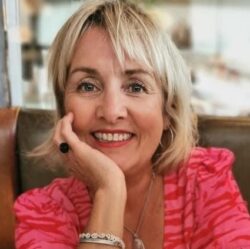 Professor Eleanor Shaw OBE
Host
Associate Principal, Hunter Centre for Entrepreneurship, University of Strathclyde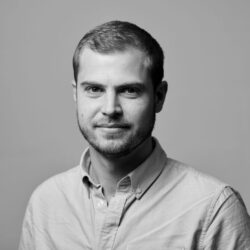 President and Co-founder of Jetstack
Jono Bacon
Leading a Community Session