Where does open source fit within government and the public sector, where is it being used successfully and how is it being used/ where are the challenges? How should governments and our public sector be tackling the future of our digital infrastructure based on open source software? What is the right approach to policy around open source software? Should open source be regulated and if so, why and what is the proportionate and appropriate approach to this? How is the community based nature of open source different to traditional proprietary software, what is the impact of this to the public sector? Should standards be open and if so, why and how do we ensure better creation and adoption of more open standards?
As with all tracks in 2024, this track will include AI openness and the benefits and challenges of this relevant to track topics.
The CfP for SOOCon24 is currently open until midnight on 1 December 2023 (British time). Submit your pitch here: https://sessionize.com/state-of-open-con-24/.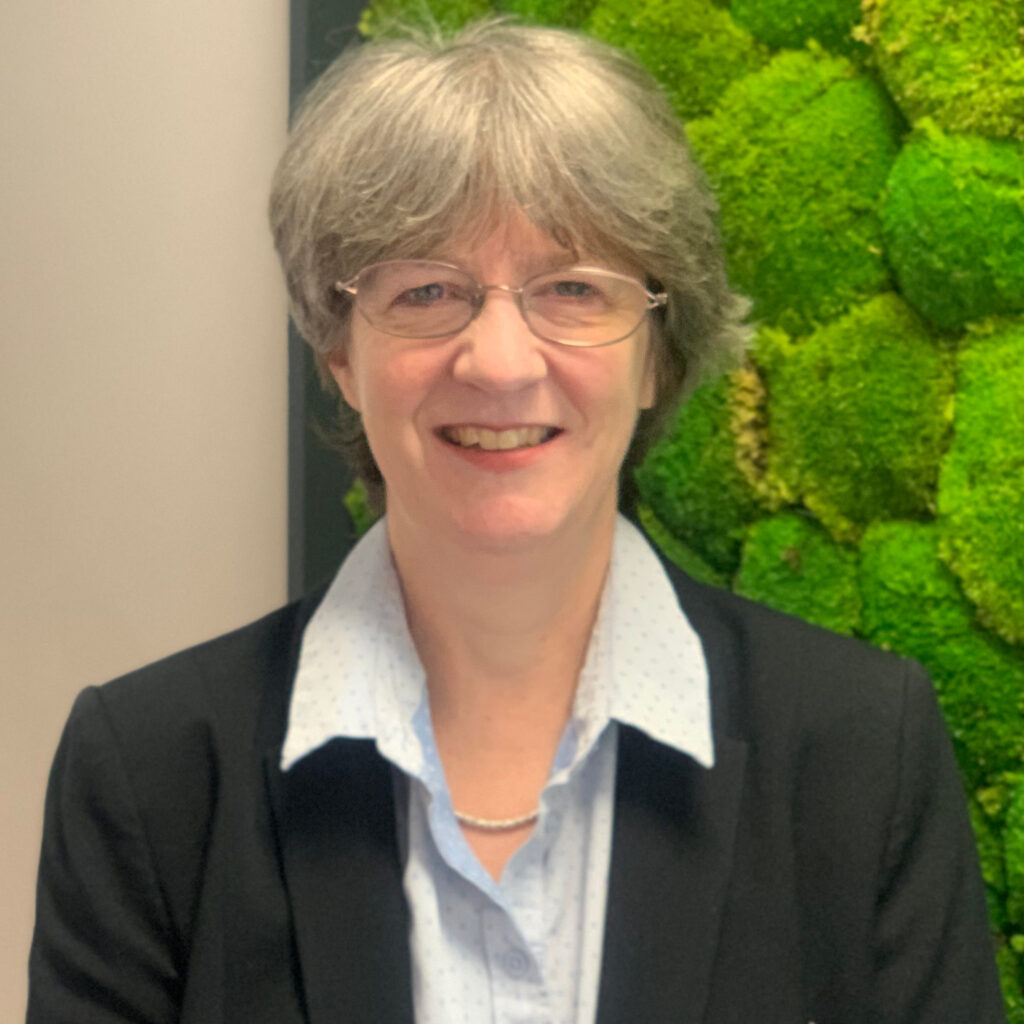 Head of Standards & Industry in the BBC Research & Development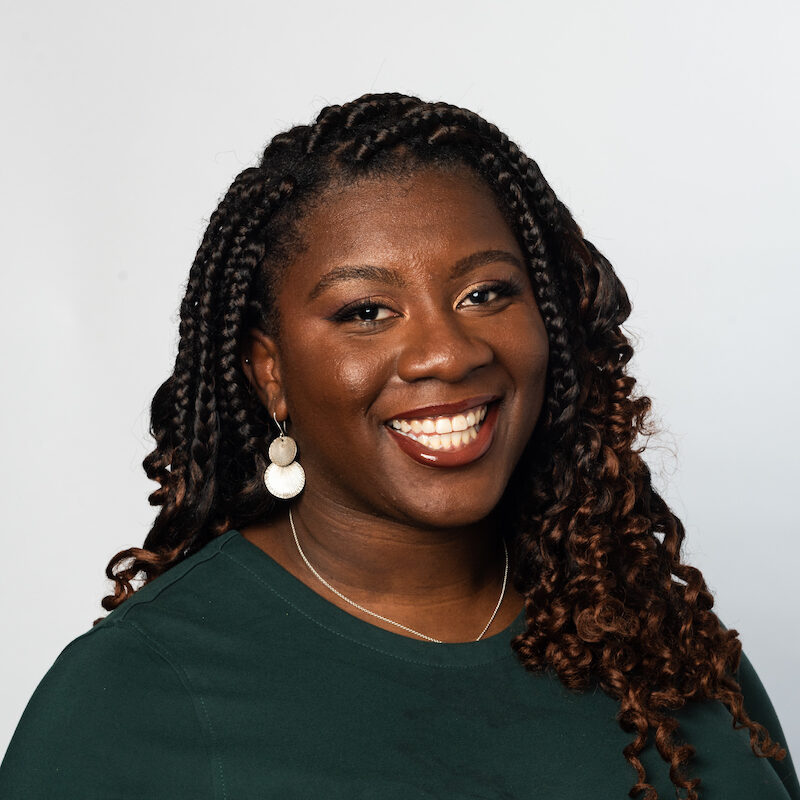 Floriane Fidegnon-Edoh

CFP Chair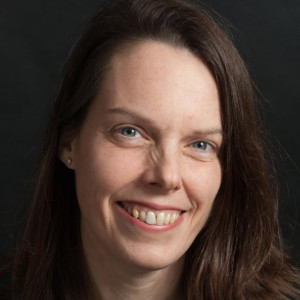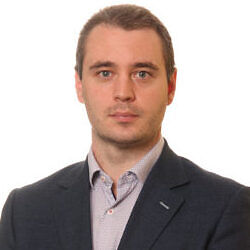 Chief Legal Officer, OpenUK