We invite applicants to propose projects and initiative to feature in our open data space at the forthcoming State of Open Conference 2024 (#SOOCON24).

We have seen much value – economic, environmental and social – derived from open data in the past ten years. The Covid-19 pandemic highlighted the benefits, with the opening up of medical research and public health data, contributing to the faster development of vaccines and treatments, and the tracking and management of emergent variants.
One of the most significant open data success stories – in the UK – has been opening up, by Transport for London (TFL), of unified data about the transport network. Businesses such as Waze, Citymapper, and Bus Checker have been built using this data, which has also been used in academic studies and by non-commercial customer-facing oranisations. The most recent figures suggest that the release of the TFL data has led to the creation of more than 600 apps, used by 42% of Londoners.
Meanwhile, Open Banking, which grew out of an initial working group convened by HM Treasure and co-chaired by the Open Data Institute and Barclays, has been rolled out in more than 70 countries and is expected to have a market value of $395BN by 2026.
We have come a long way in many areas, but in others, open data is unfinished business. For example, in the UK, we still don't have an openly available dataset comprising the country's legally recognised addresses. This is a fundamental part of our national data infrastructure, and if made available as open data, it could unlock massive potential for new businesses and services – to the benefit of people across the country.
Call for speakers:
We invite individuals, companies and organisations – large and small – to submit ideas for the Open Data Space at SOOCon24. We are especially interested in projects that recognise the value of the data spectrum (i.e. the relationship between open, shared and closed data), and identify how solutions to the world's most significant challenges can be solved across this spectrum of data. However, all projects and ideas must recognise the value of open data as the foundation of effective data infrastructure and include open data.
As with all tracks in 2024, this track will include AI openness and the benefits and challenges of this relevant to track topics.
The CfP for SOOCon24 is currently open until midnight on 1 December 2023 (British time). Submit your pitch here: https://sessionize.com/state-of-open-con-24/.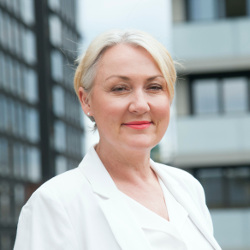 Director of Corporate Affairs, Open Data Institute (ODI)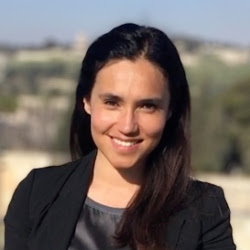 Assistant General Counsel, Open Innovation Team at Microsoft and Vice President IP Federation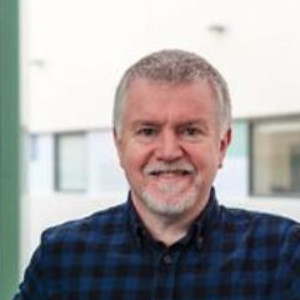 Co-founder, Code the City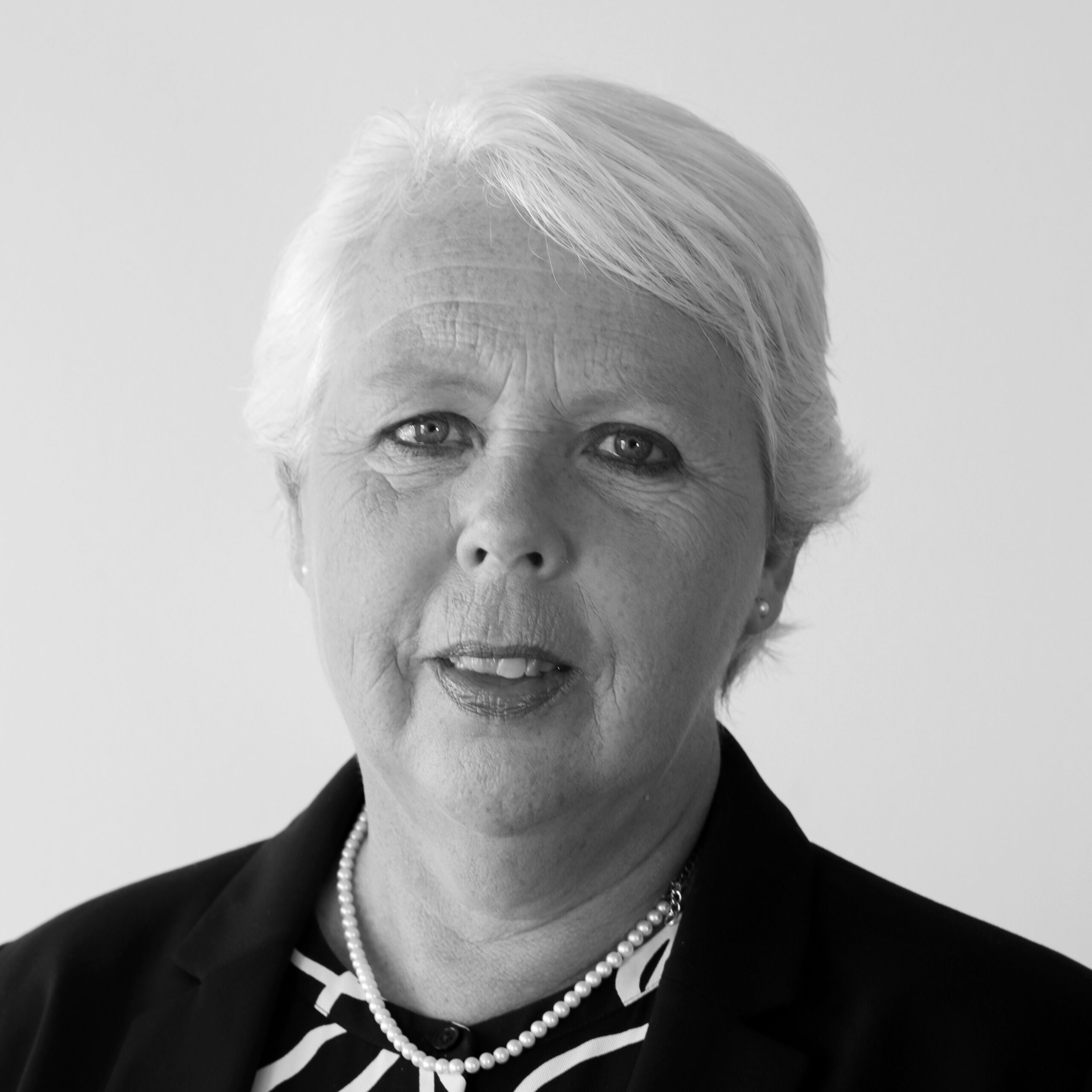 CEO, Open Data Institute (ODI)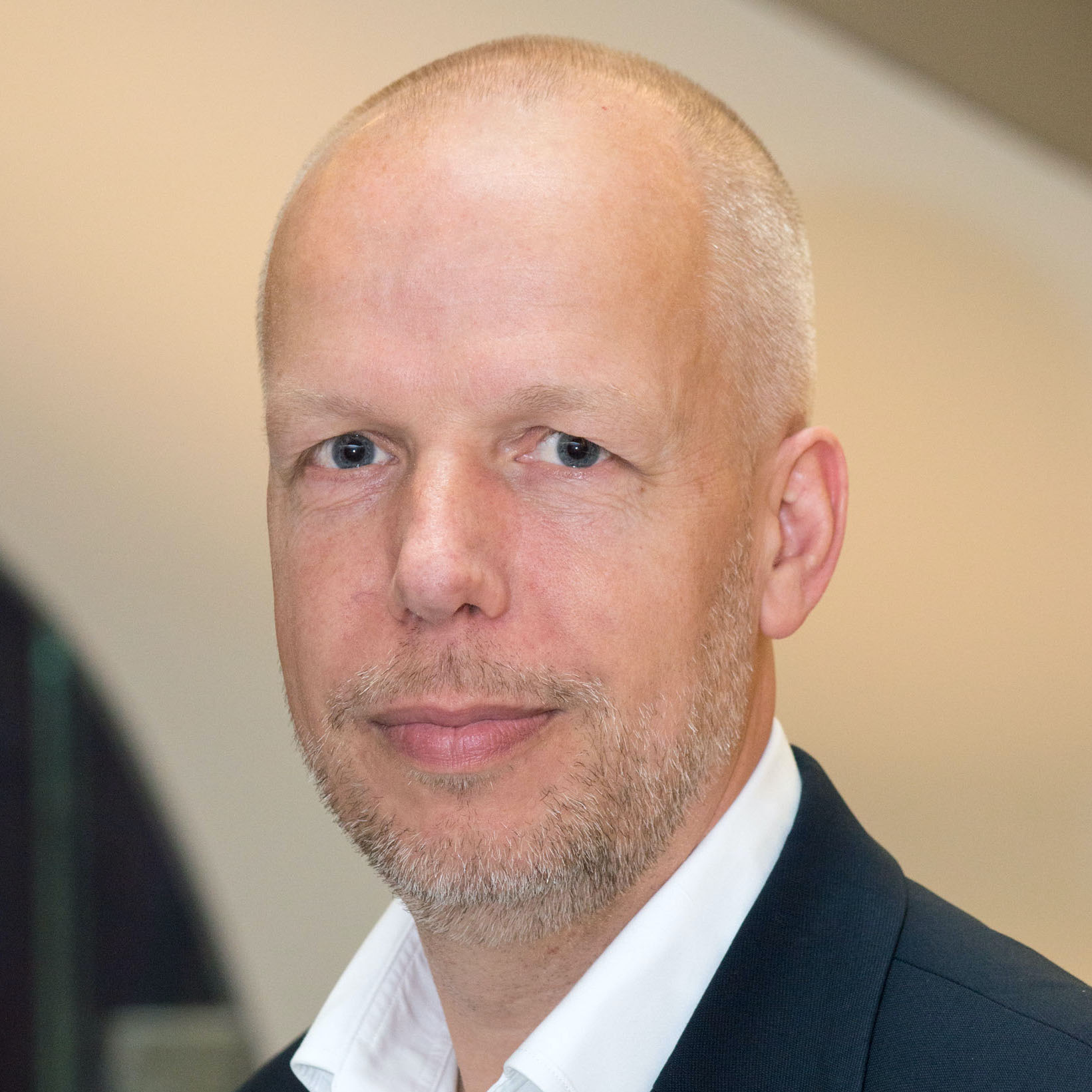 Director of Data, UK Pensions Regulator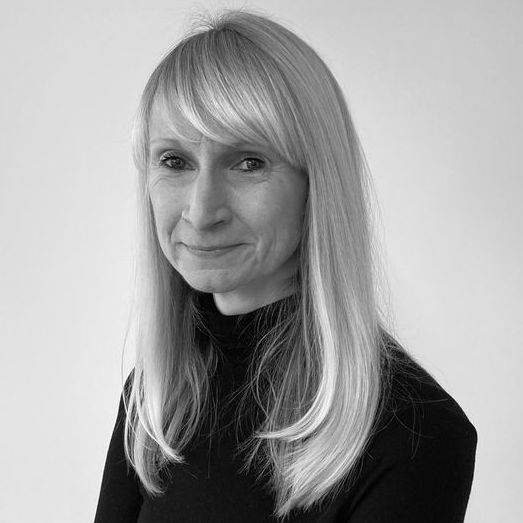 Co-Steward of CKAN Project and Executive Director of Link Digital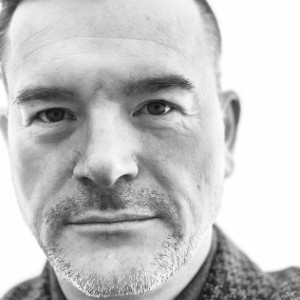 Dama UK committee member and Co-CEO of Data Orchard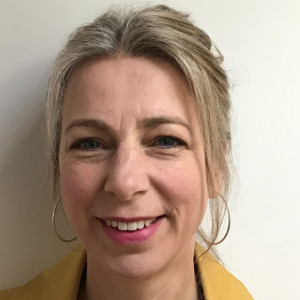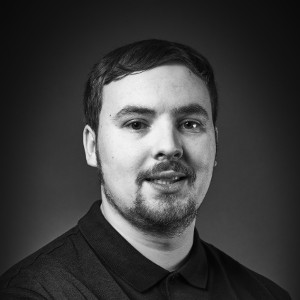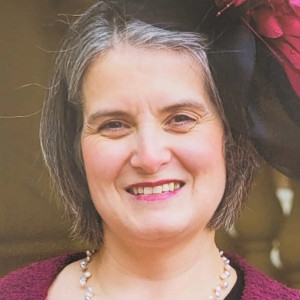 Chief Data Officer, Department for Business and Trade