This new track will support the space between technical talks, policy talks and careers and entrepreneurship. It is the space to deep dive into open source issues that impact community and its future, from the imbalance we currently face between those creating and maintaining code to the challenges of monetisation of open source software. Business models, community growth and participation, all the open source topics that do not fit into other tracks will be considered here. We look forward to this enabling a healthy debate around topics such as the maturation of open source – it is 30 this year – and how it will evolve. Not only how monetisation of open source occurs but whether open source can be used for successful business models; challenges of single vendor sponsors; the place of foundations; paying maintainers; categorisation of open source as a digital public good; encouraging community contribution and growing a healthy community; and much, much more.
As with all tracks in 2024, this track will include AI openness and the benefits and challenges of this relevant to track topics.
The CfP for SOOCon24 is currently open until midnight on 1 December 2023 (British time). Submit your pitch here: https://sessionize.com/state-of-open-con-24/.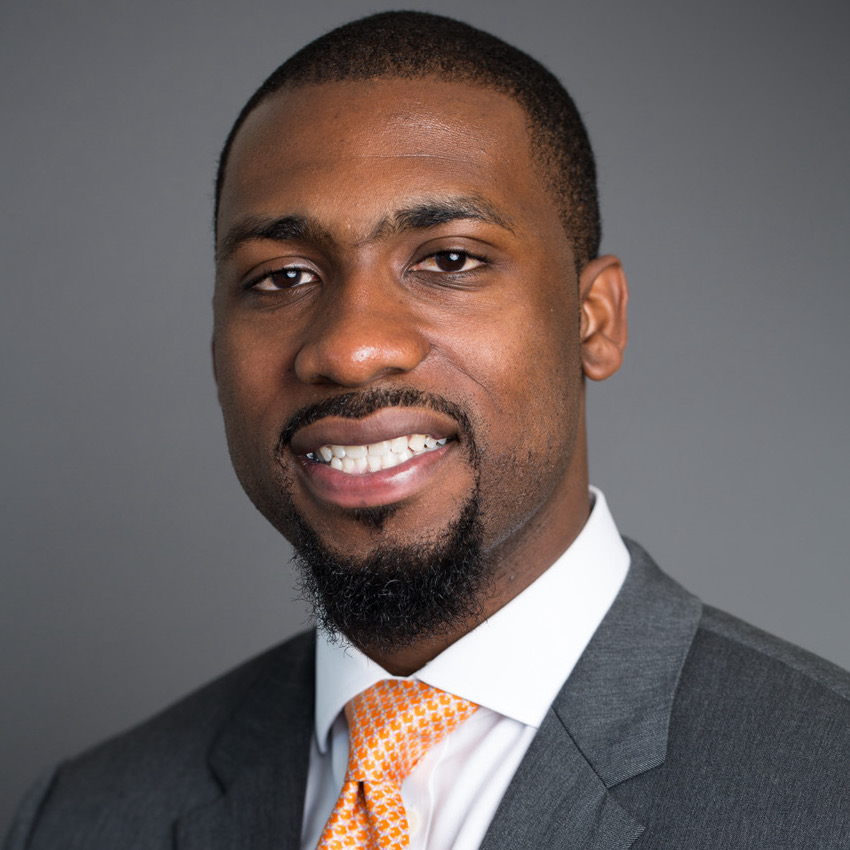 Strategy & EcoSystem Growth at Boeing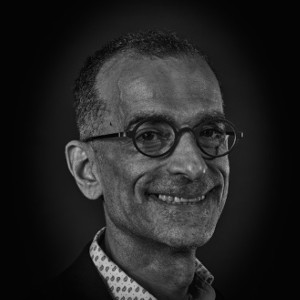 VP of IP Licensing, FocalPoint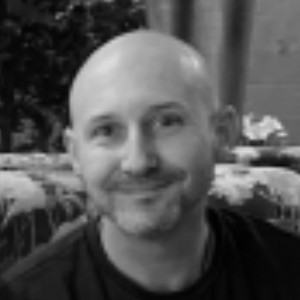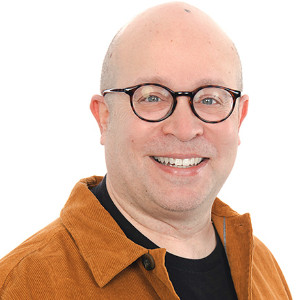 Principal Advocate Open Source, Amazon Web Services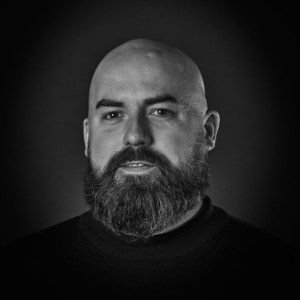 Lead Open Source Program Manager, EPAM
Founder, Bilberry Software Ltd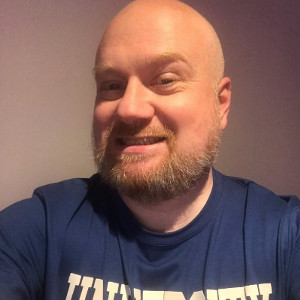 Senior Software Engineer, Elastic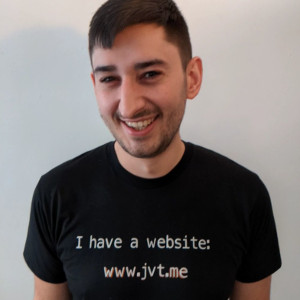 Director of Developer Relations, Snyk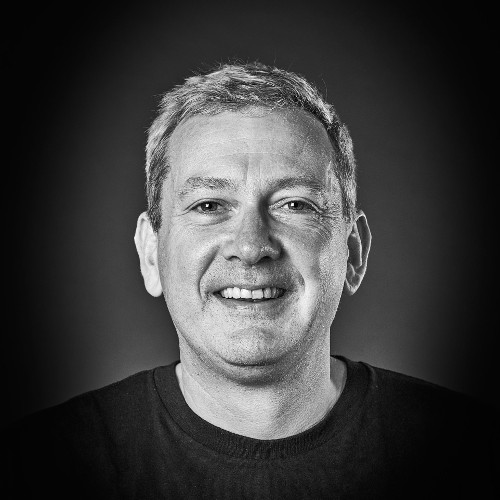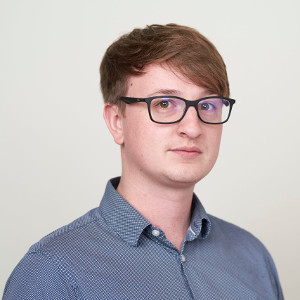 Solutions Architect, SUSE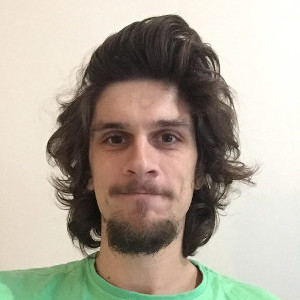 Senior Software Engineer, Emma Technologies