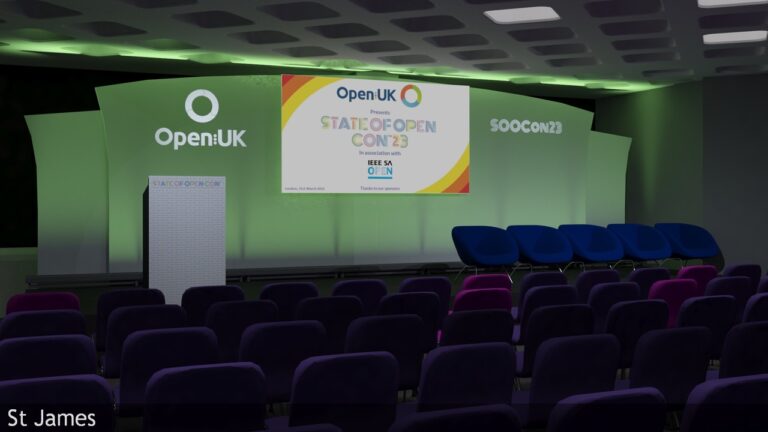 What:
 We have seen much value – economic, environmental and social – derived from open data in the past ten years. The Covid-19 pandemic highlighted this value, with the opening up of medical research and public health data, contributing to the faster development of vaccines and treatments, and the tracking and management of emergent variants.
One of the most significant open data success stories – in the UK – has been the opening up, by Transport for London (TFL), of unified data about the transport network. Businesses such as Waze, Citymapper, and Bus Checker have been built using this data, which has also been used in academic studies and by non-commercial customer-facing organisations. The most recent figures suggest that the release of the TFL data alone has created annual economic benefits and savings of up to £130m for travellers, TFL and businesses in London.
Meanwhile, the Open Banking movement which grew out of an initial working group, convened by HM Treasury and co-chaired by the Open Data Institute and Barclays, now has 4.5m UK users. 
We have come a long way in many areas, although, in others, open data is unfinished business. For example, in the UK, we still haven't got an openly available dataset comprising the country's legally recognised addresses. This is a fundamental part of our national data infrastructure and if made available as open data, this could unlock huge potential for new businesses and services to the benefit of people across the country. 
We are especially interested in projects that recognise the value of the data spectrum (ie. the relationship between open, shared and closed data), and which identify how solutions to the world's greatest challenges can be solved across this spectrum of data. All projects and ideas, however, must recognise the value of open data as the foundation of effective data infrastructure and must include open data. If your application is successful, you may be asked to speak and exhibit at the event.
Content will be streamed and recorded and made available after the event.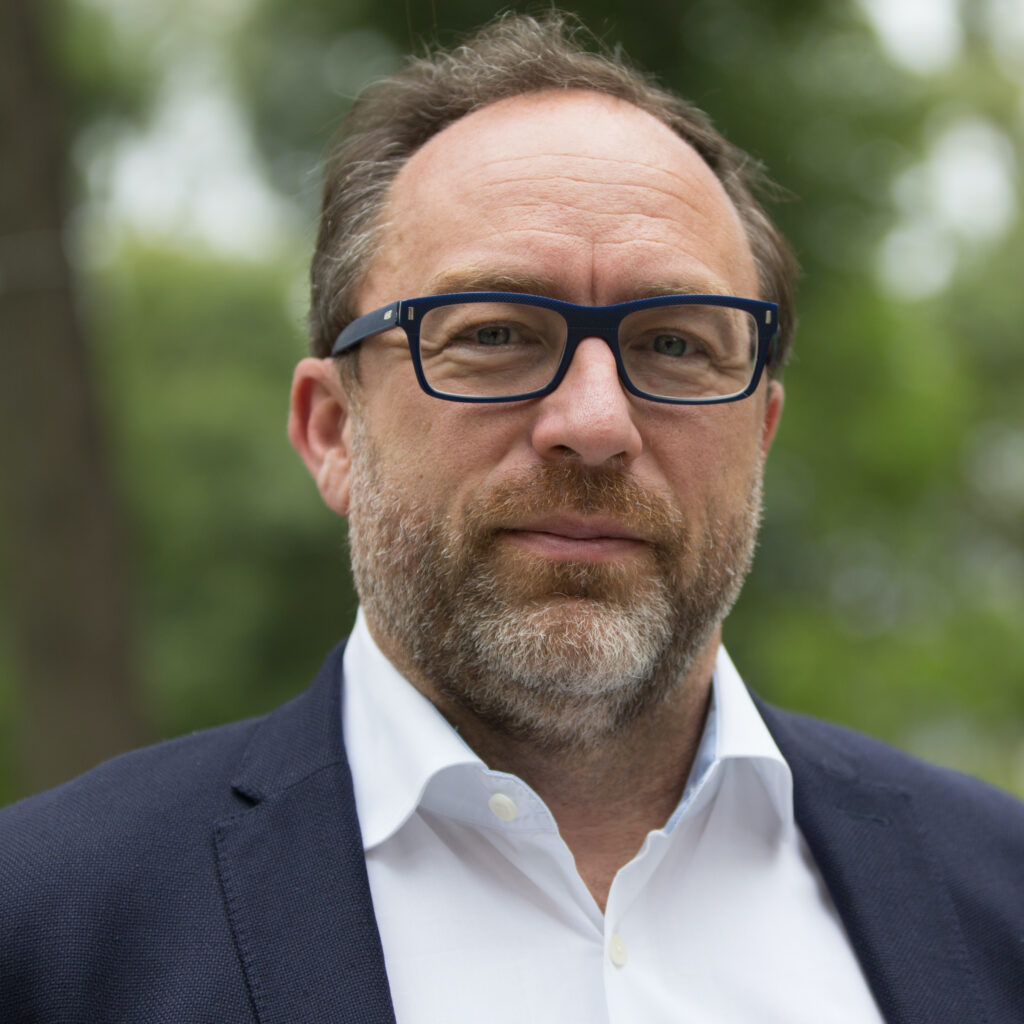 Jimmy Wales
Founder
Wikipedia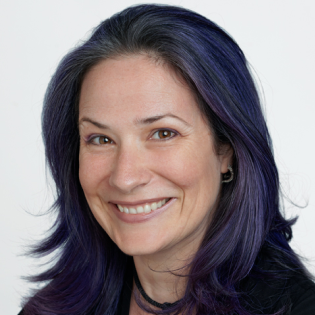 Silona Bonewald
Executive Director
IEEE SA Open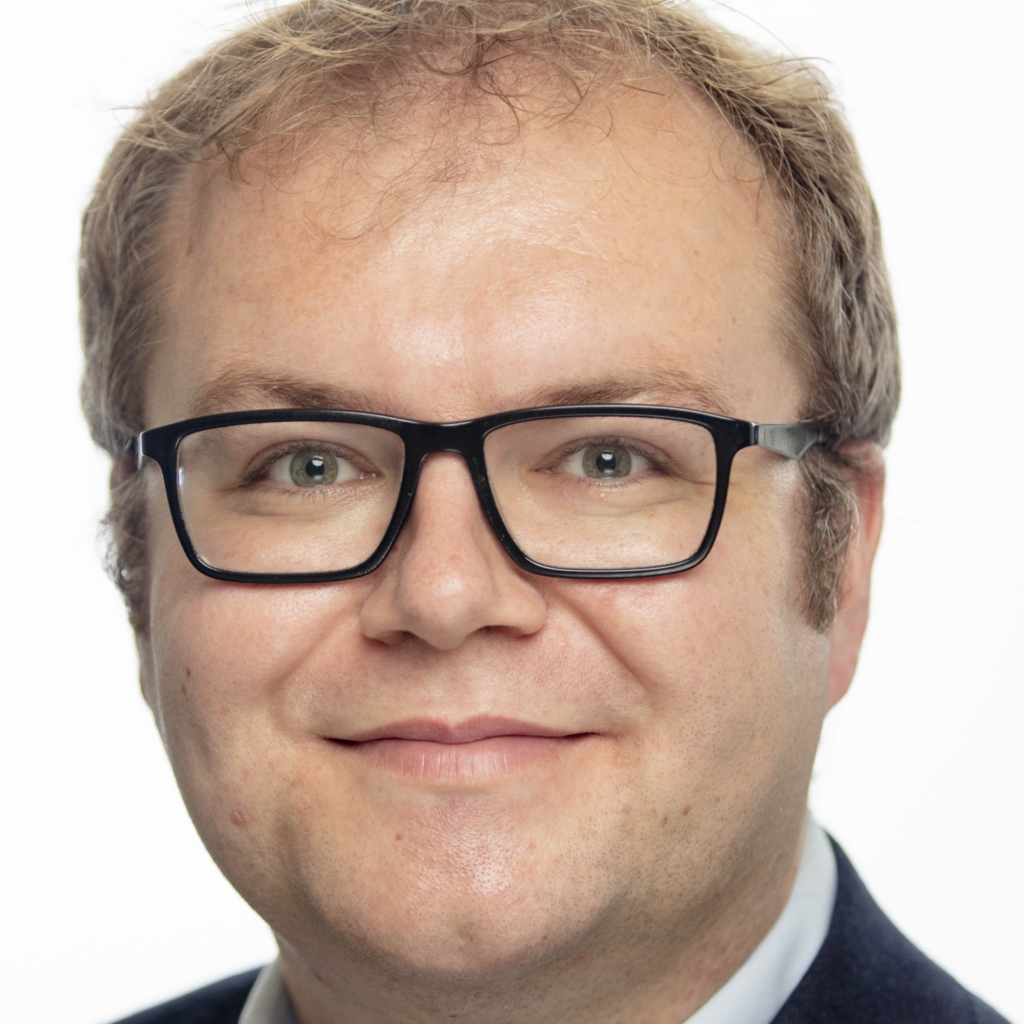 Gavin Freeguard
Interim head of public policy
Open Data Institute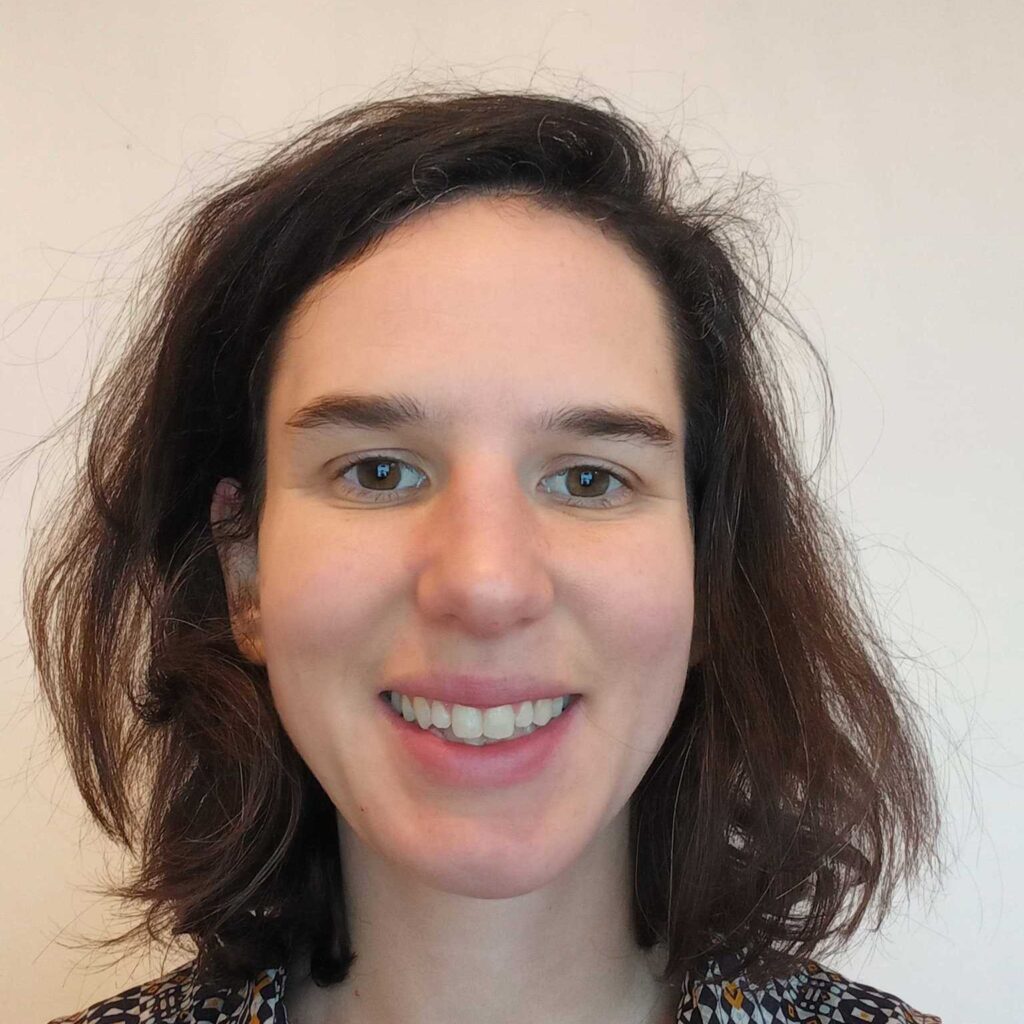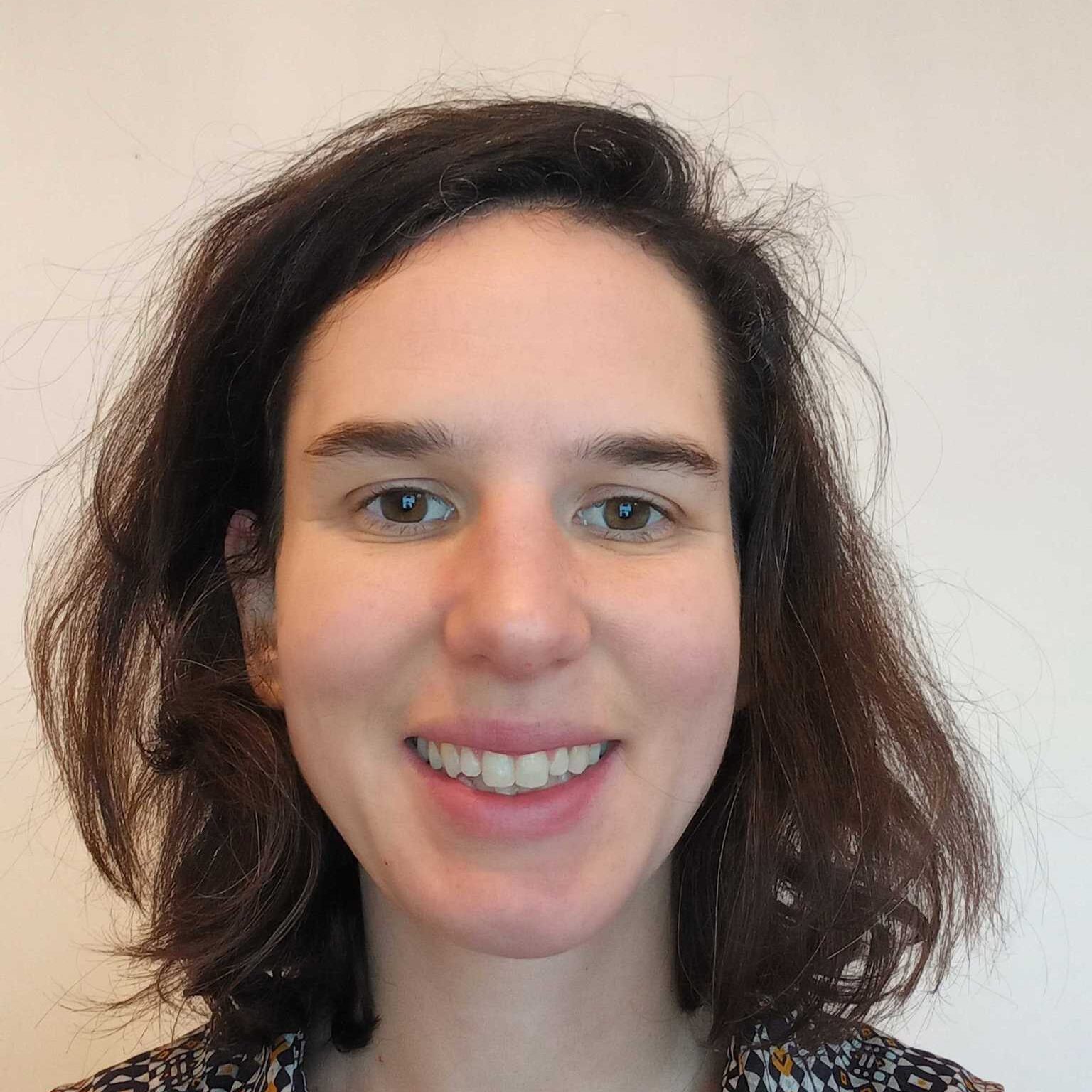 Lauren Cadwallader
Open Research Manager
Public Library of Science (PLOS)
Gavin Starks
CEO
Icebreaker One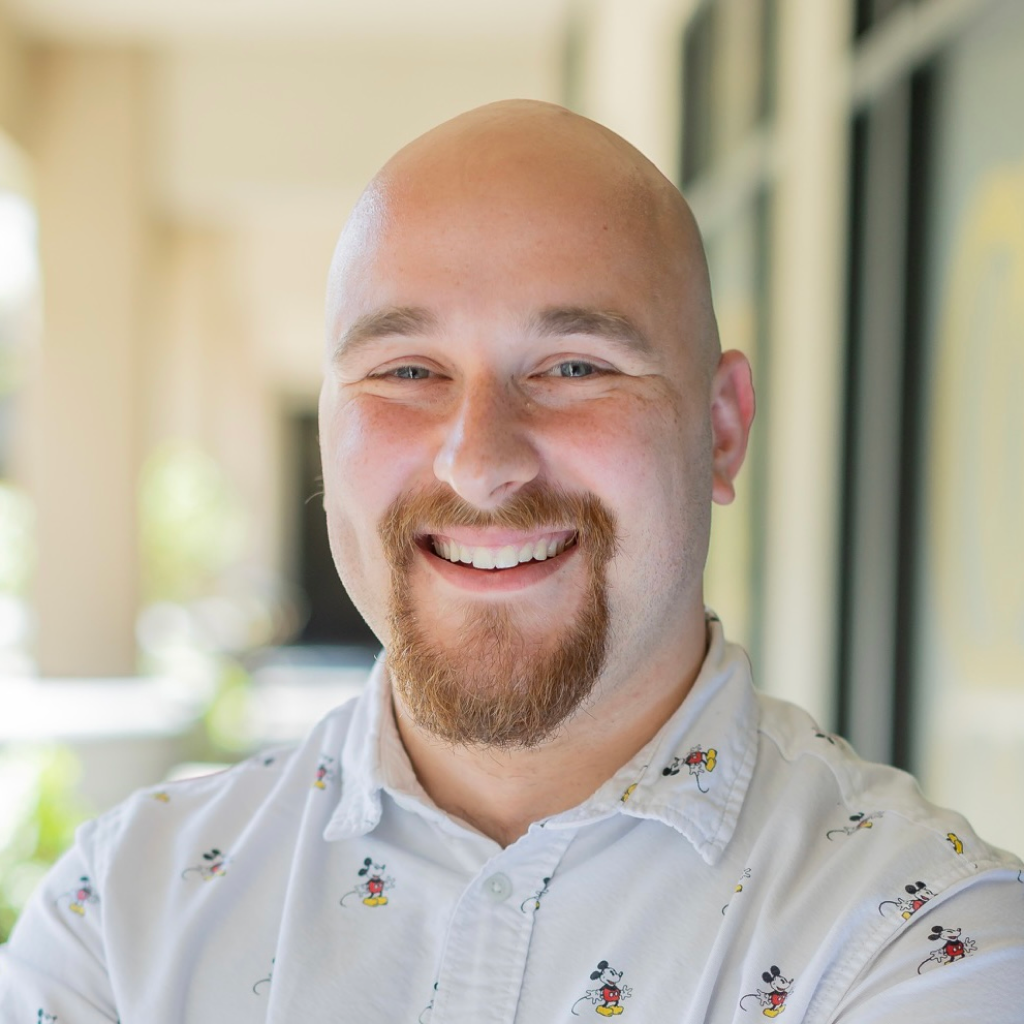 Kevin Lewis
Developer Relations Lead
Directus
Andrew Newman
Principle Data Specialist
Open Data Institute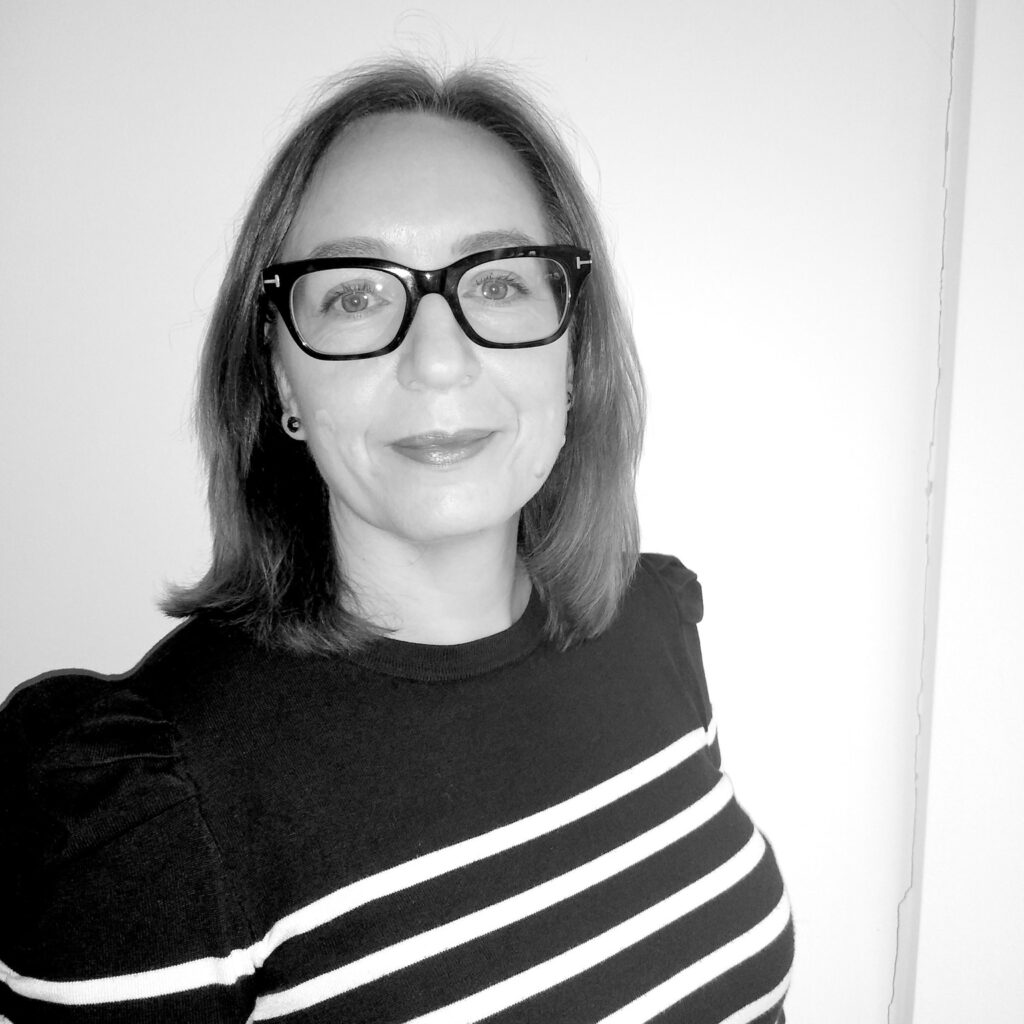 Angela Baker
Data Assurance Programme Lead
Open Data Institute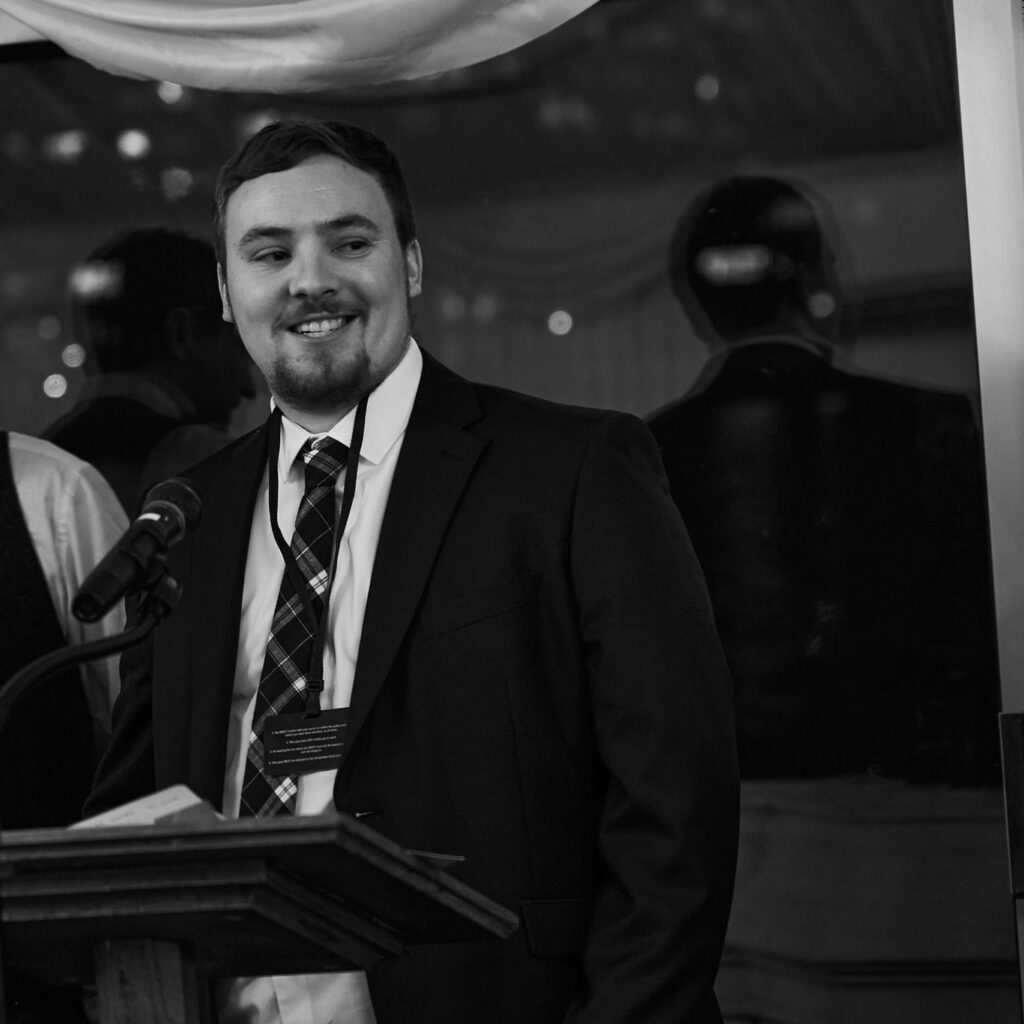 Jack Gilmore
Technical Lead
Open Data Scotland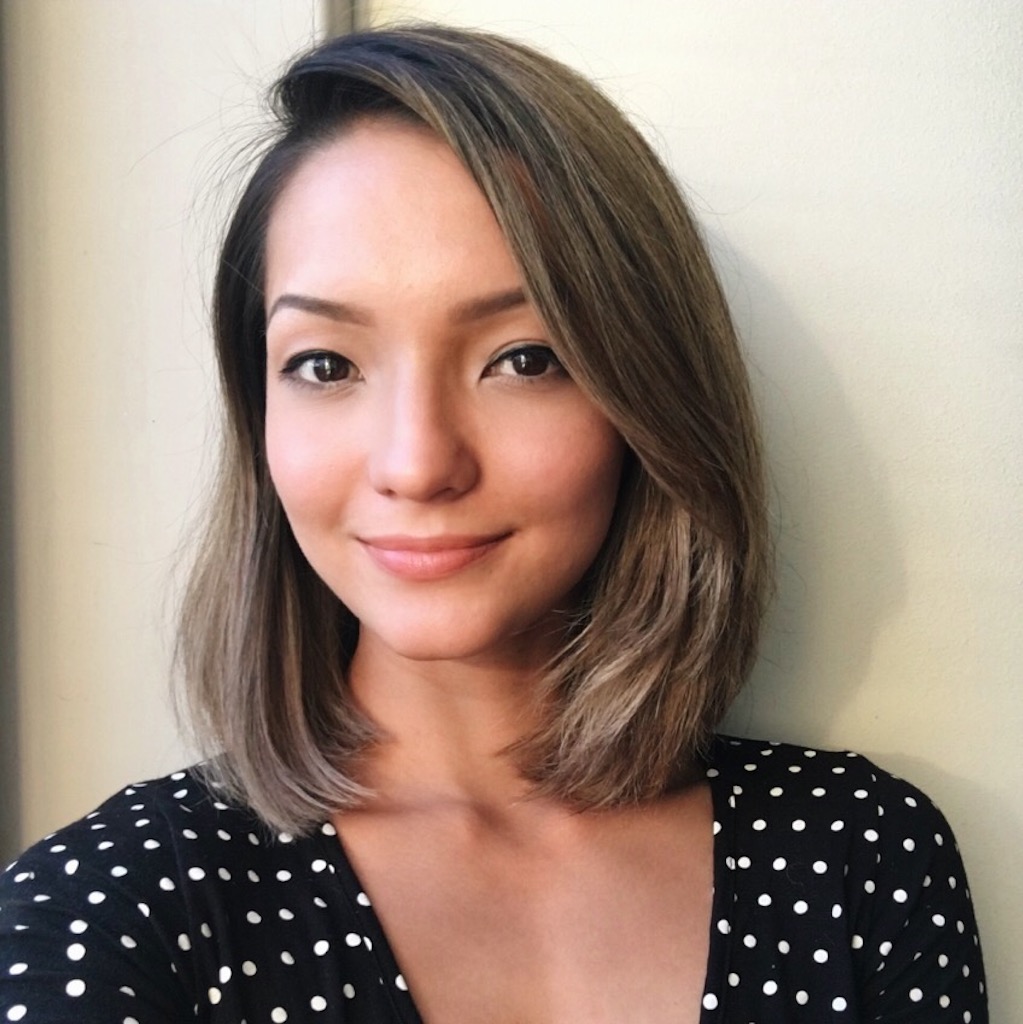 Karen Jewell
Data Scientist & Maintainer
Open Data Scotland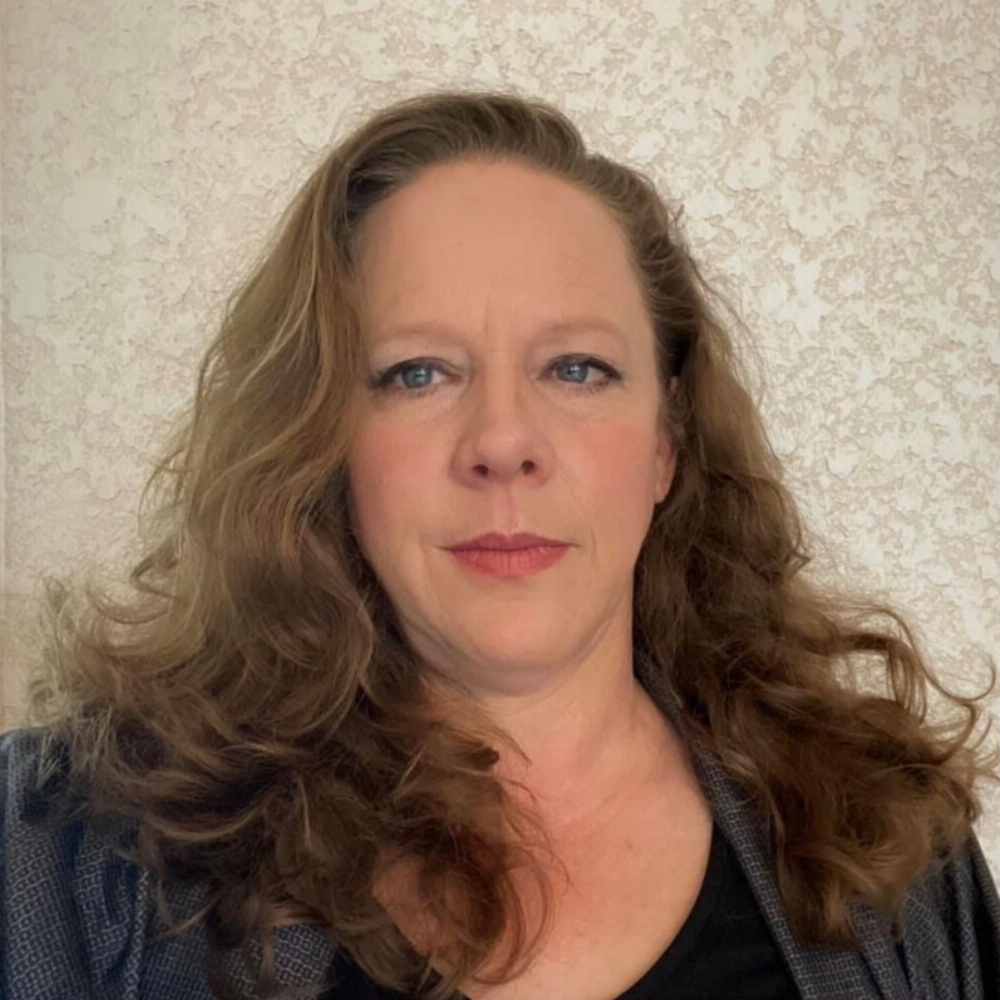 Sarah Womer
Senior Analyst
Plessas Experts Network Inc.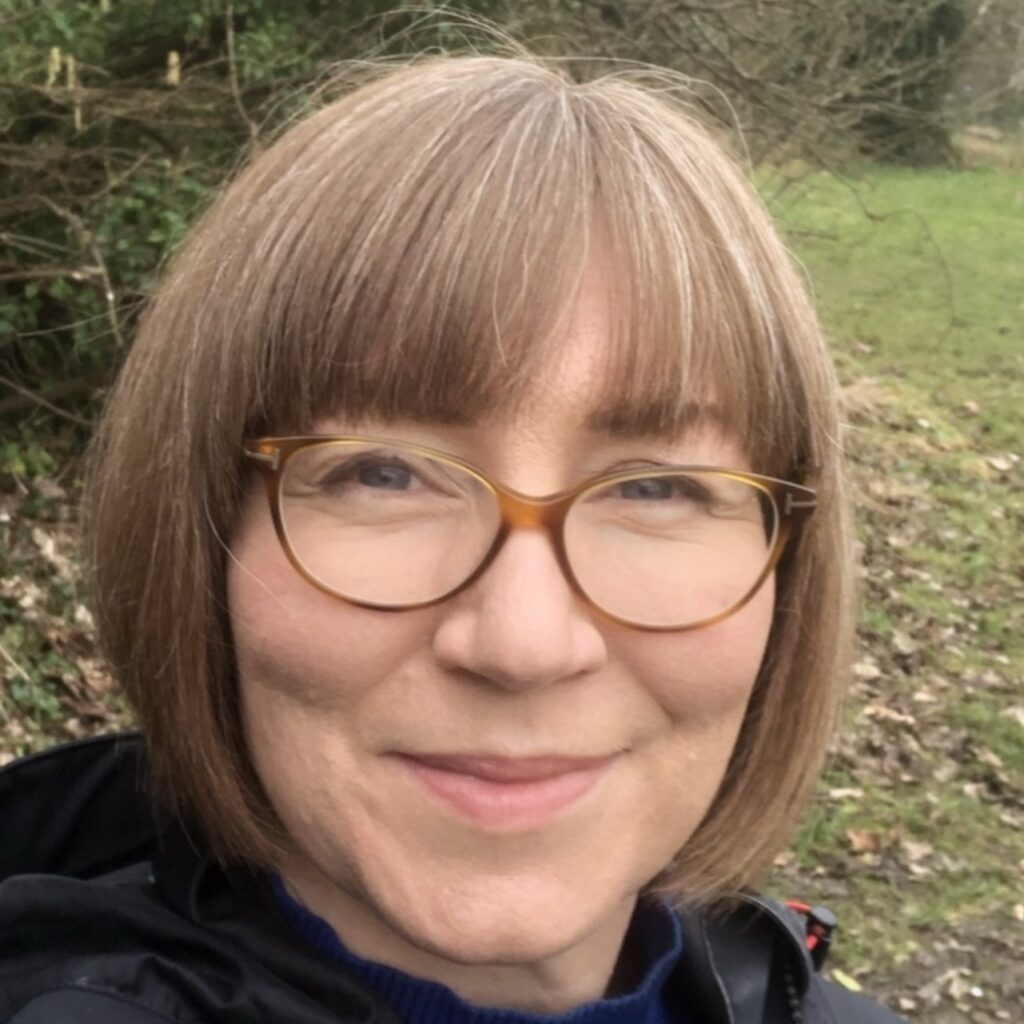 Jane Crowe
Data Institutions Programme Lead
Open Data Institute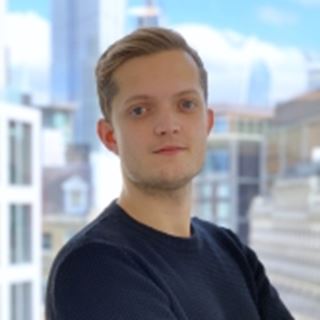 fergus kidd
Emerging Technology Engineer
Avanade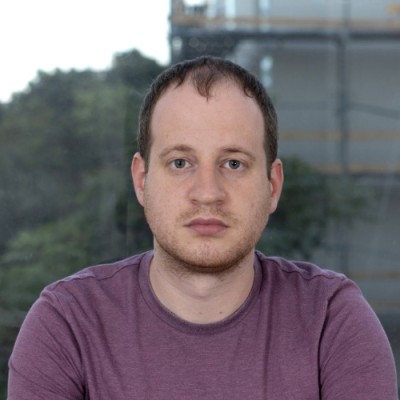 Oz Katz
CTO & Co-Founder
Treeverse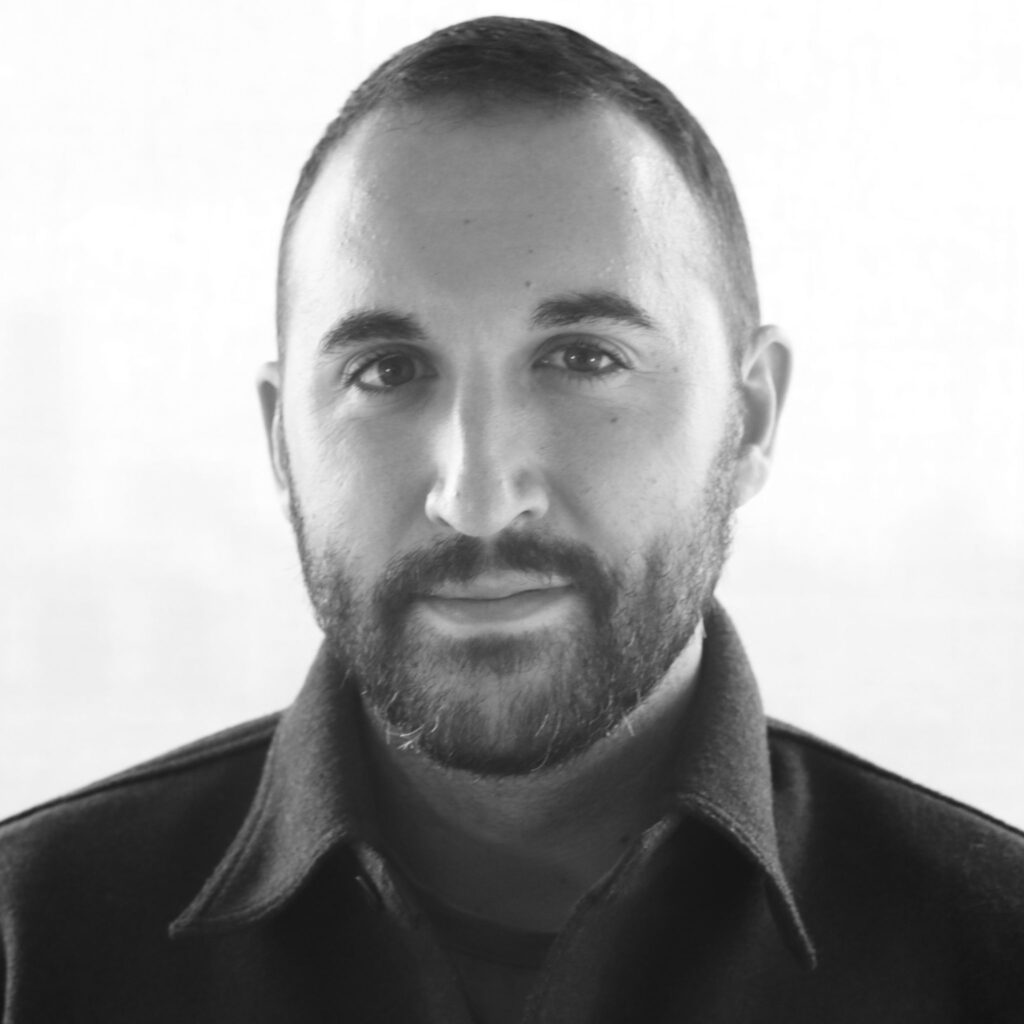 Josh D'Addario
Principal Consultant
Open Data Institute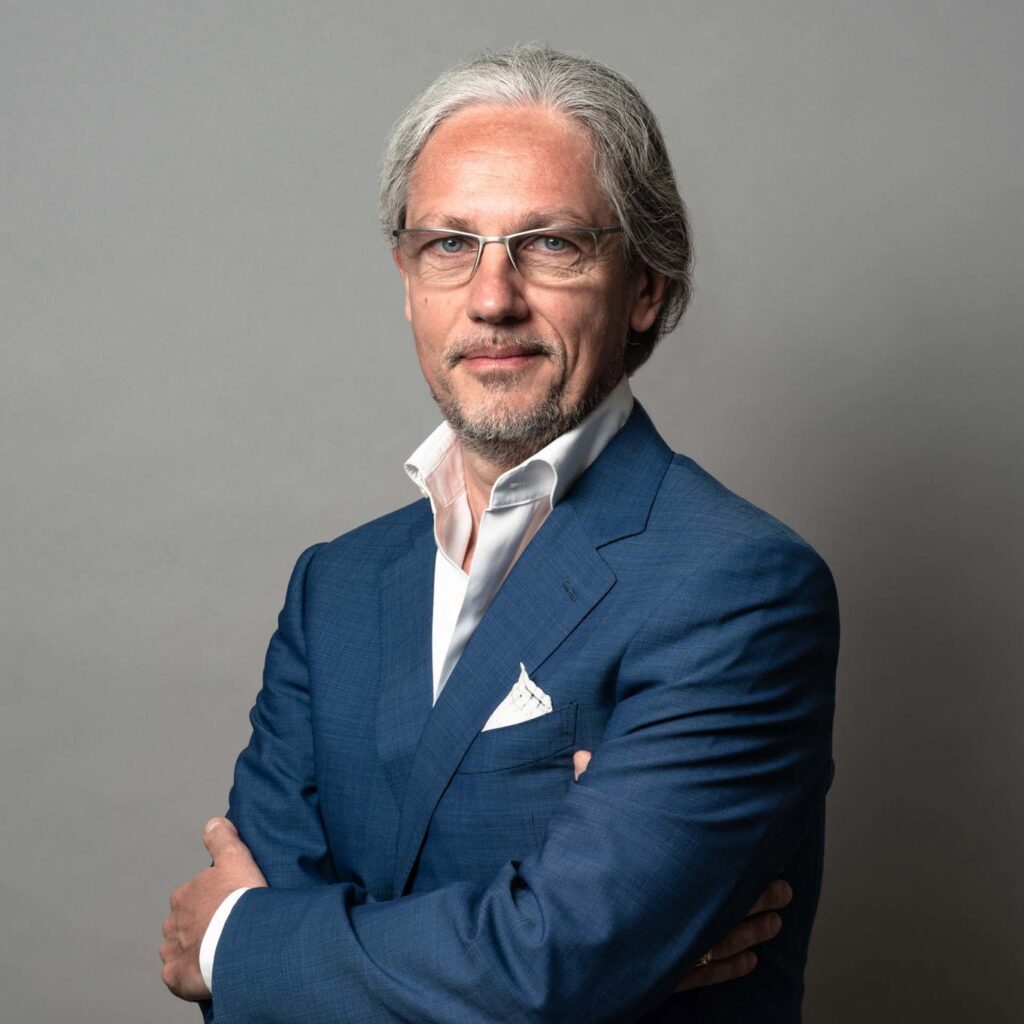 Francesco Bonfilglio
CEO
Gaia-X AISBL Association for Data and Cloud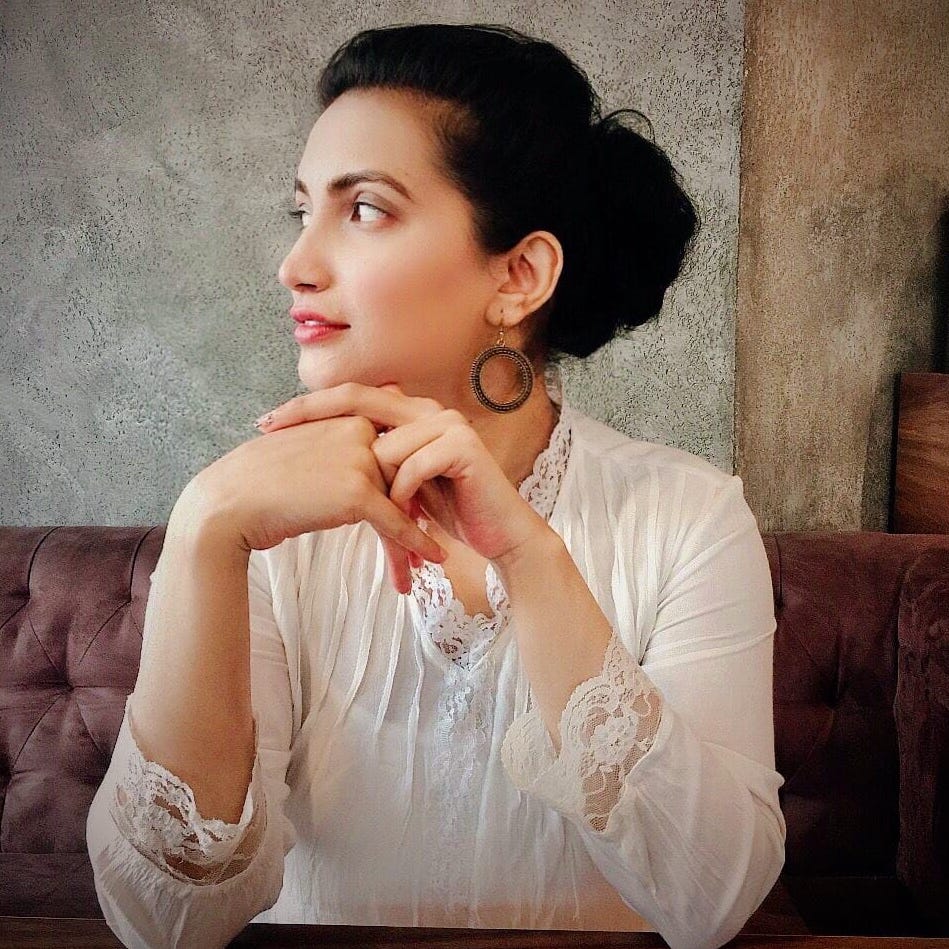 Sneha Ramamurphy
Product Designer
Rolls Royce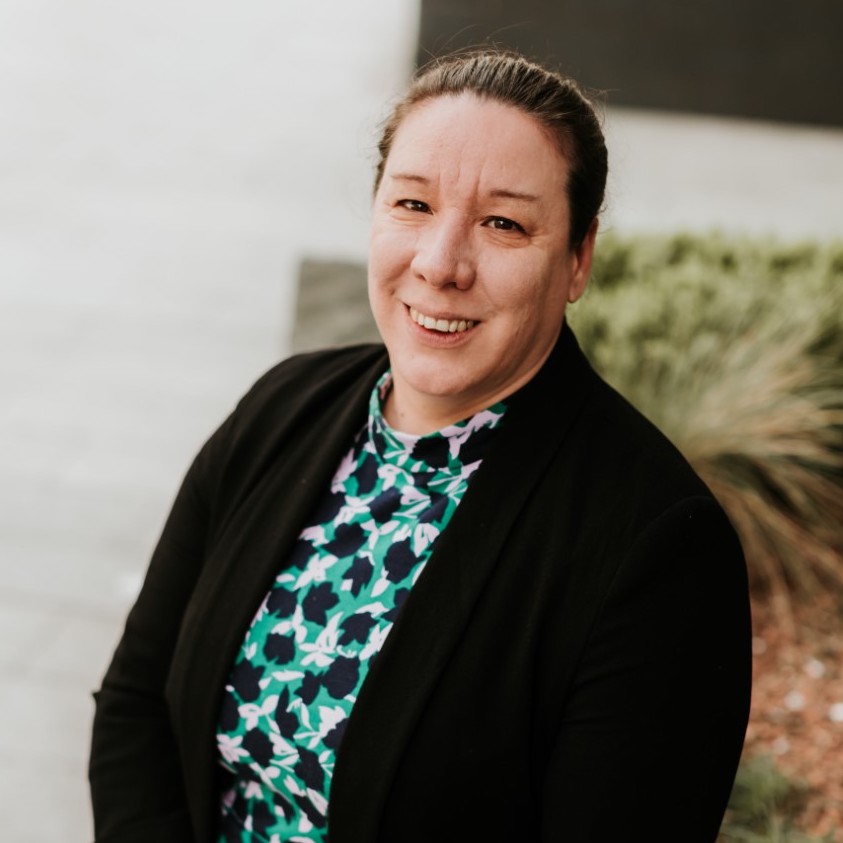 Sue Daley
Director, Tech & Innovation
TechUK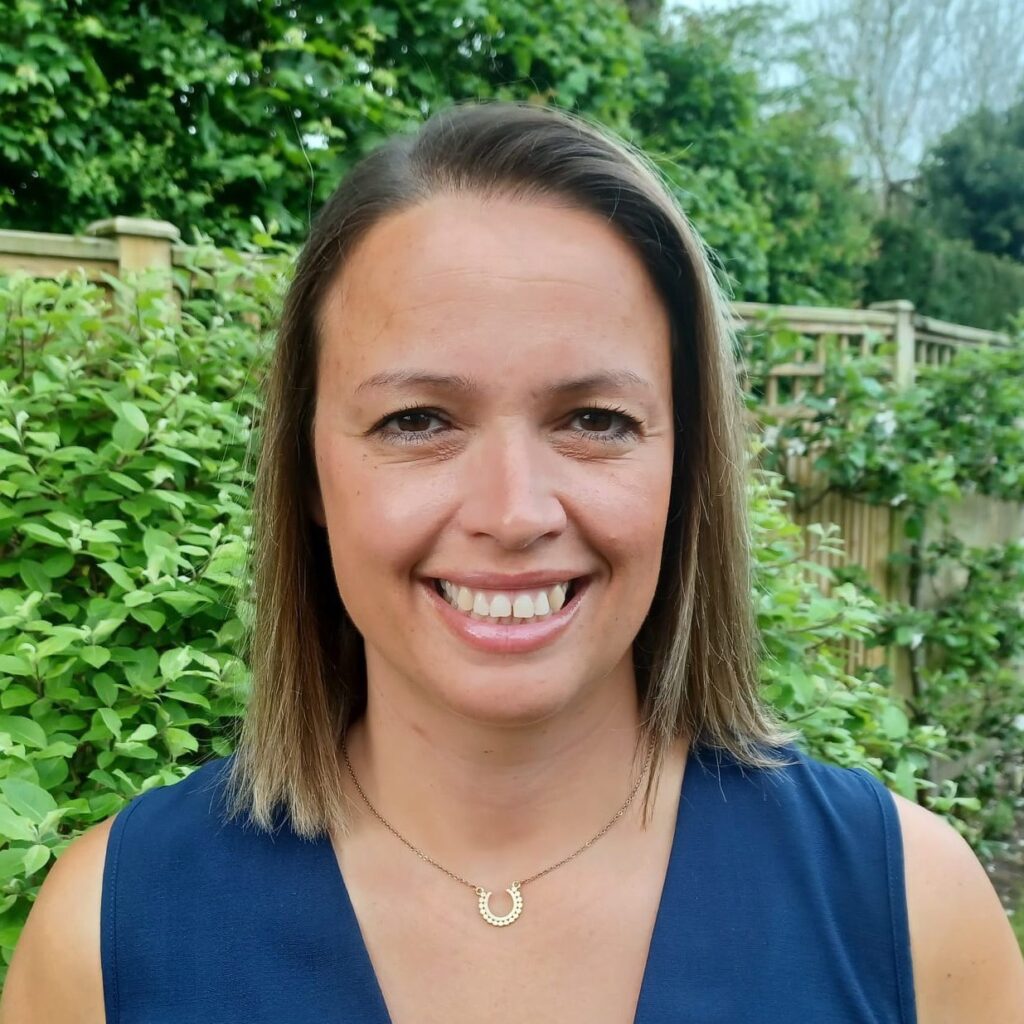 Jade Cation
Director Impact & Innovation
London Sport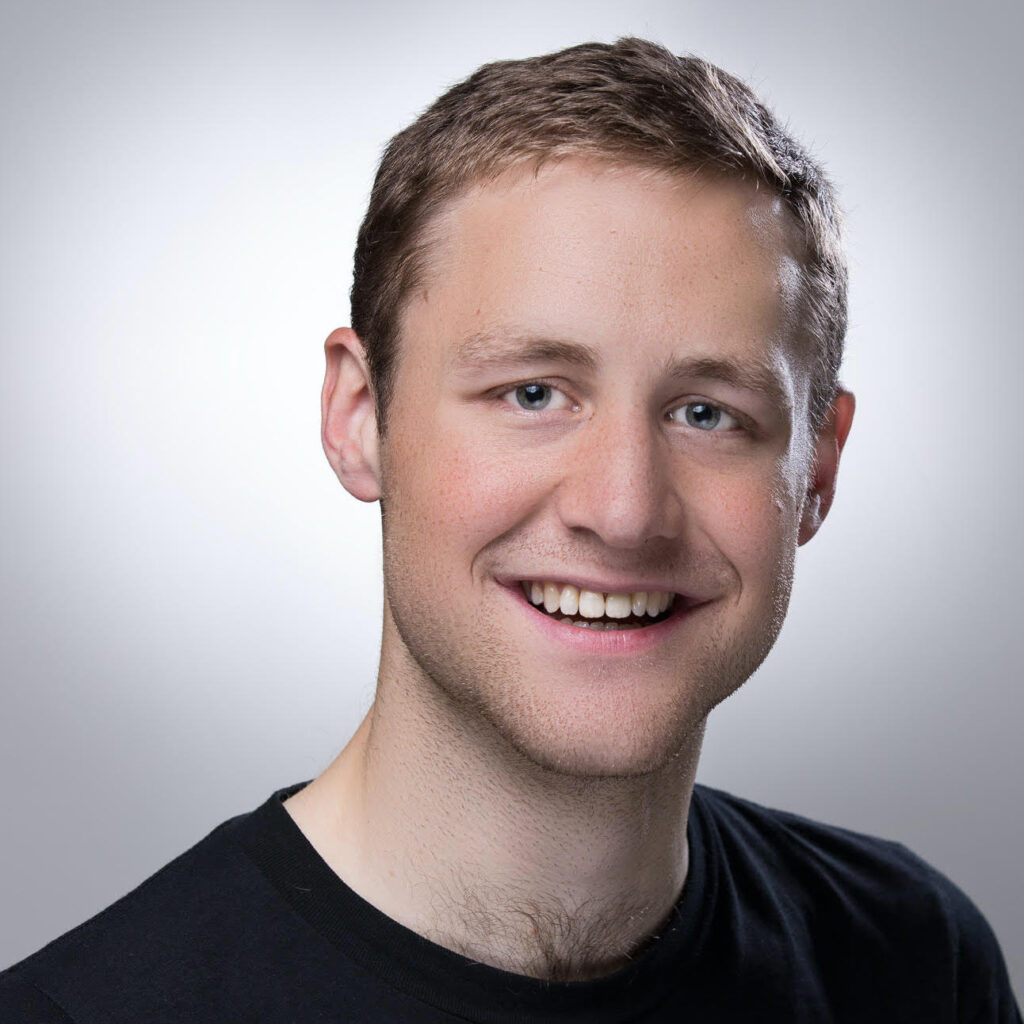 Nick Evans
Co-Founder & director
imin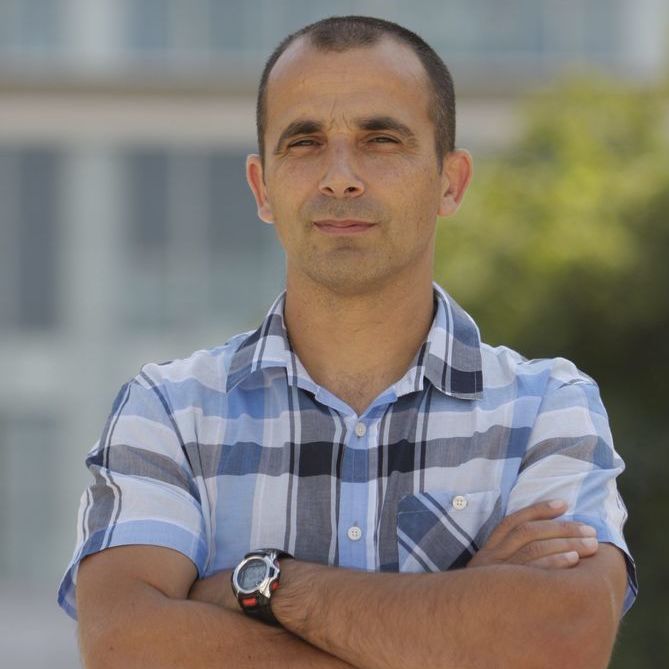 Armando Vieira
Data Scientist
Vamstar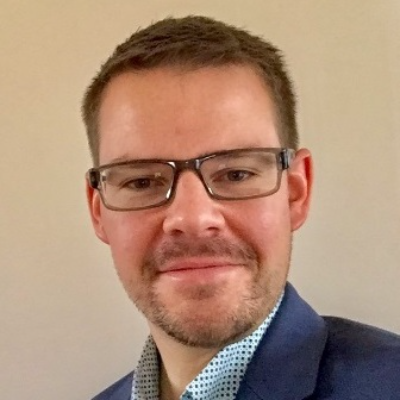 Matt Webb
Head of Enterprise Data Management
UK Power Networks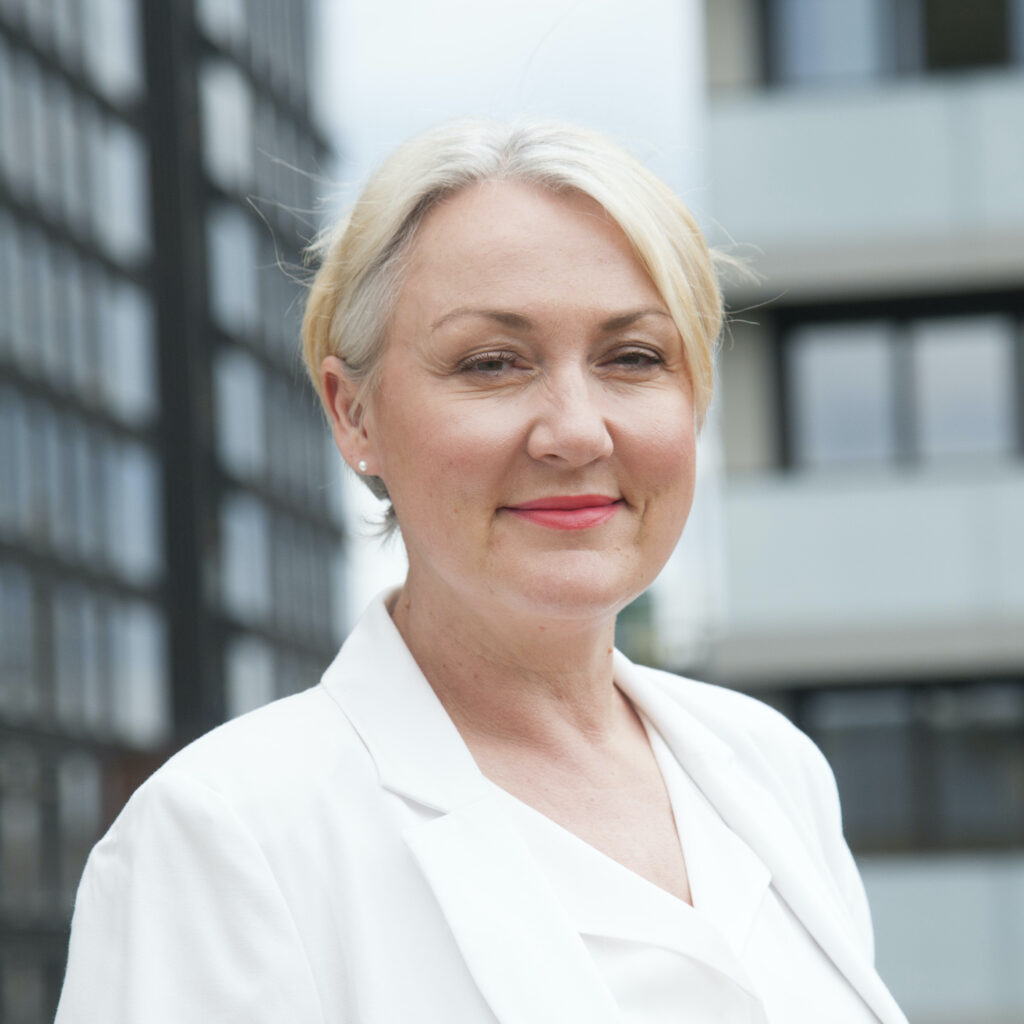 Emma Thwaites
Director of Corporate Affairs
The Open Data Institute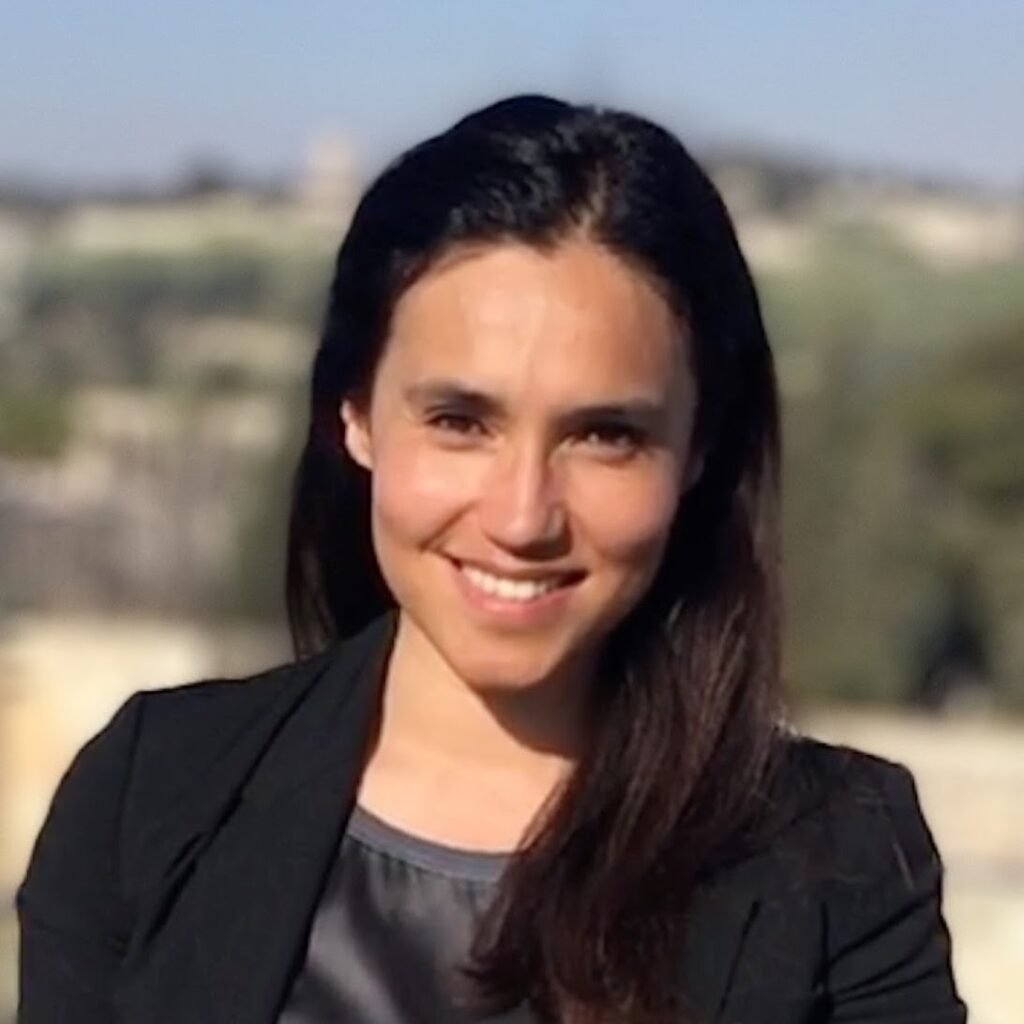 Sonia Cooper
Assistant General Counsel, Open Innovation Team
Microsoft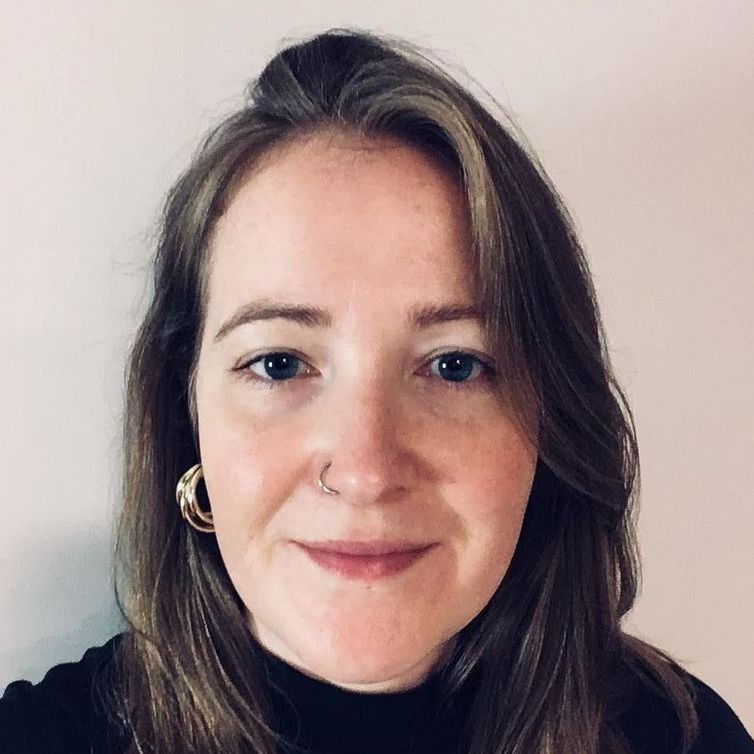 Sarah Brown
Deputy Director
Collections Trust UK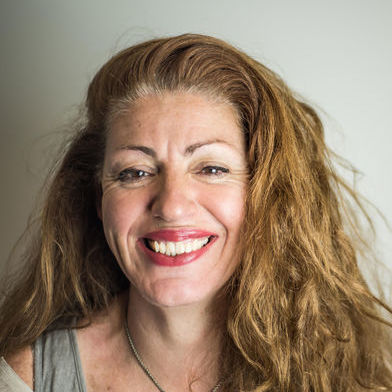 Anne Torreggiani
Chief Executive
The Audience Agency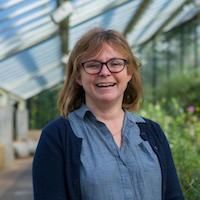 China Williams
Senior Research Officer (Science Policy)
Royal Botanic Gardens, Kew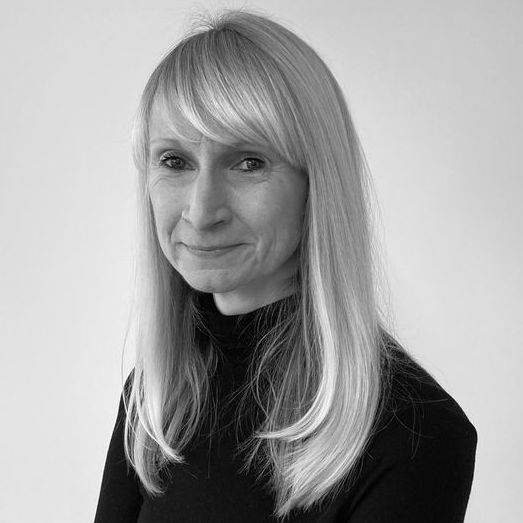 Lisa Allen
Director of Data and Services
Open Data Institute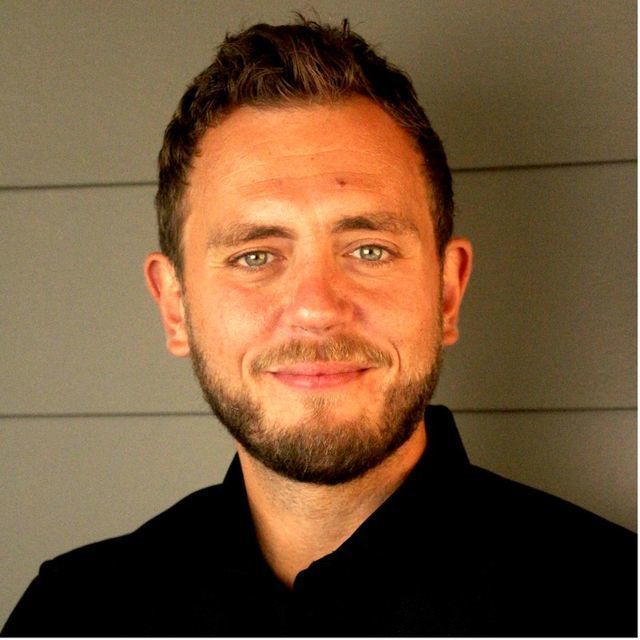 Gabriele Columbro
Executive Director FINOS
Linux Foundation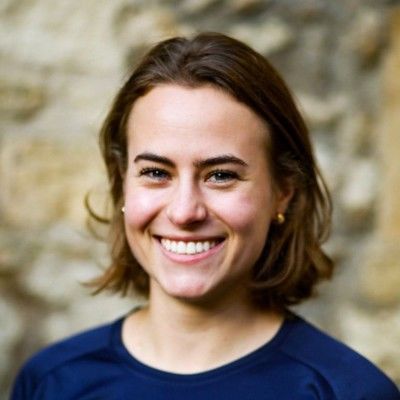 Fransizka Putz
Policy & Advocacy Manager
Wikimedia Foundation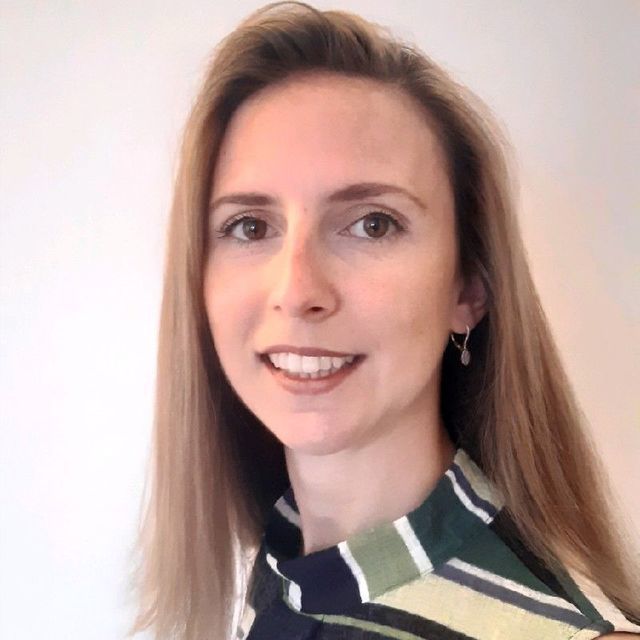 Ffion Acland
Vice President – Data Engineer
Goldman Sachs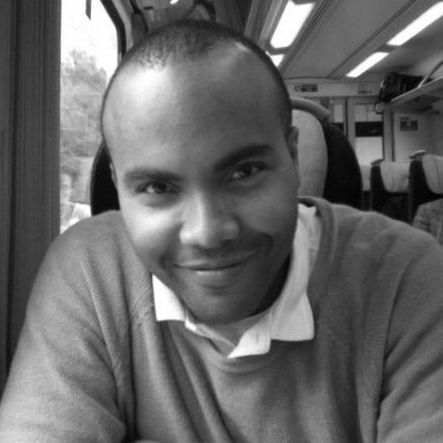 Ruddy Vincent
Senior Advisor, Data and Digital Solutions
ISDA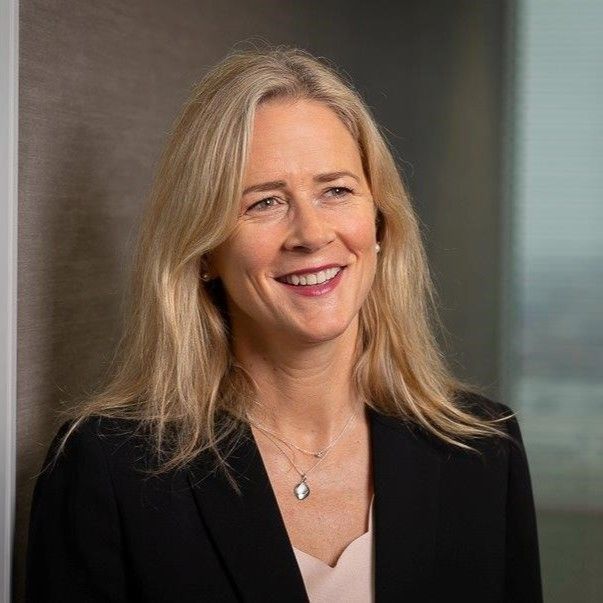 Georgina Jarratt
Managing Director, Head of FinTech and Digitalisation
ICMA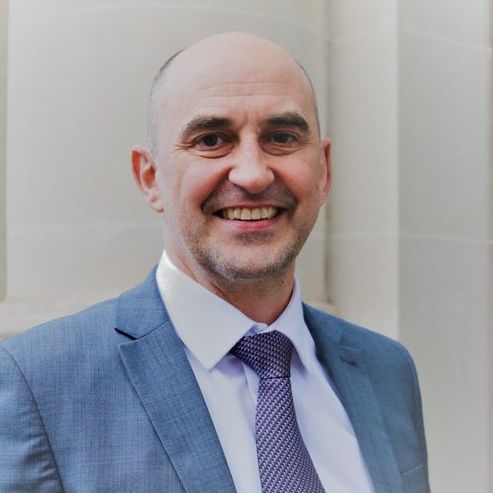 Chris Rayner
Senior Associate – Market Infrastructure and Technology
ISLA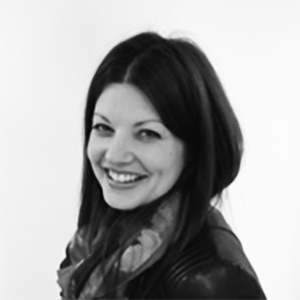 Allison Savich
Strategic Lead - Innovation & Digital
Sports England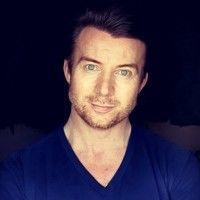 Kevin Keith
Chair
UK Open Government Network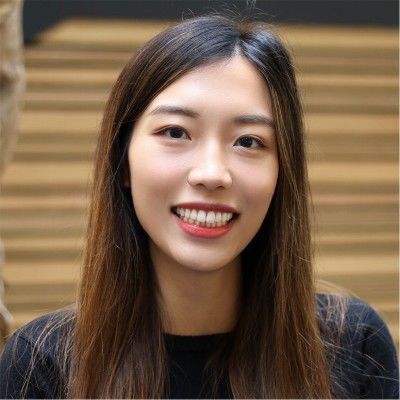 Xinchi Qiu
PhD Student - Computer Science
University of Cambridge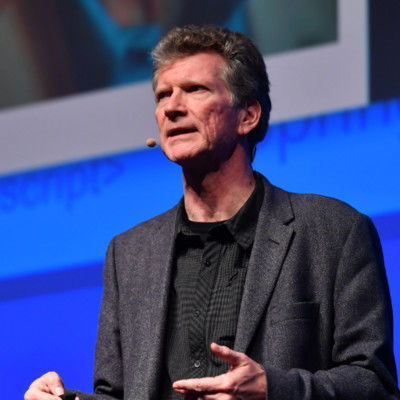 Stephen Walli
Principal Program Manager
Microsoft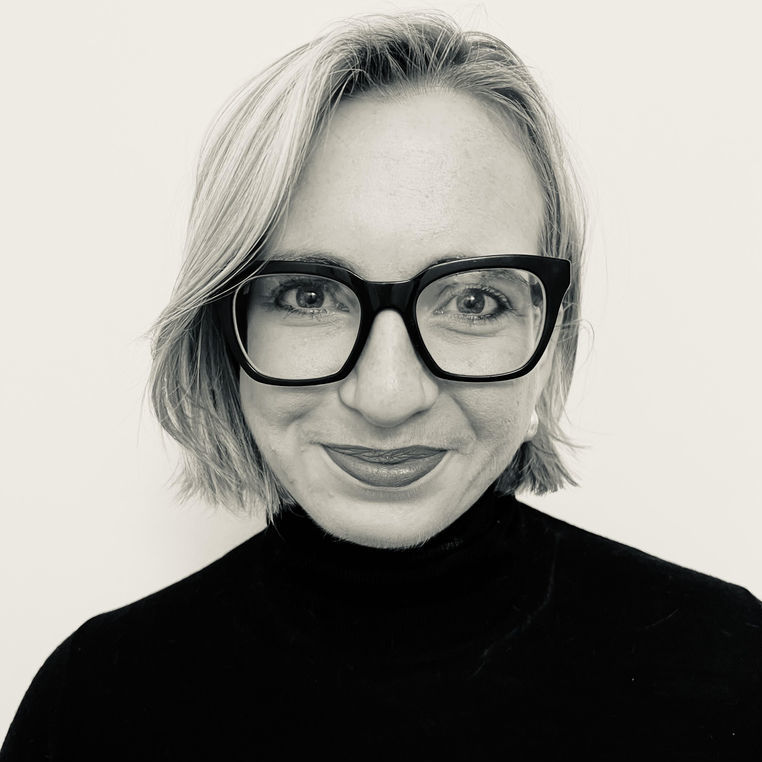 Emily Campbell-Ratcliffe
Head of AI Assurance
CDEI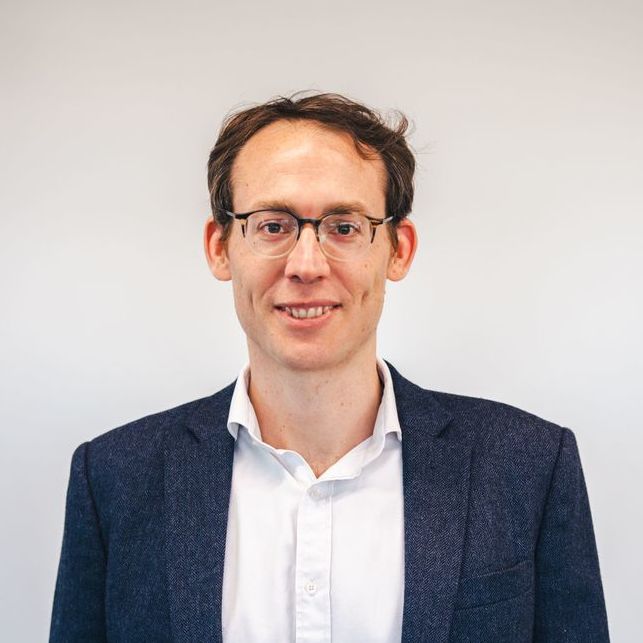 Christopher Jackson
CEO and Co-Founder
Advanced Infrastructure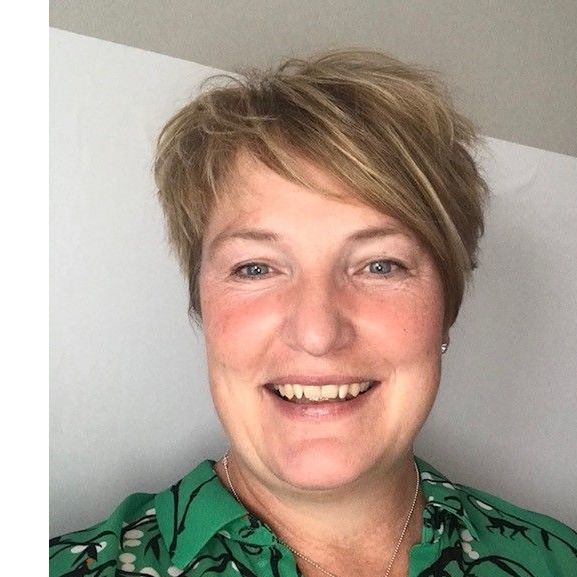 Melissa Tallack
Open Data Lead
Northumbrian Water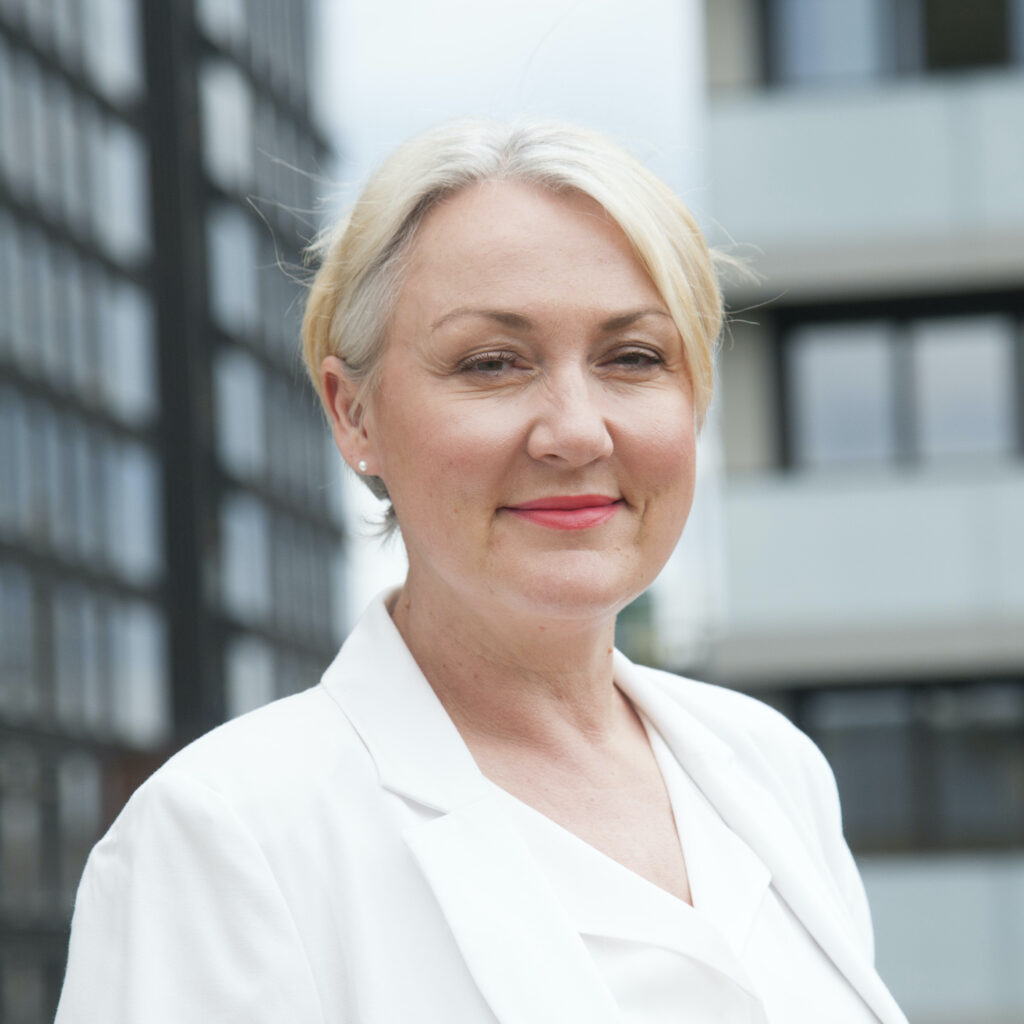 Director of Corporate Affairs
The Open Data Institute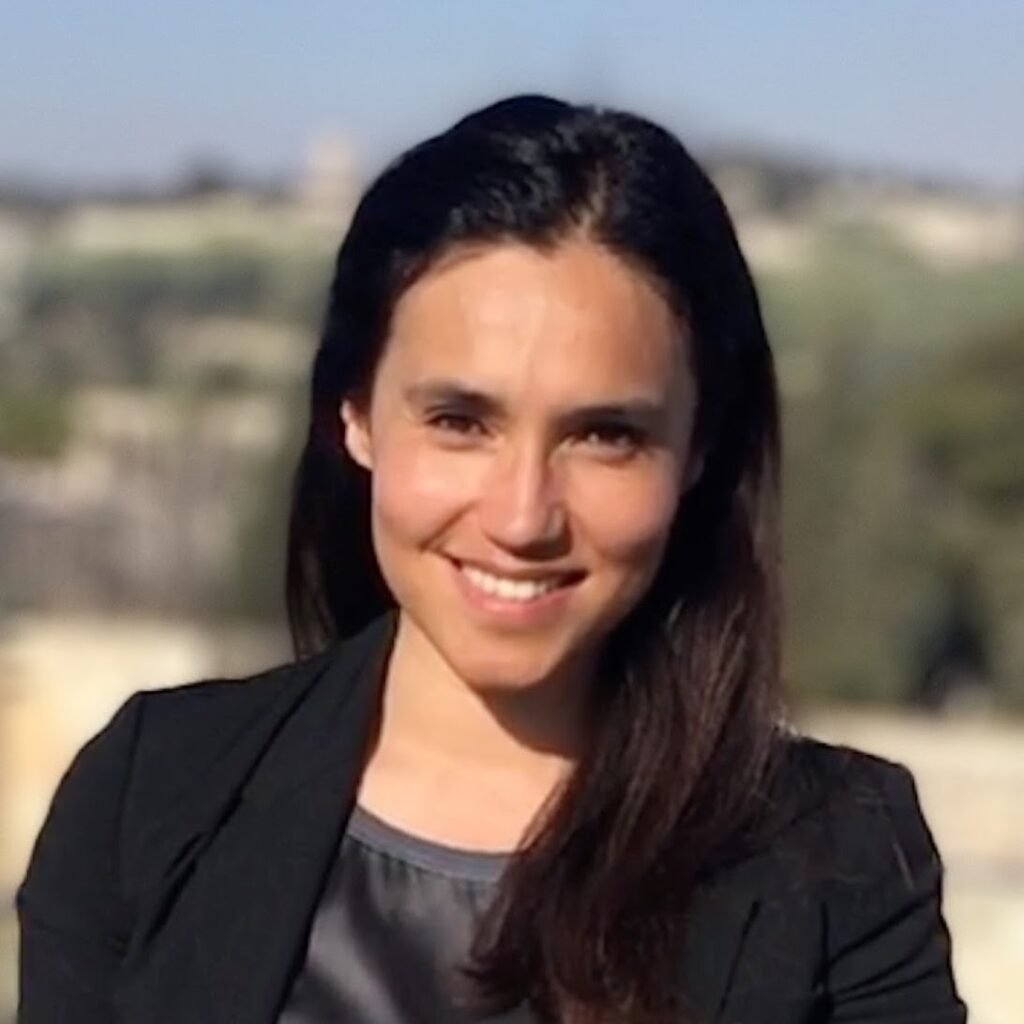 Assistant General Counsel, Open Innovation Team at Microsoft and Vice President IP Federation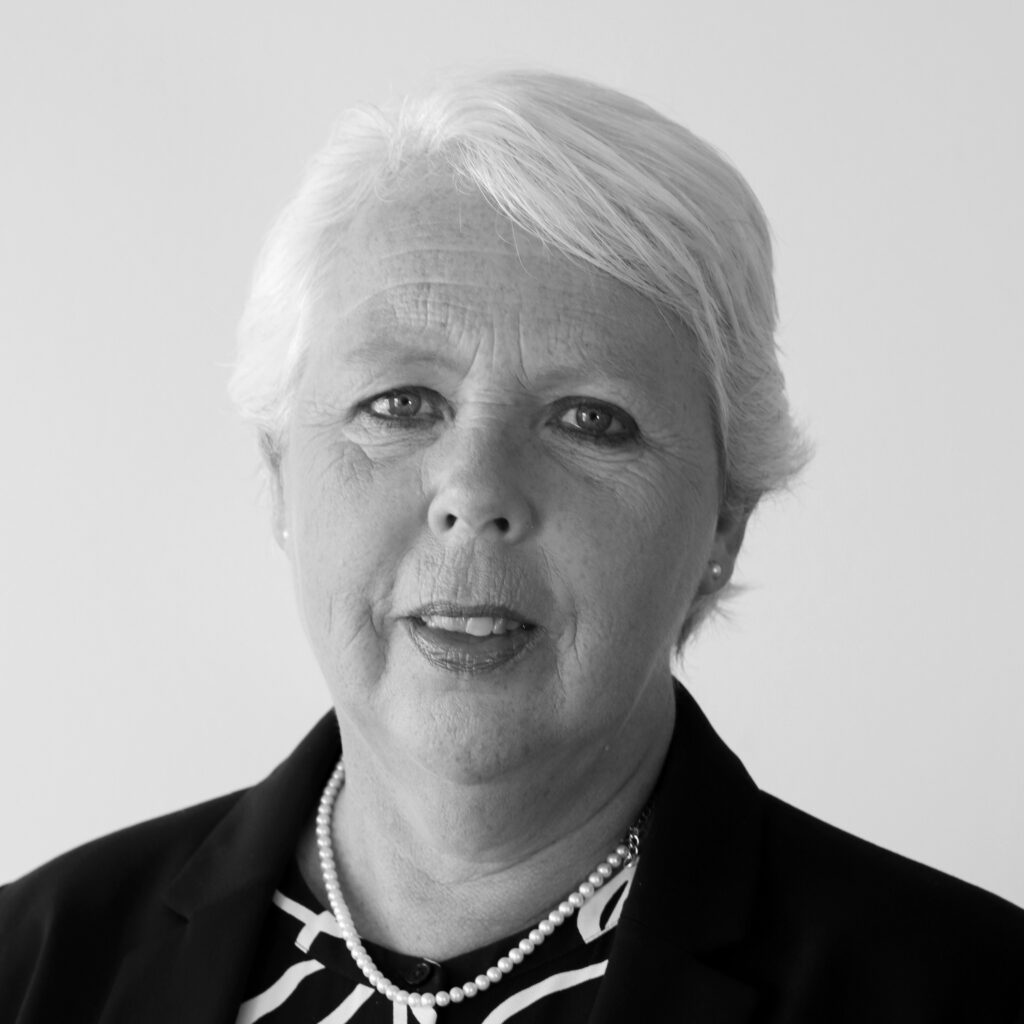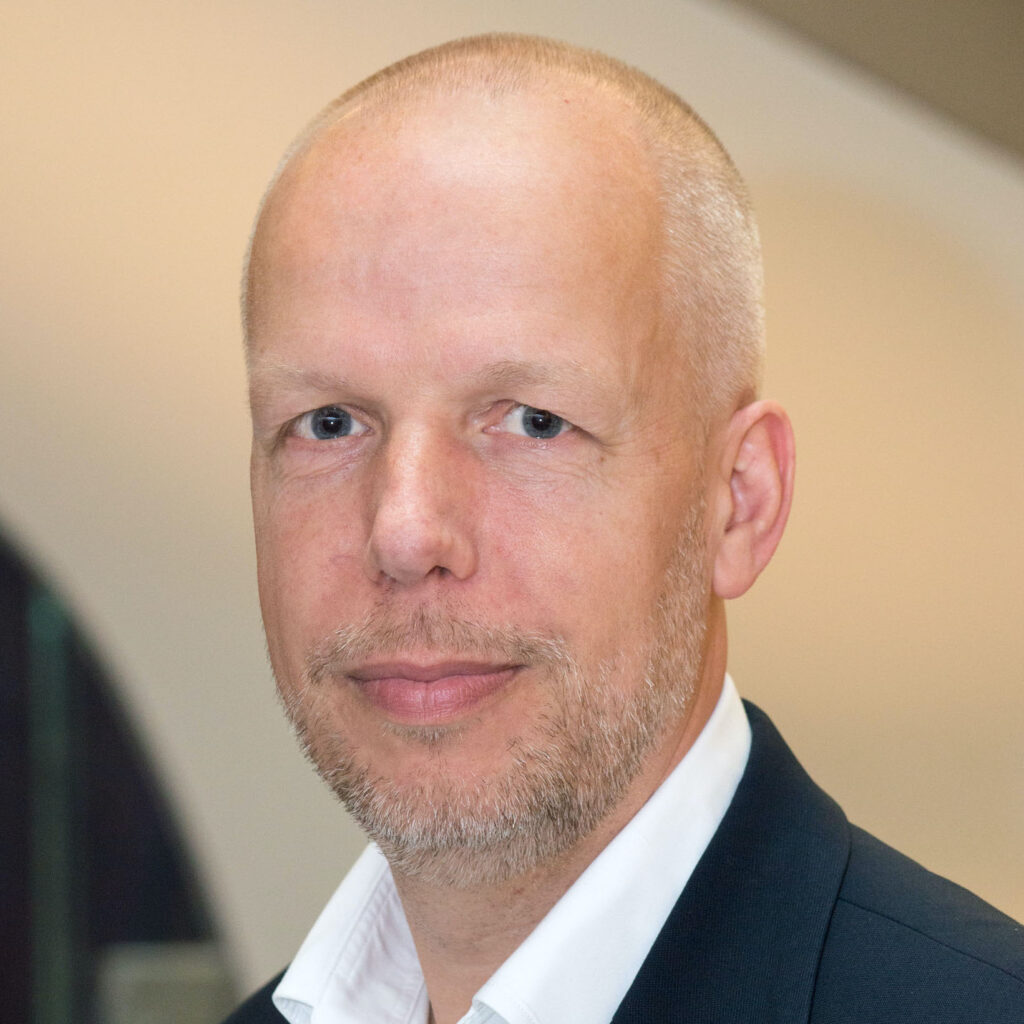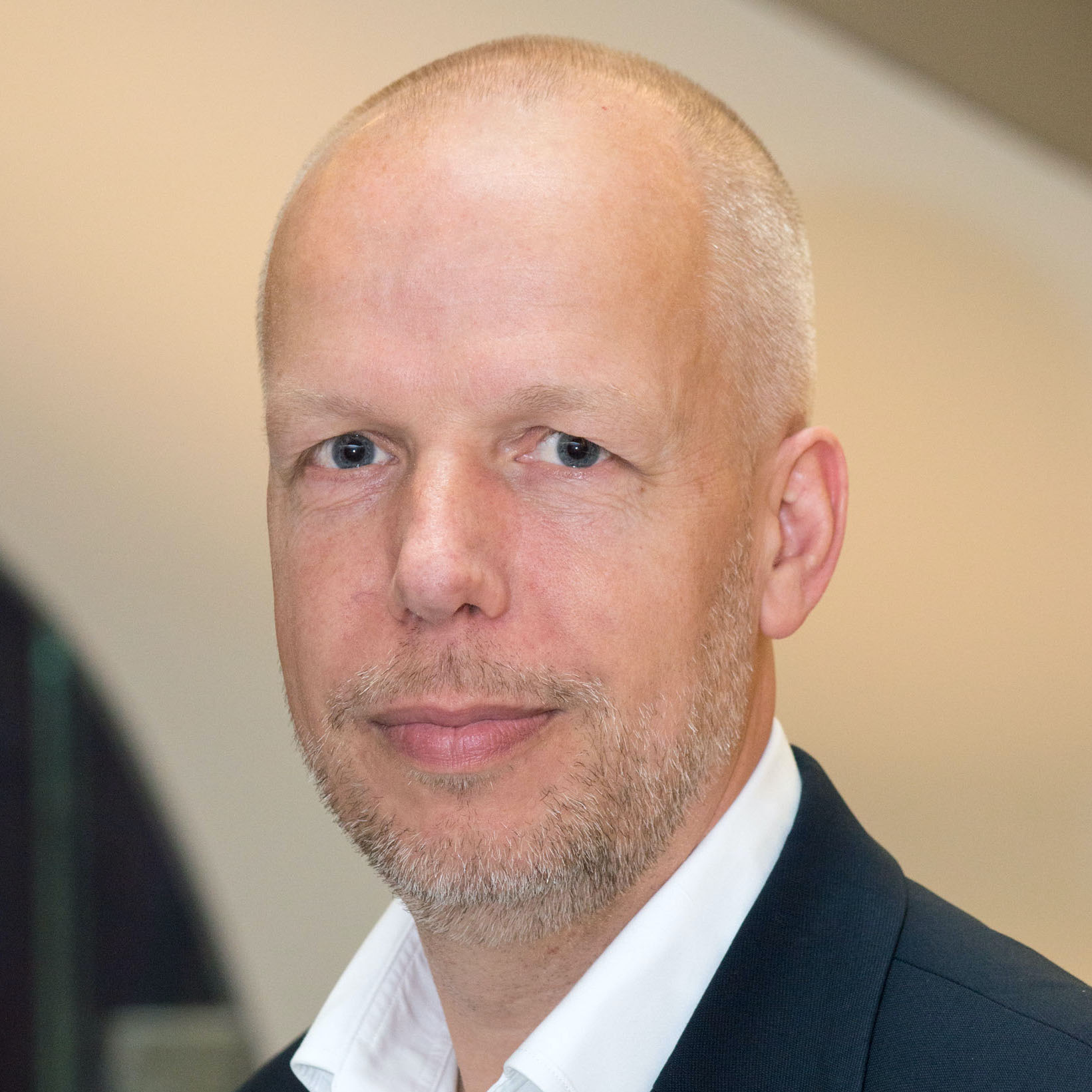 Volker Buscher
Chief Data Officer, Arup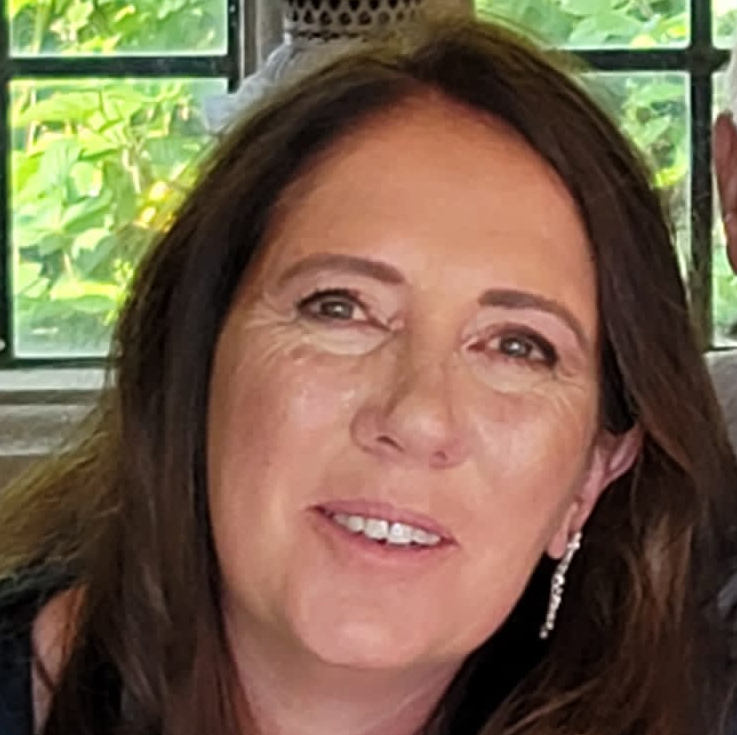 Alex Butler
Digital and data transformation leader, NED
CEO & Chief Scientist, AAAMD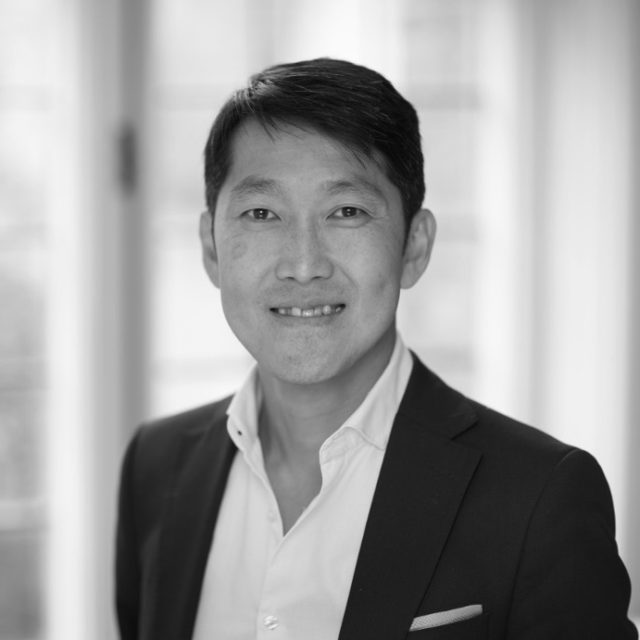 Jennifer Pougnet
Global Data Policy Strategy Lead, F. Hoffmann-La Roche Ltd OR Roche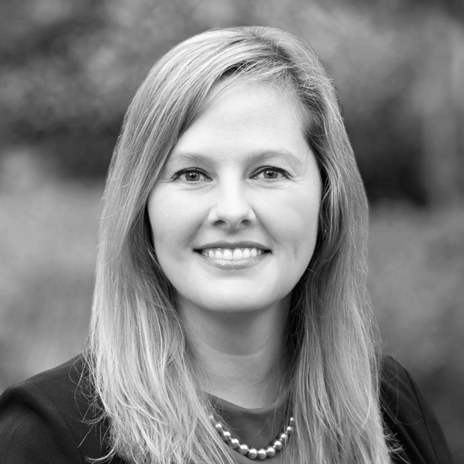 Rob Bryan
Equity partner and Head of Science and Technology at BPE Solicitors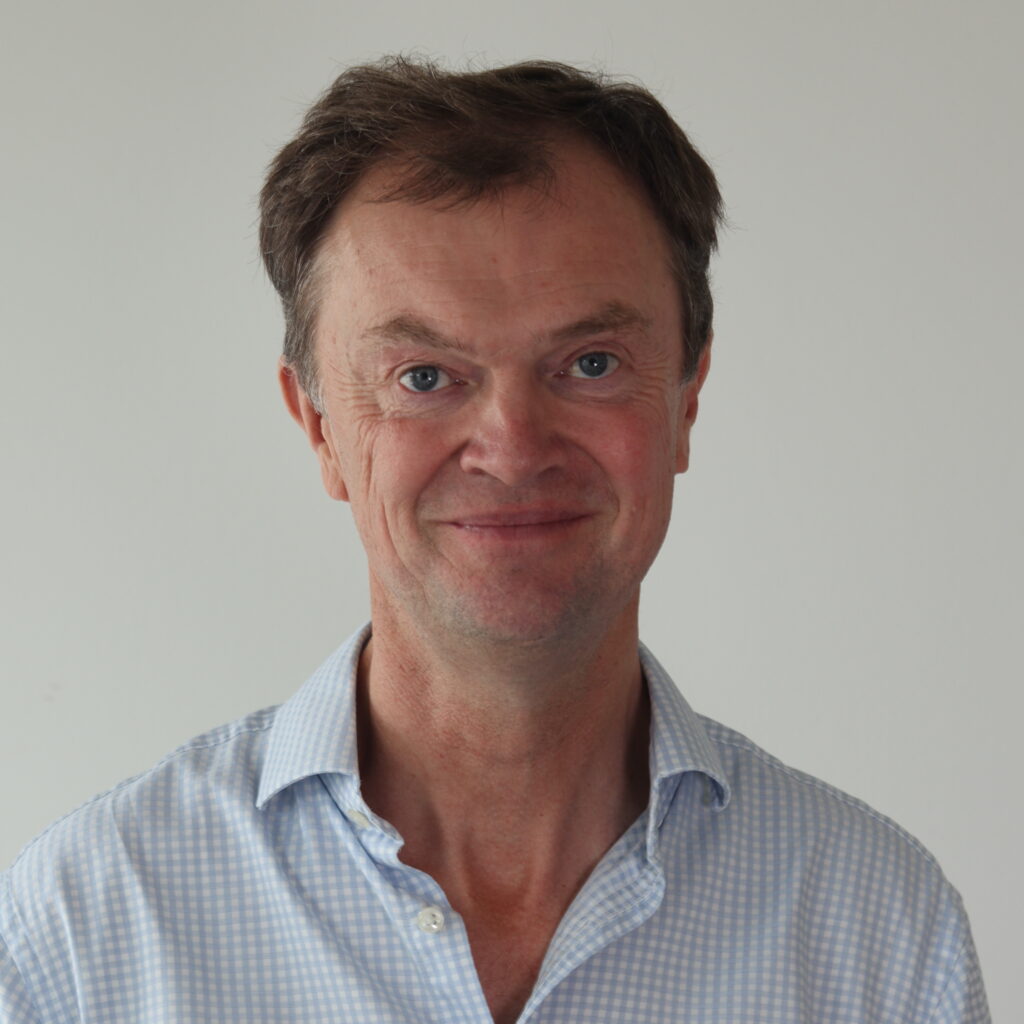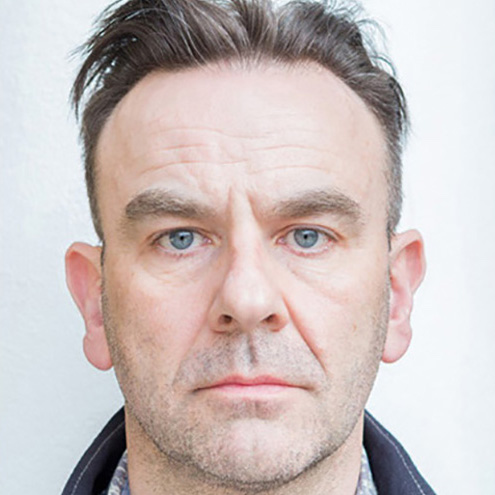 Photographer & Digital Services Consultant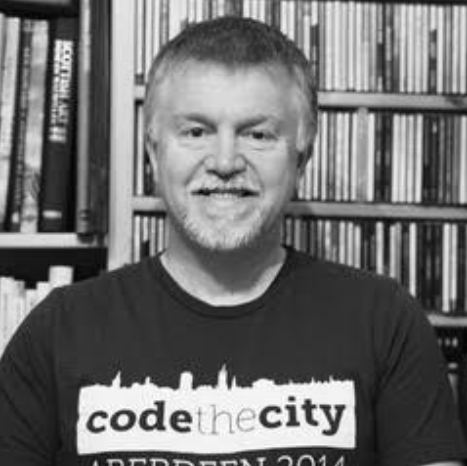 Ian Watt
Open data advocate; Charity Founder and Trustee; Data Scientist